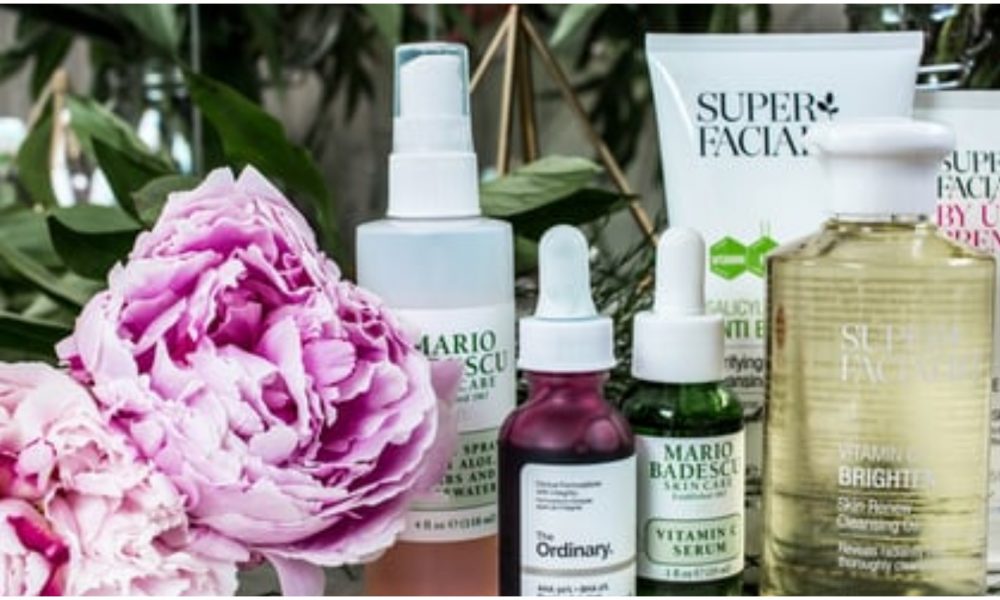 Five Face Masks That Your Favorite Celebs Totally Love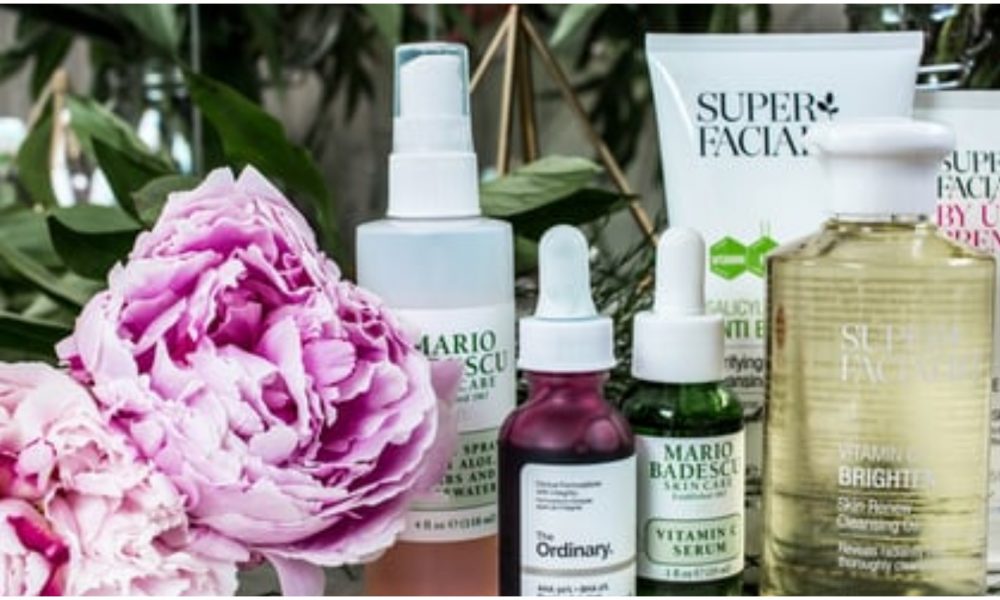 Hollywood is a cruel world. It's not easy to maintain pace with an industry where looks and glamor matter the most. Celebs need to have the perfect demeanor and look their best round the clock. That's the reason why your favorite celebrities from the world of entertainment avail a number of face masks and beauty treatments or go through surgeries to hold themselves up in the best possible way when they are facing the cameras. Below are five of the best face masks that your favorite celebs use on a regular basis, if not daily. See if you can find some inspiration.
Garnier Skin Active Moisture Bomb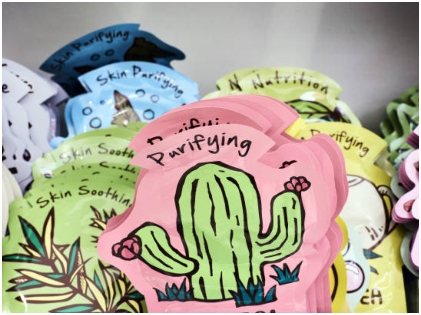 This product is indispensable for skincare, or so would This Is Us actress, Mandy Moore tell you. The Garnier Skin Active Moisture Bomb The Super Hydrating Sheet Mask is one of the most essential products she has in her travel bags whenever she is out of town. According to her, she stores it in the mini-fridge in her hotel room. This face mask is created with a natural ingredient named hyaluronic acid that's found in your skin. After you apply it on your face, your skin will soak up all its goodness and make it softer than usual. Additionally, your skin will exude the radiance you have always desired. There is no need to wash your face afterward. The product from Garnier comes at $3.99.
111SKIN Rose Gold Brightening Facial Treatment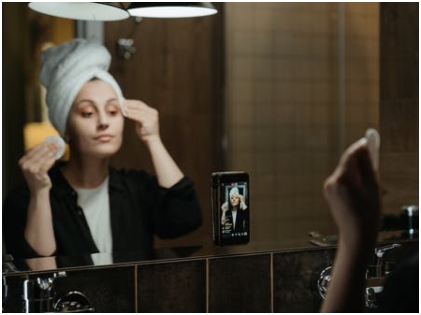 The popular Indian actress, Priyanka Chopra, got married to Nick Jonas a few months back and you can easily guess what made her skin glow that bright on her special day. She loves to prep her skin with this product, and even Patti Dubroff, her makeup artist, has revealed that the 111SKIN Rose Gold Brightening Facial Treatment is the real deal. The mask is somewhat jelly-like which, when applied on your skin, diminishes the size of your pores and gives your skin the optimum moisture it needs. The list of ingredients includes silk amino acids, licorice root extract, and of course, vitamin E which helps in nourishing the skin. This face mask could be yours for $160. Expensive but super effective!
Meaningful Beauty by Cindy Crawford Deep Cleansing Masque
Maintaining the glamor of a supermodel is tough, and Cindy Crawford would tell you why. As a beauty guru, Cindy is well aware of how essential a face mask is when relaxing and pampering yourself. And her rejuvenating deep cleansing masque is highly recommended. This is a product from her own skincare line named Meaningful Beauty. So, it's a product you can trust. Of course, it would depend on your skin type, but it would probably give you the desired results, more or less. You just need to apply this clay mask and enjoy the rest of your time relaxing and letting all the goodness seep into your skin. Within 20 minutes, your skin will look completely fresh and rejuvenated. The deep cleansing mask consists of marine extracts and antioxidants and is priced at $40.
Skyn Iceland Face-Lift In-a-bag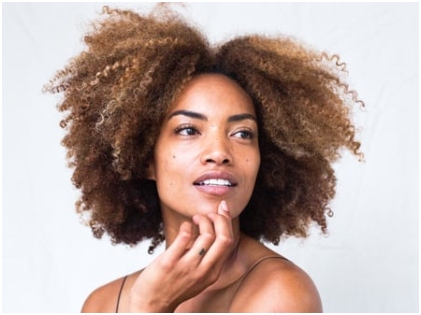 The first thing that might catch your fancy once you peep into Chrissy Teigen's collection of skincare products is the Skyn Iceland Face-Lift In-a-Bag. Chrissy says if you need to fight against those fine lines and wrinkles, then nothing could be better than this. It basically involves a weekly treatment where you apply the face gel on your skin and see your skin get plumper and smoother than before. The face lift you get is another important factor why this product is so much in demand.  You can lay your hands on it for $19.50. It wouldn't burn a hole in your pocket and give your skin the extra radiance!
Project E Beauty 7 Color LED Face Mask
This is Kourtney Kardashian's skincare staple and it's definitely not an exaggeration. She gets all the glow from this LED Face Mask. The hard-shell mask is much popular among Hollywood celebrities now and has been recommended by stars like Jessica Alba and Kate Hudson. The Photon Beauty Mask boosts the production of collagen in your skin, making your skin plumper and more radiant. It's available for $119.90.
These are some of the most popular face masks that have found favor among your favorite celebs. Some are expensive while others are not. You can use the product that's right for your budget, but do not forget to consult a cosmetologist before picking a product.