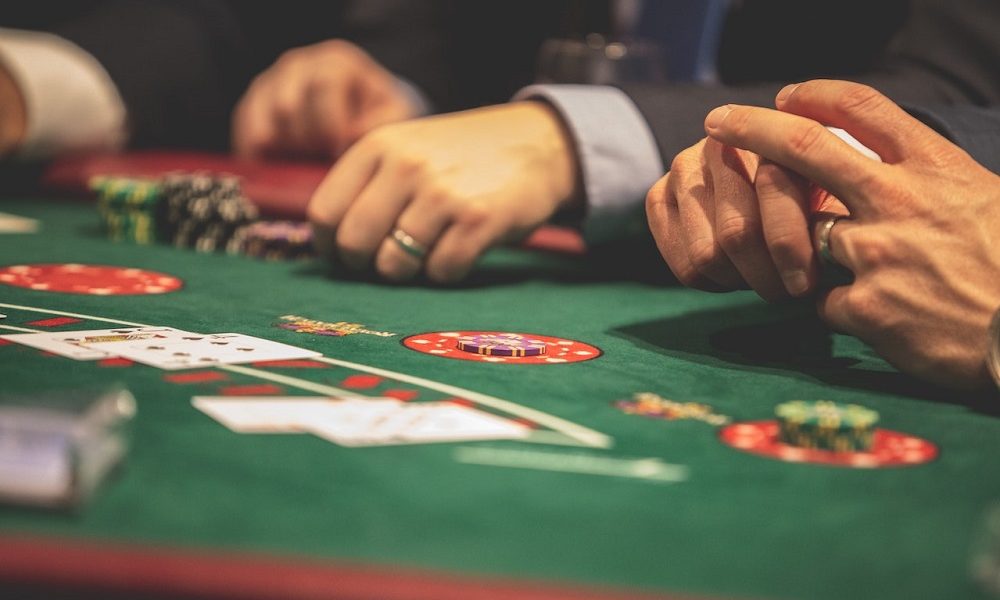 Celebrities Who Love to Gamble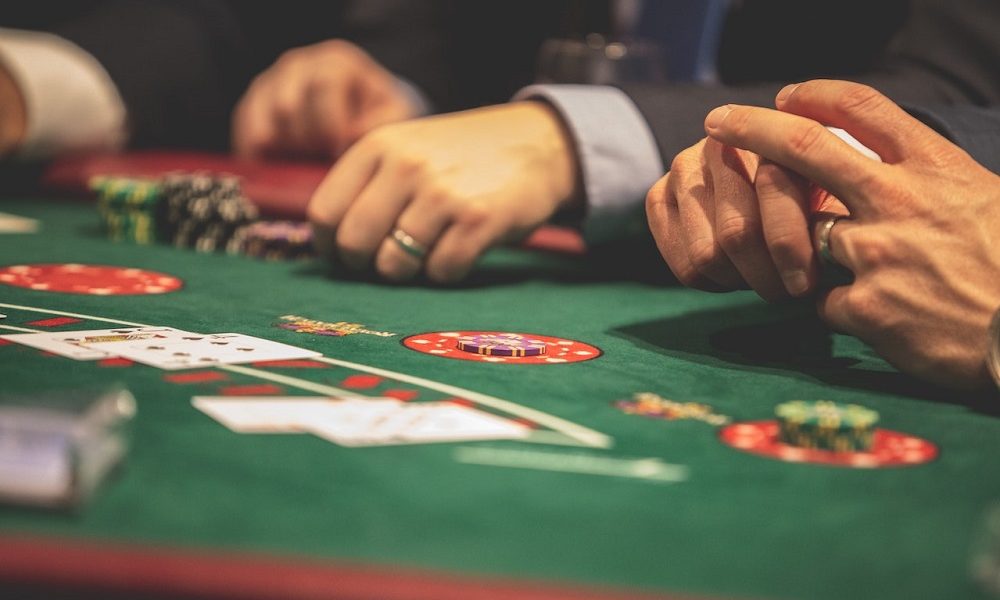 Celebrities often live a life of glamour, luxury, and extravagance, and it's no surprise that some have a penchant for high-stakes gambling. From the glitzy casinos of Las Vegas to private poker nights in Hollywood mansions, these famous faces are drawn to the thrill of the bet just like the rest of us.
In this article, we'll explore the intriguing world of celebrities who love to gamble, delving into their favorite games, memorable wins, and the occasional losses.
Ben Affleck
Renowned actor and director Ben Affleck is no stranger to the allure of the casino. Affleck has made headlines for his fondness for blackjack, a card game that requires skill and luck.
His love for the game became so well-known that he was banned from playing blackjack at the Hard Rock Casino in Las Vegas due to his card-counting skills. Despite this setback, Affleck enjoys his time at the tables, often participating in charity poker tournaments and showcasing his competitive spirit.
Jennifer Tilly
Jennifer Tilly is a Hollywood actress best known for her roles in films like "Bride of Chucky" and "Liar Liar." However, she is equally famous in poker for her exceptional skills at the felt.
Tilly won the World Series of Poker (WSOP) Ladies' Event in 2005, securing her place as one of the few female celebrities who have excelled in professional poker. Her passion for the game has earned her respect from the poker community, and she remains a force to be reckoned with on the tournament circuit.
Tobey Maguire
Spider-Man actor Tobey Maguire is another celebrity with a strong affinity for poker. Maguire reportedly hosted a high-stakes underground poker game frequented by A-listers, including Leonardo DiCaprio and Ben Affleck.
These exclusive poker nights were known for their massive pots and tense showdowns. While Maguire hasn't made as many public appearances in the poker world in recent years, his reputation as a skilled player endures.
Matt Damon
Matt Damon, who starred alongside Ben Affleck in "Good Will Hunting," shares his friend's love for gambling. Damon has been spotted at various casinos worldwide, testing his luck at games like blackjack and poker.
He even appeared in a cameo in the poker film "Rounders," solidifying his connection to the gambling world. Although he may not be as dedicated to gambling as others on this list, his occasional casino outings show that even Hollywood A-listers enjoy a bit of excitement on the casino floor.
Charlie Sheen
Charlie Sheen, known for his roles in "Two and a Half Men" and "Platoon," has a notorious reputation for his love of gambling and high-risk behavior. Sheen has been involved in numerous gambling controversies, from betting heavily on sports to playing high-stakes poker. His passionate and often impulsive approach to gambling has made him a celebrity who is closely associated with the thrill of betting.
Shannon Elizabeth
Shannon Elizabeth, best known for her "American Pie" role, has successfully transitioned from acting to professional poker. She has participated in various poker tournaments, including the WSOP, where she's competed against some of the best players in the world.
Elizabeth's dedication to poker has earned her respect within the poker community, proving that celebrities can excel in competitive card games with the right commitment.
Michael Jordan
Basketball legend Michael Jordan is renowned for his athletic prowess and his love of gambling. Jordan's gambling habits have been well-documented, from betting on golf courses to high-stakes blackjack and poker games. While his competitive nature extends to the gambling world, it's worth noting that Jordan has also faced criticism for the extent of his wagers.