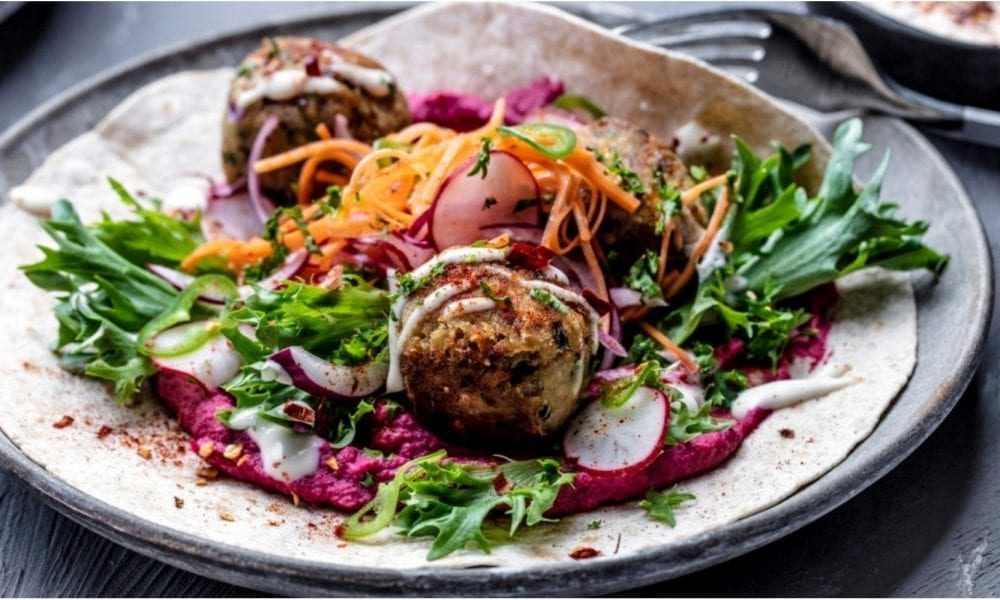 Healthy Eating Habits Of Celebrities That Might Inspire You!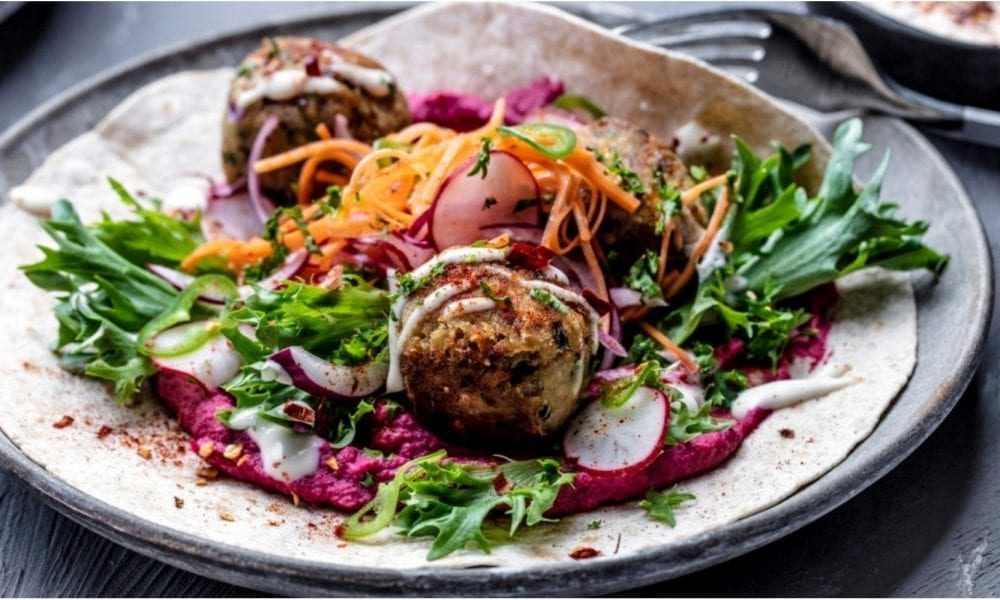 Apart from having weird skin treatments that involve blood or going through painful surgeries, celebrities also take a lot of precaution in order to maintain their good health and skin. After all, their appearance matters a lot. So, instead of finding out all the cool things they do to maintain their looks, let's find out about their healthy habits that help them in terms of their fitness. Some pretty healthy and good habits are sure to inspire you, too!
Meghan Markle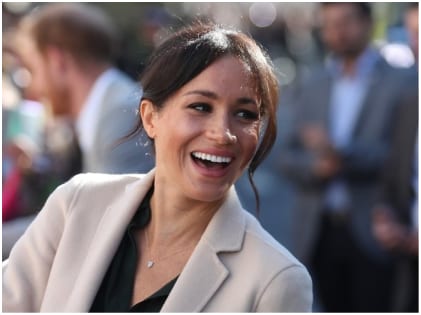 Ah, did you know that the Duchess of Sussex loves her avo-toast? It happens to be her favorite snack. And it's something you can make at home, too. You just need whole wheat sourdough bread, smashed avocado on top, and prep it up with some salt, pepper, and a generous drizzle of olive oil. Need some more from of the princess diet? Here you go! Markle usually has a glass of lukewarm water and lemon juice first thing in the morning. Later for breakfast, she likes her oats topped with banana and agave syrup. Pasta salads work well for her lunch, and she keeps having green juices throughout the day especially during the mid-afternoon lull. Healthy enough? We hope you are feeling inspired already.
Gabrielle Union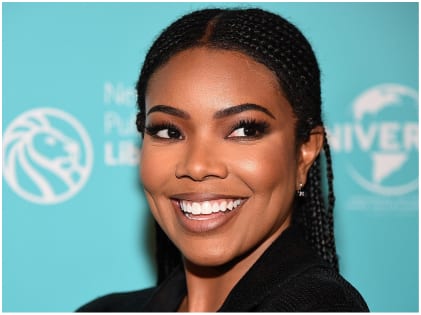 Gabrielle Union's killer body attracts too much attention at times, but husband Dwyane Wade is not complaining. Ever wondered what is the secret behind her amazing looks and physique? Lots of water and green veggies! Union makes it a point to have at least 2 liters of water every day and often adds a bit of lemon juice to it. Since she takes good care of her diet, she does indulge in a bit of prawn, crab, and seabass at times and also gives in to her sweet cravings in the form of doughnut bread puddings! She emphasizes on balancing her meals and makes sure to have something healthy along with all the bad fats and carbs.
Elsa Pataky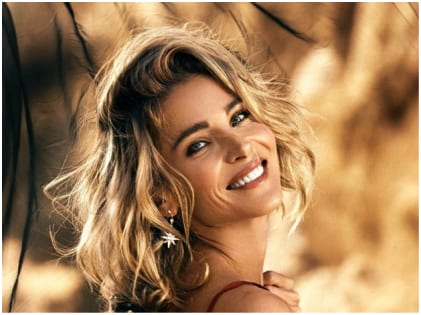 Elsa Pataky believes in what modern nutritionists are busy preaching these days. Eat everything but in moderation. Deprivation is so not her thing! She also prefers home-cooked food than going out to eat. In case that got you thinking, let us add that home-cooked food costs less, too, which means you will be saving money as well as cutting down on your calories. Pataky also loves her green juices that are packed with the goodness of vitamins. She has also taken a  liking for complex carbs like sweet potato, rice, pasta, and more. Unlike the things we read on the internet, she is not against carbs at all and urges everyone to have it.
Jenna Dewan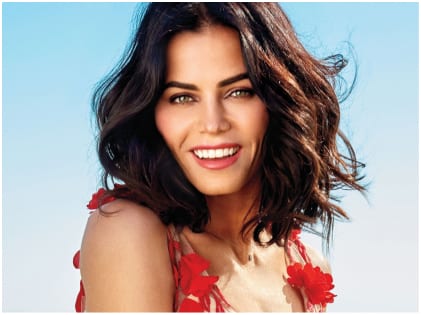 Looks like the nutritious green smoothie is a big hit with the celebrities. Here is another one to join the club – the gorgeous Jenna Dewan. But to make her smoothie a bit more snazzy, Dewan often adds a bit of coriander, parsley, or spirulina powder. She adds, " They're alkalizing, and like a superfood for your blood, your oxygen, and your cells. It's amazing." Any favorite food? Oh yes, salty and skinny chips. A woman needs some indulgence!
Chrissy Teigen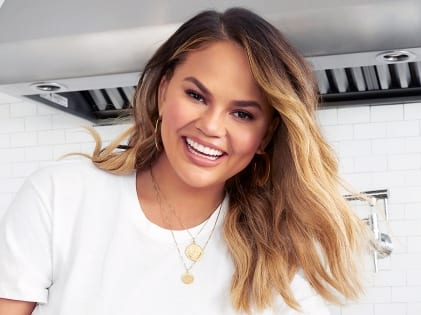 Teigen loves her proteins. The stunning model and wife of singer John Legend is a mother of two, and she needs to take good care of herself, making sure that she is having a healthy diet and also avoiding those extra fats and carbs. Who wants to put on more weight when she already has some from being a mom. But nevertheless, she rocks pretty much everything she wears from a couture gown to a swimsuit like a diva that she is. Pesto spaghetti, sauteed prawns, and lasagna are her favorite food. She makes sure to work out a lot so that she can have a glass of champagne without any guilt when she wants to.
Have you found the best practices to emulate from these celeb lifestyles? Great! You are all set then! One thing we have learned from these celebrities is that eating small meals, not feeling guilty about any particular food group, and working out as much as you can is something we should all be doing. Oh, don't forget the 2 liters of water every day though!