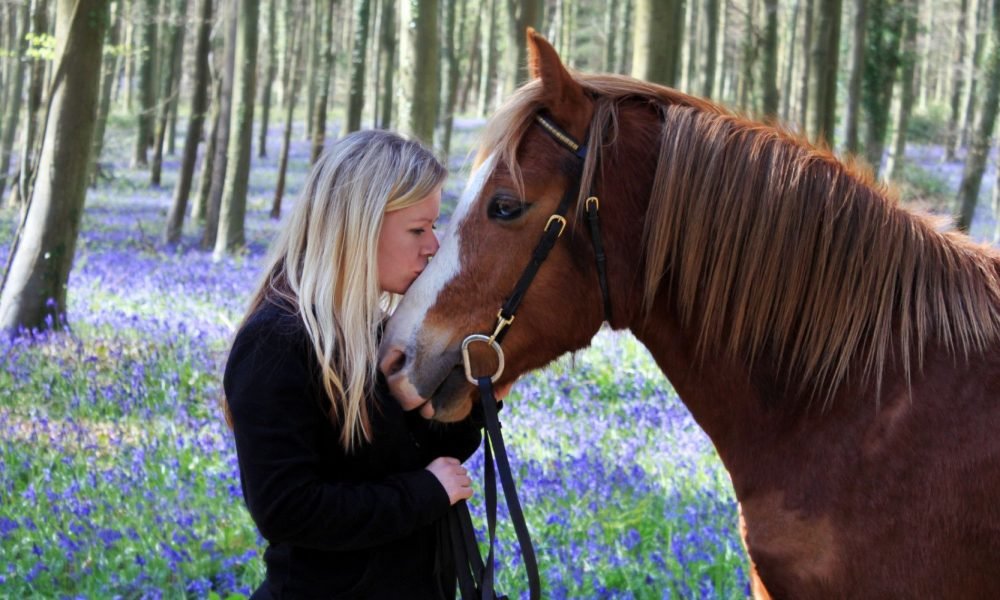 Celebrity Pick: What Is Equine Therapy And Why Do Celebrities Go For It?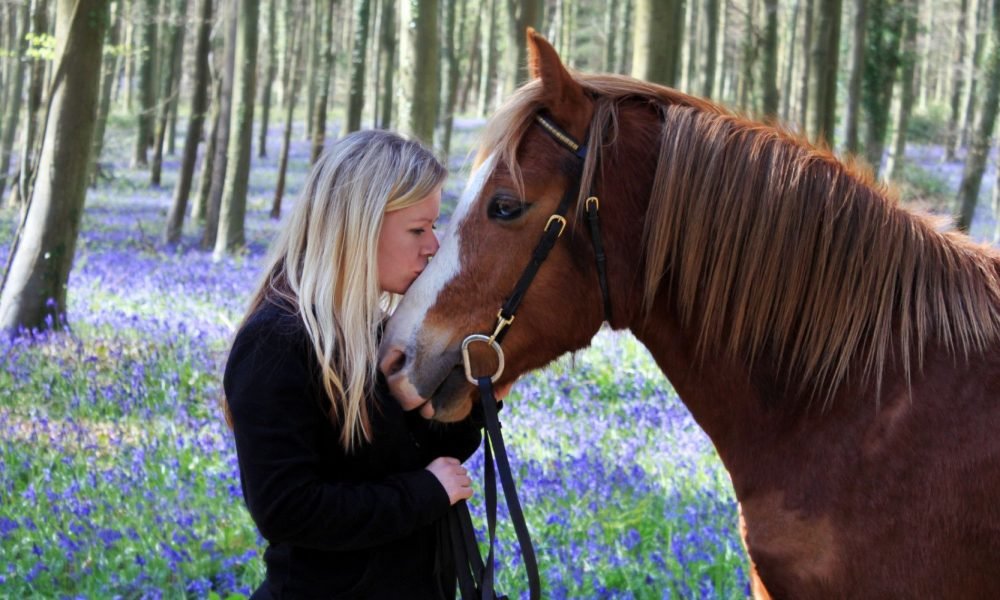 Before you jump into the details, you should know what an equine therapy entails. Equine therapy, also known as equine-assisted psychotherapy, equine-assisted therapy, or simply horse therapy, is a kind of an experimental therapy involving interactions and communication between horses and patients. Patients who? Those who are going through severe mental stress or depression.
Equine therapy mainly involves feeding, grooming, haltering, or leading a horse that is administered by a mental health expert. During and after the activity, a professional equine therapist can keep a track of a patient's behavioral patterns, emotions, and thought process. The main aim of equine therapy is to aid a patient in developing required attributes like responsibility, accountability, problem-solving skills, self-confidence, and of course, self-control.
What are its benefits?
Equine therapy has been a real success in healing patients and helping them improve their empathy, assertiveness, stress tolerance, emotional awareness, impulse control, flexibility, self-regard, self-actualization, problem-solving skills, interpersonal relationships, social responsibility, and independence. So many benefits, indeed!
What are the disorders that equine therapy helps in healing?
Equine therapy has been incorporated into treatments programs for teens and adults alike. It is immensely helpful for those who are undergoing treatment for addiction, substance abuse, mood disorders, behavior disorders, eating disorders, autism, learning differences, trauma, loss, compulsive gambling, depression, bipolar disorder, Asperger syndrome, and many more. Many people, including some of the most well-known celebrities, have been resorting to equine therapy to imbibe and develop self-confidence and feelings of trust within themselves.
Though the therapy has gained considerable popularity in the field of therapeutic treatment, the concept is not at all new. Modern psychotherapists have revived an age-old therapy, and thanks to their efforts, the therapy has proved to be effective for people who are suffering from different types of mental disorders.
How does a horse help you in overcoming the challenges of life?
A horse, unlike a biased human being, gives a pure feedback on your acts. You can't bribe them with something that may seem to gain favor with other pets — horses are beyond that. They want to feel safe when they are around you, and in case they feel otherwise, they will make you aware immediately.
How long should you undergo equine therapy?
Equine therapy is similar to several other therapeutic treatments, and if it's proving to be effective for you, then it's in your best interest to continue and do it more frequently to get the best benefits. Remember, it's not magic; it's a complete process. You need to go through it to learn the valuable lessons of life.
Celebrities who tried equine therapy
Many Hollywood stars, among others, have resorted to this therapeutic treatment and have experienced bliss. They love to credit equine therapy as an integral part of their complete recovery procedure from exhaustion, mental stress, and emotional health problems. It seems Hollywood is quite obsessed with the therapy right now. Selena Gomez had undergone a 90-day treatment to relieve herself of all the emotional stress and mental exhaustion she was suffering from and compliments equine therapy as the best solution to all her mental and health issues. Patrick Swayze, on the other hand, grew up with horses around him. His favorite was a stallion which was more of a friend to him. The warmth and affection that he received from the stallion had been great assets for him in the road of life. Daryl Hannah, the Blade Runner actress, has many personal horses and loves to train them and spend quality time with them. Their company has taught her love, compassion, and generosity.
Horses teach you that when you're in a relationship with someone and feel the urge to win, the connection and closeness that you share with your partner tend to be on the decline. Horses teach you the necessity and the value of forming relationships when none have the fear of losing.