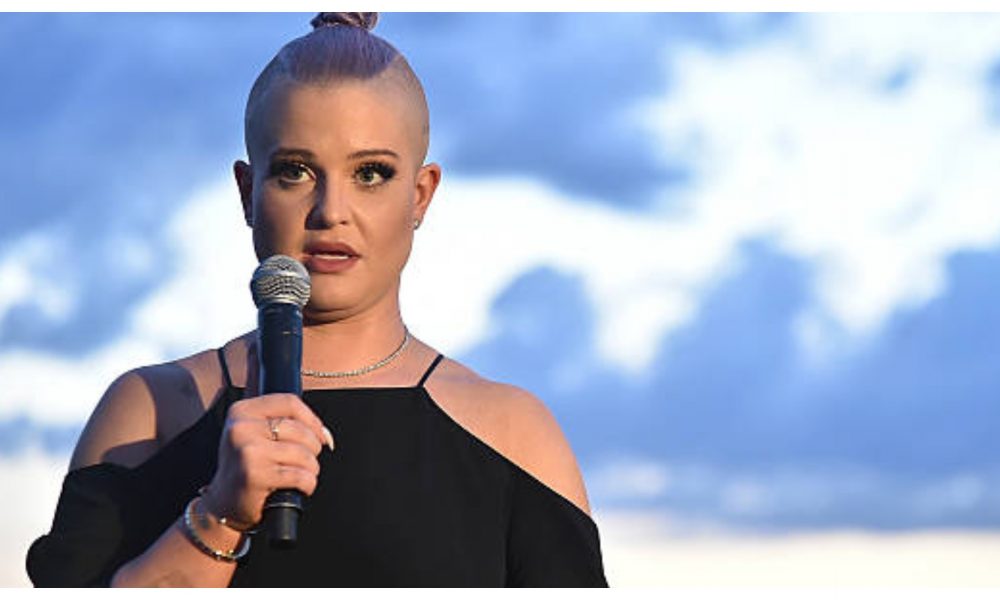 Here is How Kelly Osbourne Lost Weight! Tips You Could Follow too!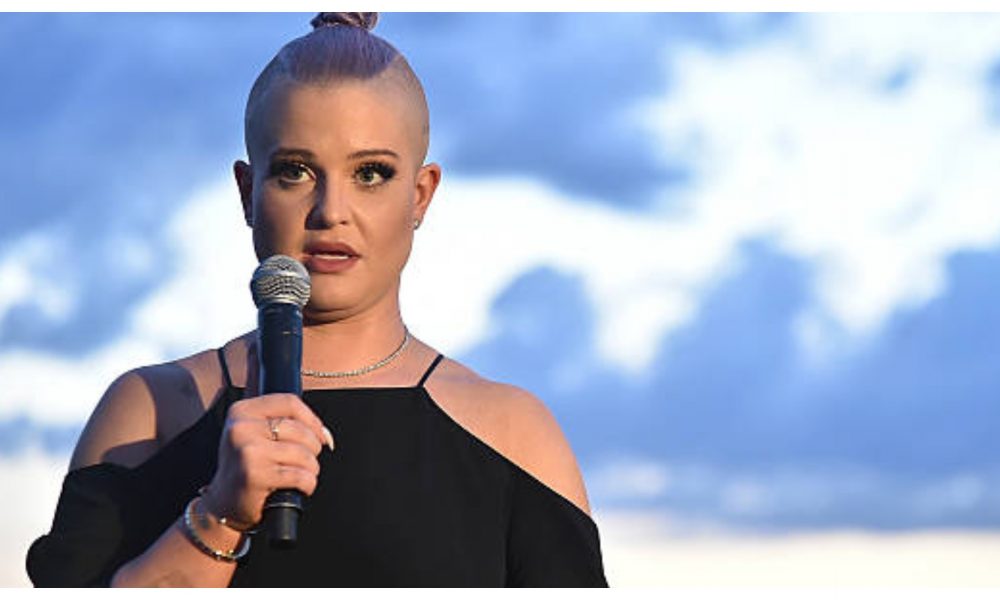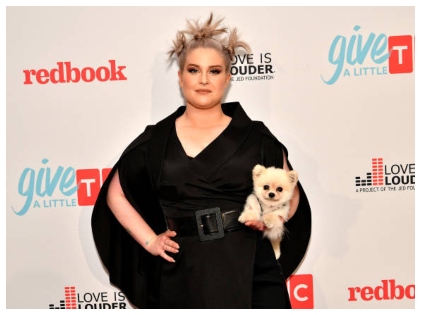 Kelly Osbourne, the English actress, singer, model, and fashion designer, recently lost 85 pounds. Her inspiring story of the battle of the bulge made us eager to know how she did it and her entire process. Kelly has struggled with her weight for a long time, and finally, she has come upon a lifestyle that suits her just fine, yes, the time-tested journey of plant-based dieting and intermittent fasting.
From juicing her veggies to drinking her coffee, she does everything to keep her immunity and health in great shape. She'll juice her way to dinner, and then she will have a healthy meal. Here are certain steps that helped her drop the extra pounds with ease.
Putting Plan to Action
The beauty about her weight loss goals was she didn't abandon her goals even during the pandemic. Yes, while most of us stuffed ourselves silly with snacks and couldn't move our bodies away from our couches, she was working out.
She made the year that was her year and continued to work hard at her health. She worked so hard that in the first two weeks of quarantine. And she lost seven pounds, and she turned her fear into motivation and continued to lose more weight as time went on.
Being Vegan is The Way to Go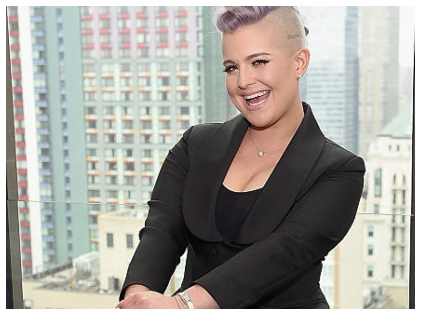 Osbourne has been a vegan since 2012, and she loves being one. She once thought that veganism was boring. But now she has more fun with it than ever. However, you also need to eat healthy food in moderation and watch your portion control.
More is necessarily not better, especially when it comes to food. She believed in healthy indulgences too. And she realized that she needs to put in an extra few minutes of workout if she was eating. The idea is to balance it out.
Best Workouts That Worked
Lacy Stone is Osbourne's trainer, and she told her the best form of workouts is certainly high-intensity-interval-training. This form of exercise works great as you use work on different muscle groups and include exercises such as squats, shoulder presses, lunges, deadlifts, push-ups, dumbbell bicep curls, and arm dips. She advised her to do 12 to 20 reps and workout at least twice or three times a week.
She strengthened and tightened her core with the "girdle" section that reduced her back pain for full-body toning. It also helped her tone and strengthened her arms and legs. One of her most hard-working moves was the plank, which she did for 45 to 60 seconds, and did three sets. She also did bicycle kicks while lying on the back and using her legs to cycle up in the air. Combining cardio and strength training is the most effective way to lose weight. Mixing up the workouts is the key to keep your muscle groups guessing.
Have Fun While You Are At it!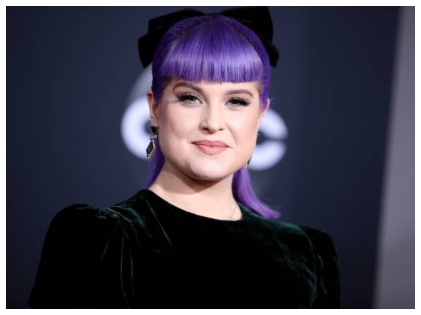 Osbourne never let fun out of the package. She excited her heart rate as she did fun stuff like hula hooping. She was using the Hoopnotica, which is a hoop dancing fitness class. Osbourne then lost 70 pounds doing Hoopnotica in 2013 and made her way to the cover of SELF magazine. She had the most fun while she was hula hooping and dancing all at the same time.
Stone, her trainer, told her to maintain her drive even if she could not see immediate results. It is always important to keep it going and not lose hope in between and give up all the good habits you have taken pains to build up over a certain period.  Instead of checking your weight continuously over a weighing machine, you can check your fat levels at a body composition machine. It will give you a better idea of how much fat you have lost.
Find your motivation and enthusiasm to go along your weight loss journey! Also, have enormous faith in yourself, don't listen to the negative inner voice that continues to tell you that you will never lose the extra weight. Yes, you will drop off the weight. All you have to do is stay consistent as Kelly did and ended up being the fittest version of herself in the pandemic period. If she can do it, you can, too, without getting access to gym equipment or other stuff! After all, you don't need much to eat healthily and do some bodyweight exercises, do you?