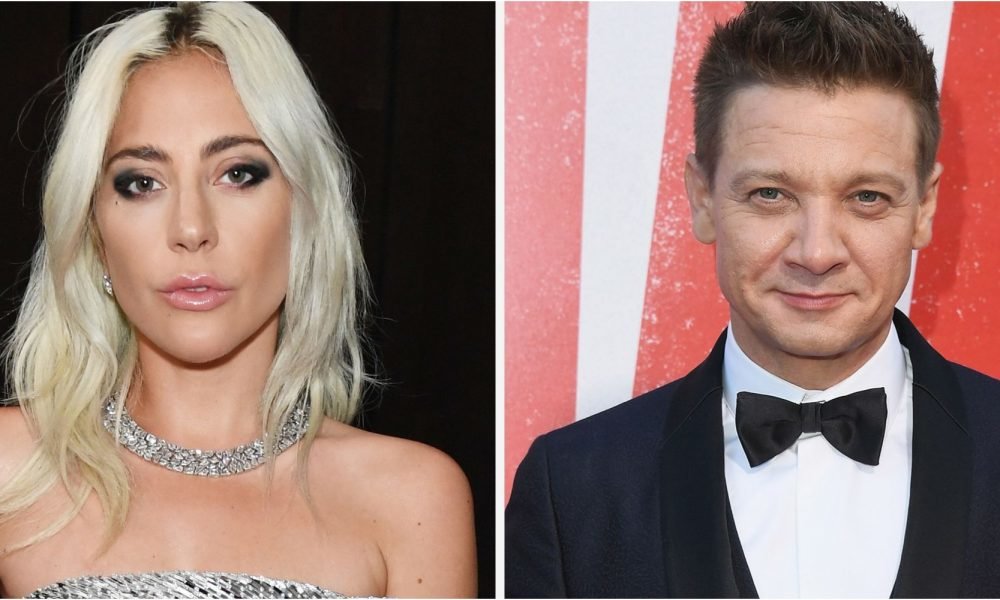 What's Cooking Between Lady Gaga And Jeremy Renner?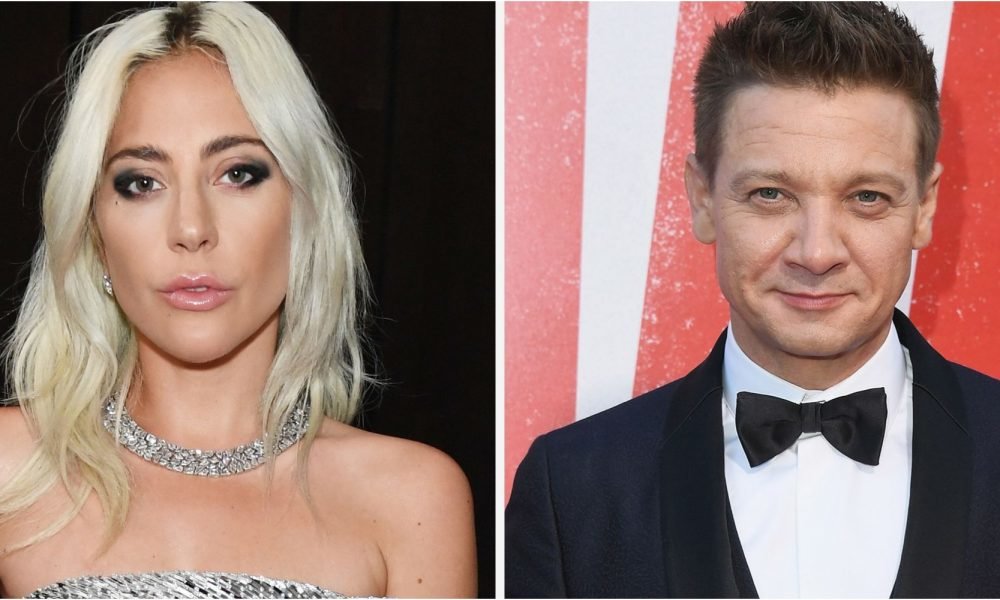 Hollywood is going gaga over rumors of a relationship between none other than singing sensation Lady Gaga and Avengers actor Jeremy Renner. The two have been seen together a number of times; hence, Tinsel town pundits didn't take long to form their own opinion about their rumored relationship. As much as we would love to see this 32-year-old singer in a relationship, it has been confirmed that she and Jeremy are not dating at all. They are just friends and have been so for quite a long time. So, it's definitely normal for them to be hanging out, right? Since Lady Gaga broke up with her fiance Christian Carino recently, her relationship with Renner came under the radar.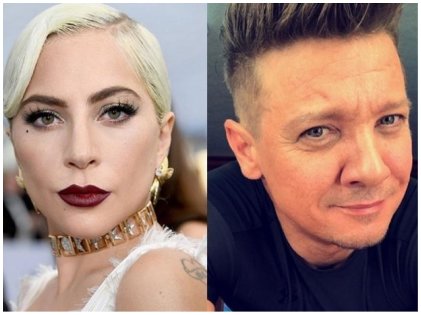 Lady Gaga is riding high on the success of her movie, A Star Is Born, right now and her performance led to a string of awards and accolades in her kitty. It was when she arrived for the 2019 Grammy Awards that people first noticed the absence of Christian beside her and her missing engagement ring. A week later, it was confirmed that the two had ended their engagement for reasons that still remain unclear to the public. Gaga was engaged to Taylor Kinley before Christian, but that engagement ended in 2016.
Jeremy Renner is 48 now and is a father to a daughter from his previous marriage. His divorce happened in 2014, within just 10 months of their marriage. However, Renner is still quite handsome and age has not been able to make him feel old. He and Lady Gaga make a great pair, but yes, starting the relationship by being friends is the best way to do it. Let's see if their friendship turns into something more meaningful over the years.