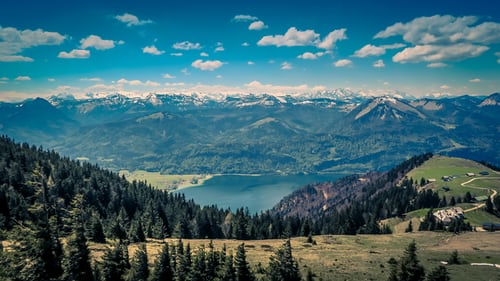 The Viva Mayr Diet! Five Exclusive Tips From this Celebrity-Approved Wellness Retreat!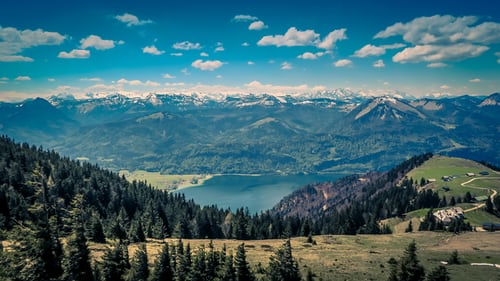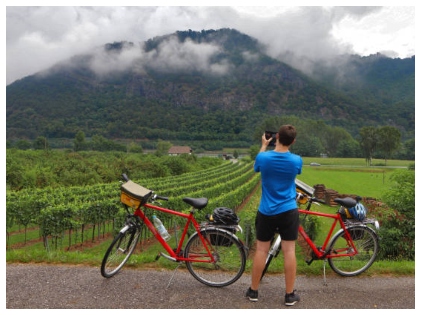 The Centre for Modern Mayr Medicine is one of the most scenic wellness centers you could ever find. The snow-capped Alpine mountains on Austria's picturesque Lake Wörthersee surround the center. And the breathtaking beauty of the center advocates the adage, eat your water, drink your food. Yes, that's right, celebrities like Rebel Wilson, who left the center slimmer and healthier, are fans of this place. Not only Rebel Wilson, but there have been many other celebs who look their resplendent best after a wellness stint at this famous center. Celebrities such as Elizabeth Hurley, Sarah Ferguson, Rita Ora, and more.
Dr. Harald Stossier designs the center. It addresses several problems, from weight gain to insomnia, to issues related to the digestive system and resolving it through various treatment techniques. It's a simple program fixed by Dr. F X Mayr, who thinks that digestion is closely related to overall health, and that is something you can fix by just eating and drinking right. The diet is pretty easy to follow. Here are some of the things you need to follow to keep the weight off and stay healthy.
Chew Your Food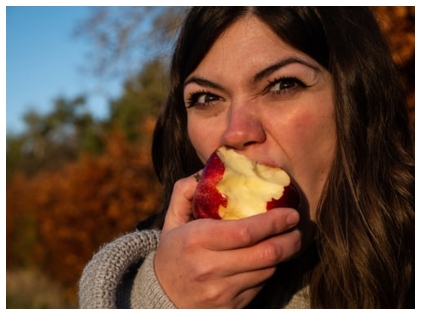 Our digestive system begins right from our lips. So, the more slowly we chew, we have the enzymes to break down the food, and hence there are fewer chances of semi-digested food reaching your guts. You have to chew your food at least 30 to 50 times until it turns into a liquid, and then you swallow it. People at the center are given chewy spelled bread or buckwheat bread. And they have to chew it alone, even count the number of times they chew your food. It helps retrain the way we eat our foods.
The Art of Drinking Water
Drink more water but not at mealtimes. Water washes away the nutrients and stops the digestive enzymes from breaking down the food correctly. One should stop drinking water at least fifteen to thirty minutes before eating and stop drinking water at least an hour after eating.
Avoid Raw Food After Four PM!
Raw foods such as hummus and fruit juices are something that you should avoid consuming after 4 pm. Simply because the digestive system slows down in the evening, and your stomach finds it hard to digest the raw food. It just puts a whole lot of pressure on the digestive system.
Have a Light Dinner
Dinner should be your lightest meal, easy to digest, such as soup or steamed fish and vegetables. Although we generally like to sit down to a heavy meal with the family after a hard day's work, we should curb our craving and have a small meal at the end of the day.
Finish your last meal before 7 pm. You can even pack two meals at the office and have lunch and dinner at the office. That way, you can spend the rest of the day doing something other than cooking, eating, and then washing up. A lighter tummy will also ensure you get a good night's sleep.
Eat More Fat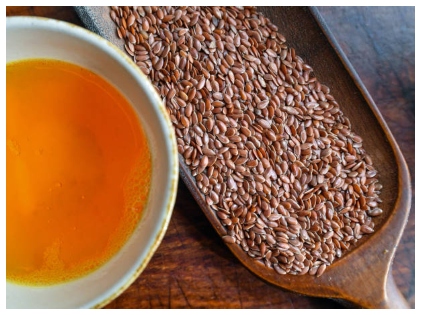 Fat is the new nutritional hero as they can treat themselves to the plate with great enthusiasm. And you could do so simply because fats are great for your health. Barring the bad kind of fats, of course, such as margarine and similar stuff. Our bodies need a good balance of omega 3, 6, and 9 fatty acids to function properly.
Omega 6 is available from different types of foods such as poultry, poultry, whole grains, nuts, and eggs, but we often don't have a proper supply of omega 3. Linseed from (flaxseed) oil is a superfood and is chock-a-block with omega three and used liberally to drizzle it on your salads and vegetables. However, Abstain from cooking with it. You can even take a spoonful of it raw. Cold-pressed oils lose most of their nutrients when you cook with them. So, never cook with them.
Besides how you eat your food, Viva Mayr also encourages people to exercise, however not to the extent that it overtires and strains your body. Regular walks, like Nordic walking, can keep you active and healthy in the long run. Even if you cannot afford the wellness clinic's steep fees, following these tips will help you keep on the straight and narrow path of health and fitness.