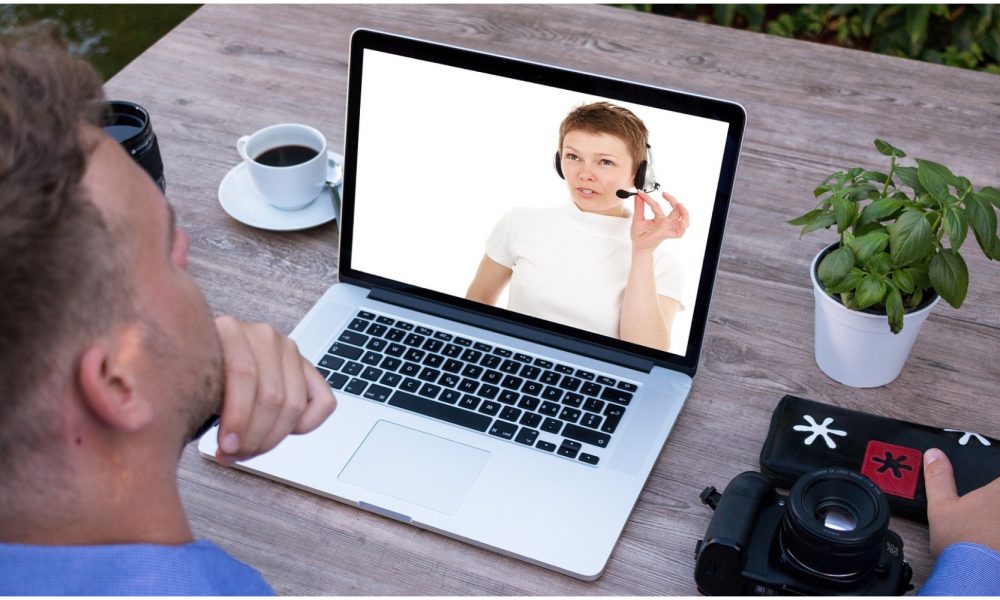 Is Telepsychiatry An Effective Method Of Treating Mental Illnesses?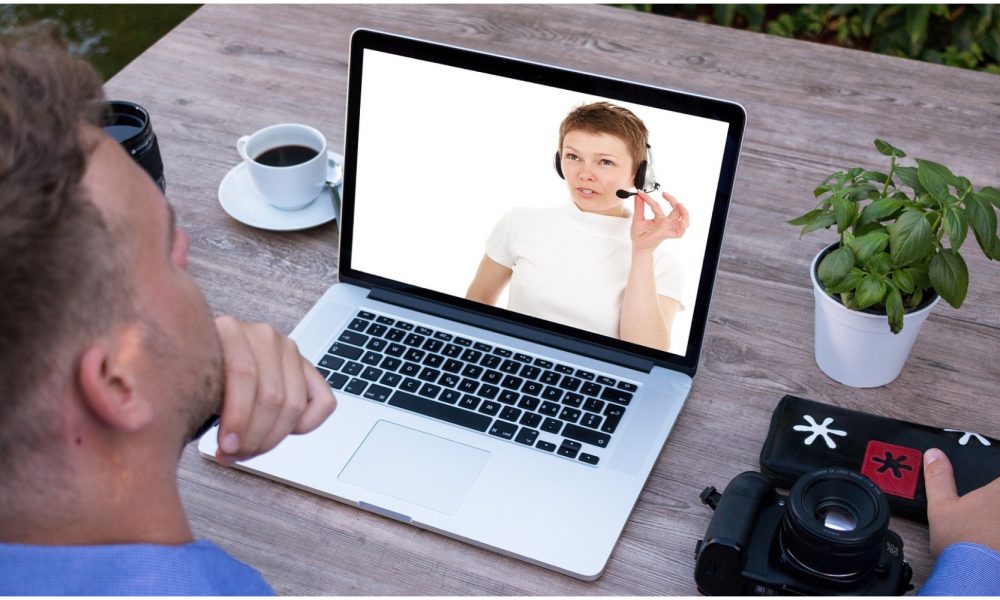 Mental illnesses have, until this moment, been receiving treatment from psychologists and primary health care providers even as people from different walks of life tried to accommodate time for the treatment. It is in these conditions that Telepsychiatry has been introduced as a process of providing health care via distance technology which often requires the use of video conferencing. Telepsychiatry being a subset of telemedicine, can provide a wide range of services which include psychiatric evaluations, therapy for individuals, groups and families, medication management and patient education.
Telepsychiatry involves direct interaction between the patient and the psychiatrist and also includes psychiatrists that are supporting primary care providers with the help of mental health care consultation and their needed expertise. With Telepsychiatry, mental health care can be provided in a live interactive communication via video conferencing. It may also involve the recording of medical information in the form of videos and images to send them to a distant site for reviews at a later date.
Is Telepsychiatry Beneficial As It Is Being Spoken About?
People dealing with a mental health problem may not have the time at their disposal to visit healthcare providers to access the services they need possibly at distant places. They often have to take time away from work and other activities simply in order to meet their healthcare provider. On the contrary, Telepsychiatry makes it easier for the patient to obtain the treatment they need without interrupting their regular activities. Some of the benefits offered by distant treatment via Telepsychiatry include the following:
– It improves access to specialized mental health care which may in other cases not be available.
– It brings care to the location of the patient.
– It helps to deliver better results by integrating behavioral

healthcare

and primary care.
– Trips to the emergency room are vastly reduced.
– Care is provided to the patient when it is most necessary.
– The treatment is followed up regularly ensuring continuity.
– It reduces the requirement to take time off from work and other activities to access the appointments which may often be in a distant place.
– Transportation barriers or the need for long drives are also reduced.
– Most importantly, it reduces the stigma of mental illness.
Some people are reluctant or seem awkward even when talking to a person on a screen, but, the experience of the providers shows that most people become comfortable with the process. Many people are relaxed and willing to discuss their problems from the comfort of their home or a local facility which they conceive as convenient. Telepsychiatry makes people familiar and comfortable with video conferencing rather than talking to an individual psychiatrist.
Psychiatrists are presently getting an option to treat more patients from distant locations because of Telepsychiatry. Patients, on the other hand, can rest assured that the psychiatrist and other clinicians working with them are licensed by the states according to their location.
Telepsychiatry does not bring the patient and psychiatrist face-to-face but it creates feelings of enhanced security, safety and privacy for a number of patients.
Evidence Of Effectiveness Of Telepsychiatry
Telepsychiatry has proven beneficial to patients, psychiatrists and associated professionals and substantial evidence have been collected through research to determine that the concerned individuals have expressed satisfaction with the development of this mode of treatment. As far as diagnostic accuracy is concerned, Telepsychiatry is equivalent to in-person care in accuracy, the effectiveness of the treatment and to gain the confidence of the patient. In person, care requires the medical professionals to maintain privacy and confidentiality of the patient and the position is no different with Telepsychiatry.
Research conducted has established that people from all age groups have expressed satisfaction with the treatment with regard to assessment, medication and therapy. Some people may be more suitable for Telepsychiatry rather than in person care because of problems with conditions like autism, anxiety disorders and physical limitations which may prevent them from visiting a medical professional.
Patients suffering from PTSD, depression and ADHD have found Telepsychiatry to be an effective method as compared to the traditional variety of visiting locally based psychiatrists.
The Costs of Telepsychiatry And the Availability Of Insurance
Telemedicine is now covered by 32 states according to legislation which had been introduced in July 2016 to cover American telemedicine. Telepsychiatry services are being reimbursed by Medicaid programs in 48 states. The laws in Medicaid policies with the states are continuing to evolve but Medicare is reimbursing for Telepsychiatry services to communities that are living in rural areas.
Considering that Telepsychiatry is offering a number of benefits as compared to other forms of psychological treatment, it can be concluded that it is an effective method of treating mental illness.