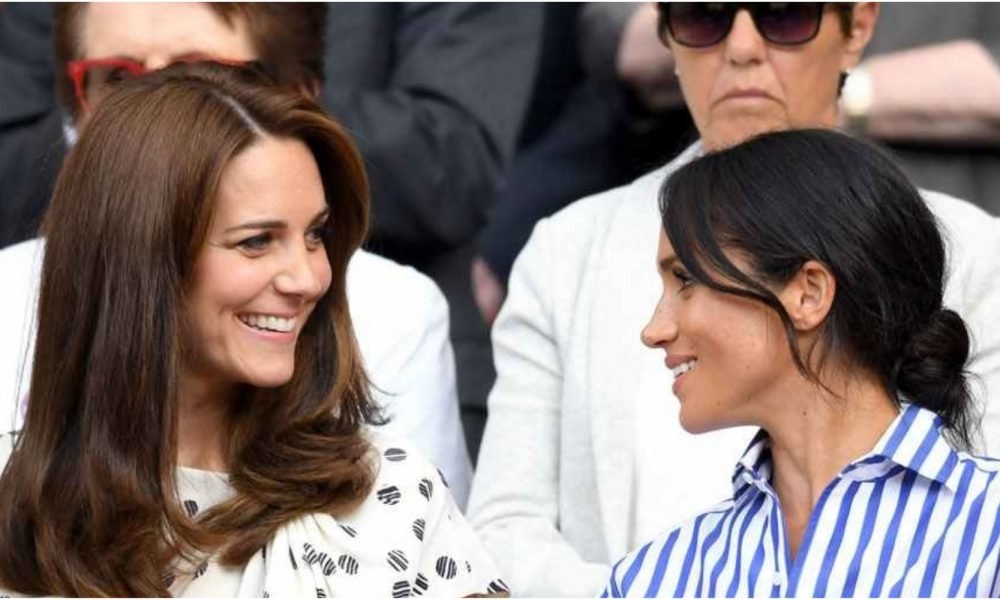 What a Relief! All Is Well Between Meghan Markle and Kate Middleton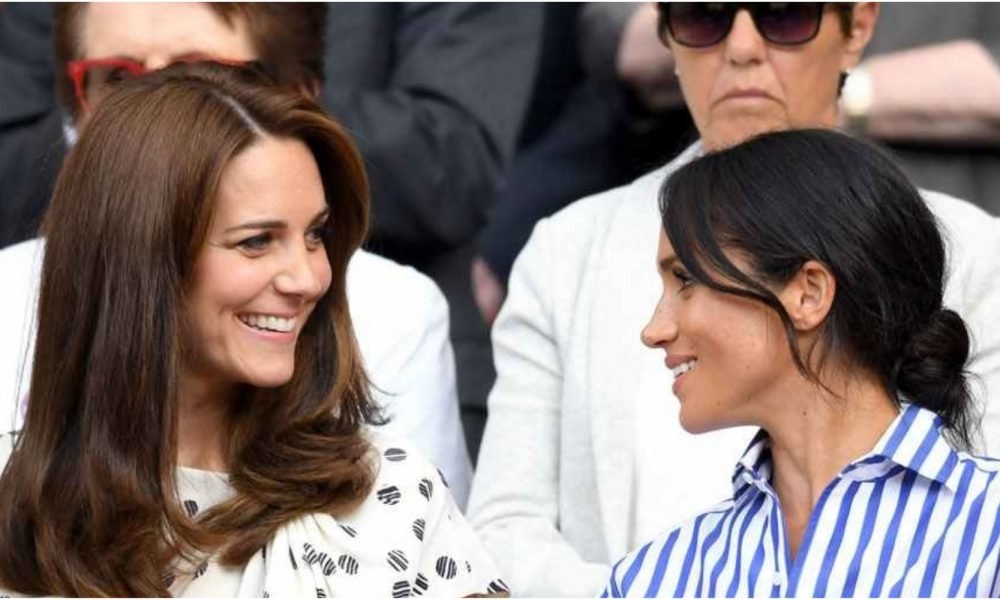 For many months, the internet has been buzzing with the news of the fight between Kate Middleton and Meghan Markle – the two royal princesses of the British Royal family. We can all breathe a sigh of relief now because it looks like things have cooled down. Recently, the two were seen in public attending the Commonwealth Day Service inside Westminster Abbey. The service was attended by both the Dukes and Duchesses of Sussex and Cambridge. They were seen greeting each other, and Kate and Meghan shared a double-cheek kiss. That kiss squashed the rumors that have been making the rounds so far, and we are so glad!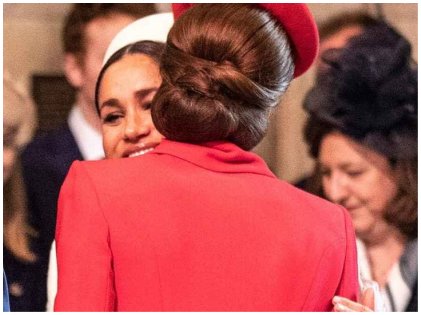 The rumors started when it was announced that Prince Harry and Meghan were moving away from Kensington Palace and trying to set up home at Frogmore Cottage in Windsor Estate. Though the Royal Family didn't comment on the feud, rumors kept making rounds. A few days back, the four had united for Prince Charles' birthday party though. And now, their very public meeting showed that all is well between the royal sisters-in-law.
Both the princesses looked regal in their outfits. While Kate wore a red Catherine Walker coat that she had worn previously in 2014 when she arrived in New Zealand, Meghan sparkled in a Victoria Beckham number. Both looked splendid, more so because of the happiness that radiated from their hearts. Fights and making up are all part and parcel of life. And research proves that when we fight with someone, we actually love them a lot. So, even if there are rumors again in the future, readers will know what to believe. On that note, we will sign off!