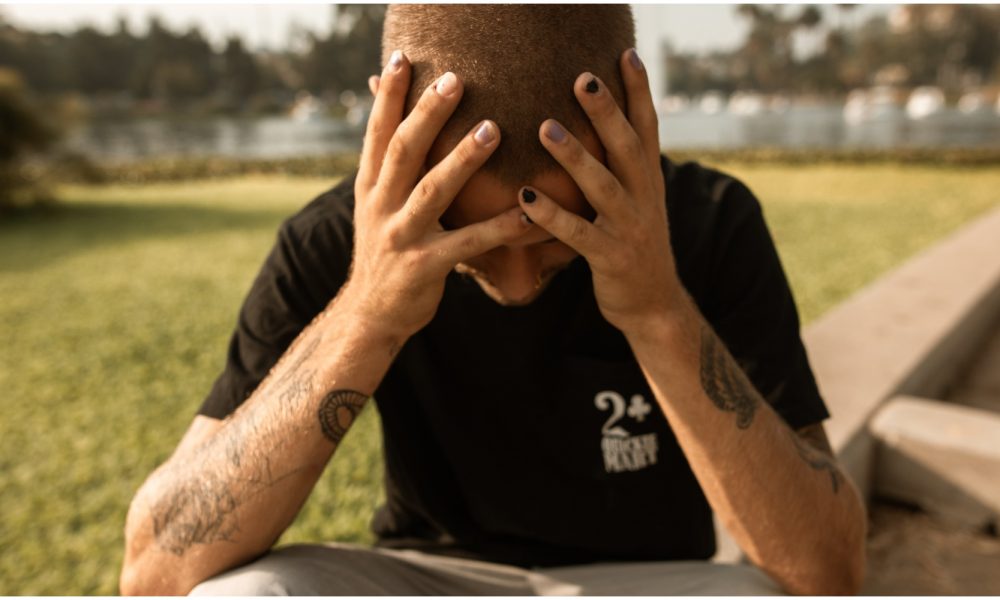 Living With Bipolar Disorder Is Not Easy! Here is How You Can Deal With It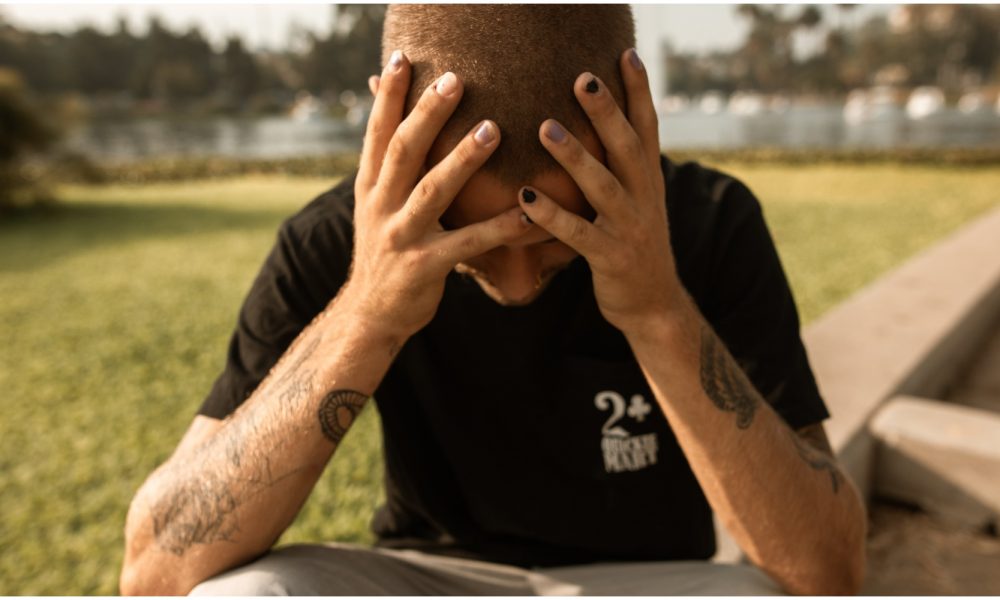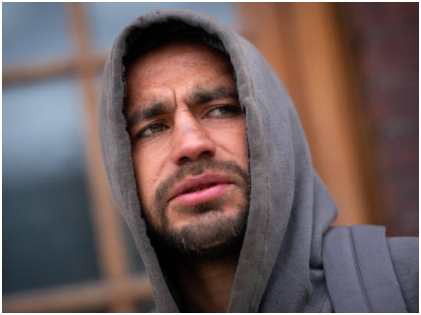 If you've been suffering from bipolar disorder, you are not alone. Spending too much time indoors, especially in the pandemic era, not being able to attend office, make dinner plans, or attend large events, while living with bipolar disorder can get back to your pre-pandemic days. Days can turn out to be exhausting and overstimulating. However, you can do things to create a routine and stick to it. This can help you find new lifestyle hacks or natural treatment options to help you transition back to your old life and make your condition more manageable.
Give Sleep the Importance it Deserves
A consistent sleep schedule is one of the primary foundations of good health. However, it's most important for people who are suffering from bipolar disorder as poor sleep can trigger mood episodes. So, if you are resuming your old schedule and going back to work, you need to get back to a proper sleep schedule as well. If you are commuting again, you need to find out how it can impact your sleep. If you have an early call time, then you need to adjust your sleep schedules accordingly. You need to wake up 15 minutes earlier to ease into work. Hence, you can slowly transition into your new schedule.
Give Yourself Mini Breaks During the Entire Part of the Day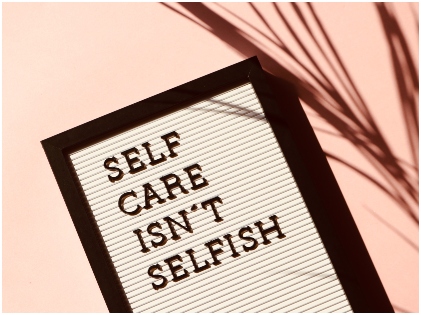 Personal time and rest are something you need to incorporate into your daily routine. Managing your emotions can sap your energy. Studies substantiate that people with bipolar disorder are more susceptible to positive and negative experiences. So if you are dealing with certain things that may make you feel more anxious, such as rushing to catch a train or taxi, you need to give yourself some time to relax and even do some relaxing practices which can include listening to music and deep breathing exercises. Ensure you practice relaxing techniques throughout the day as it helps reduce stress levels.
Create a Well-Being Plan For Yourself
Team up with your psychologist to come up with a solid well-being plan. Together you can craft a mental health plan that will enhance your wellness. You may need a higher dose of medication to meet up with the fresh challenges that come your way.
You also need to identify the personal triggers, such as not sleeping enough. You need to be aware of some of your symptoms such as speaking rapidly or what you need to be aware of if the signs keep appearing. Share your triggers and your wellness plan with someone you trust. This will help you avoid it before it gets too much for you.
Get Regular Check-Ups From a Good Support System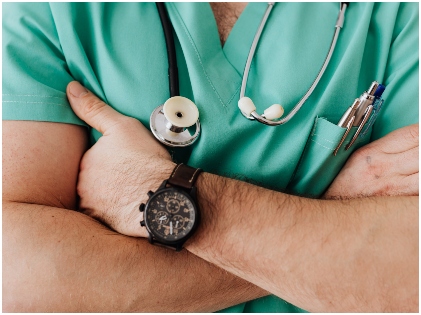 You can have weekly plans with a close friend or family member so that they can note the more subtle behavior changes, and offer more support. You can also get a feeling of validation from them. In fact, people who are suffering from bipolar disorder need to talk to a family member as it will help them control their feelings better.
If you are surrounded by people you love, they will provide a safety net when things get too overwhelming for words. Sometimes patients don't know when they should go to the therapist. It is important to understand that those suffering from this condition need people around them, especially when they are on the verge of having an attack. For that, you need to see a clinician who has a background in bipolar disorder. Also, joining support groups can help you a lot as you will be part of a group of people who share a similar journey, and you may get to share points on coping techniques.
Uncertainty is the bane of people suffering from bipolar disorders or any kind of mental health issues, However, it is important to acknowledge it, and create limits and an environment where you can function at the best of your ability. That is why you need to get ready for the triggers and the outbursts even when you are well-protected with a fool-proof treatment plan. Follow the tips noted here and don't forget to include the self-caring hacks that will help you carve out a personalized healthcare plan.