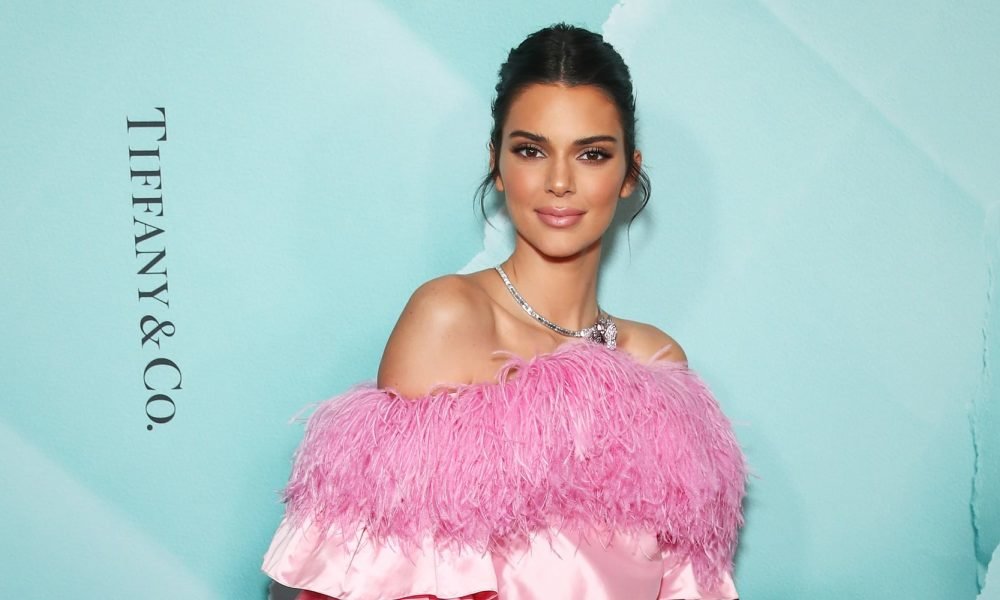 Kendall Jenner Struggles With Acne — Just Like Everyone Else!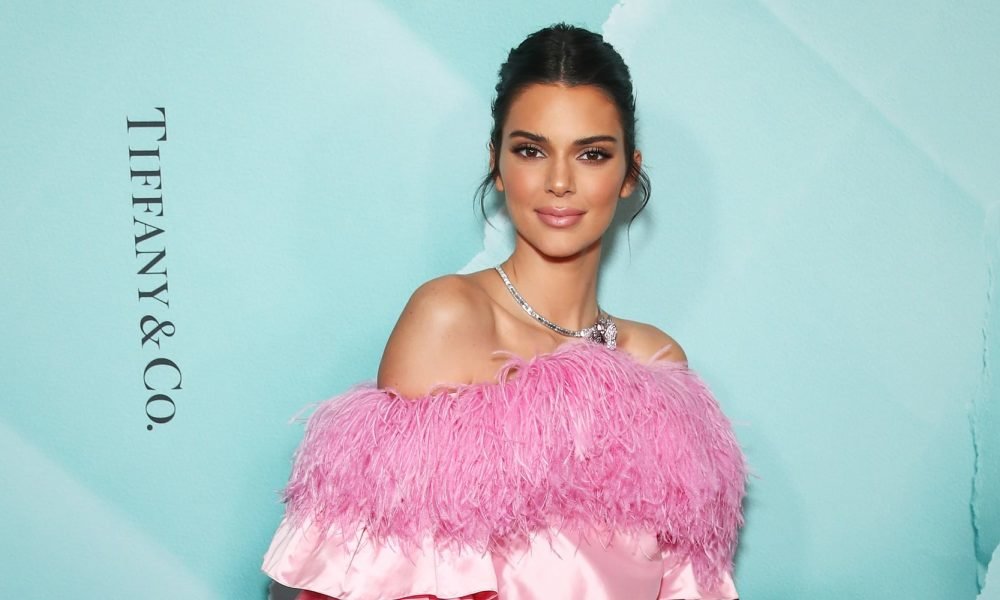 The  23-year-old supermodel Kendall Jenner, who is also a reality TV star, came up with a beautiful post on Instagram a few days back about skin positivity. While a lot of us are talking about body positivity, Kendall felt the need to talk about healthy skin. She suffered from a terrible acne problem since her teenage years. It was so bad that she often felt insecure and anxious because of it. She adds that we are living in an age where the virtual world can often show us a truth that is far removed from reality. She wants the younger generation to understand that showcasing all our perfect moments do not mean that our lives are great. Over the years, she has been able to find something that has finally helped her get rid of acne and have clear skin. Hence, she is not afraid to post a picture of herself without makeup!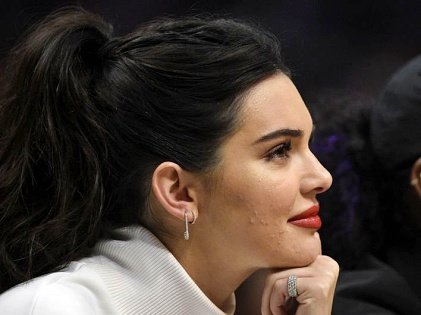 Along with a picture of her present self, she also posted a picture of her face covered with acne. From running home from school in tears as people stared at her acne-laden skin to being the highest paid supermodel last year, Kendall has definitely come a long way. So what is it that helped her recover? Turns out, Kendall did this post in collaboration with the skincare company, Proactiv. 
It is great to see how celebrities are thinking of showcasing various angles of their lives on social media to make people like us understand that they do not have the picture-perfect life like we envision all the time. Jenner adds, "Being perfect is the standard now". With 103 million followers, Jenner's post has already got 1.8 million likes, and we hope they take the positive message from the post and try to implement it in their lives, too.