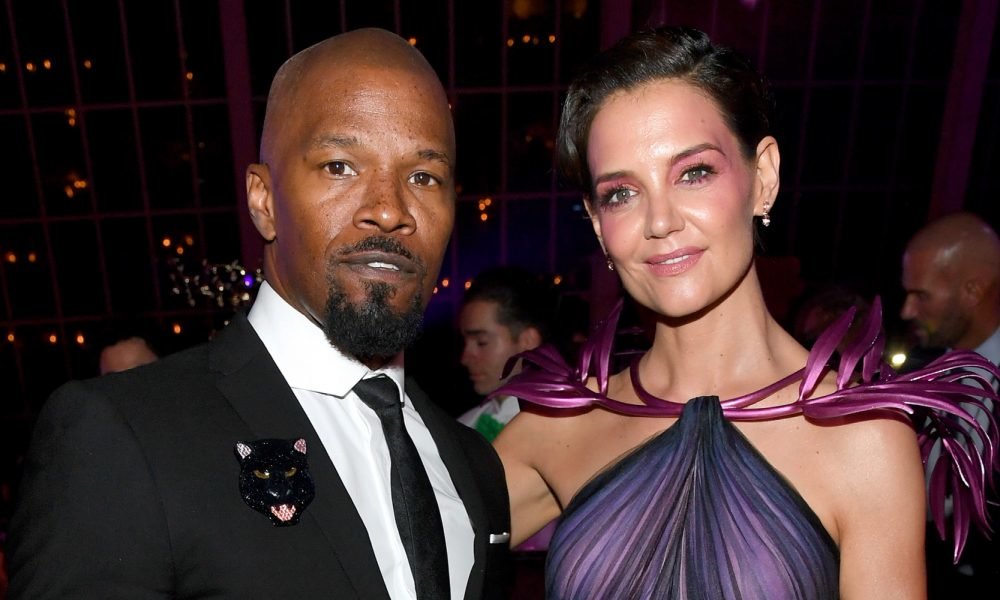 Katie Holmes And Jamie Foxx Finally Made Their Relationship Red Carpet Official!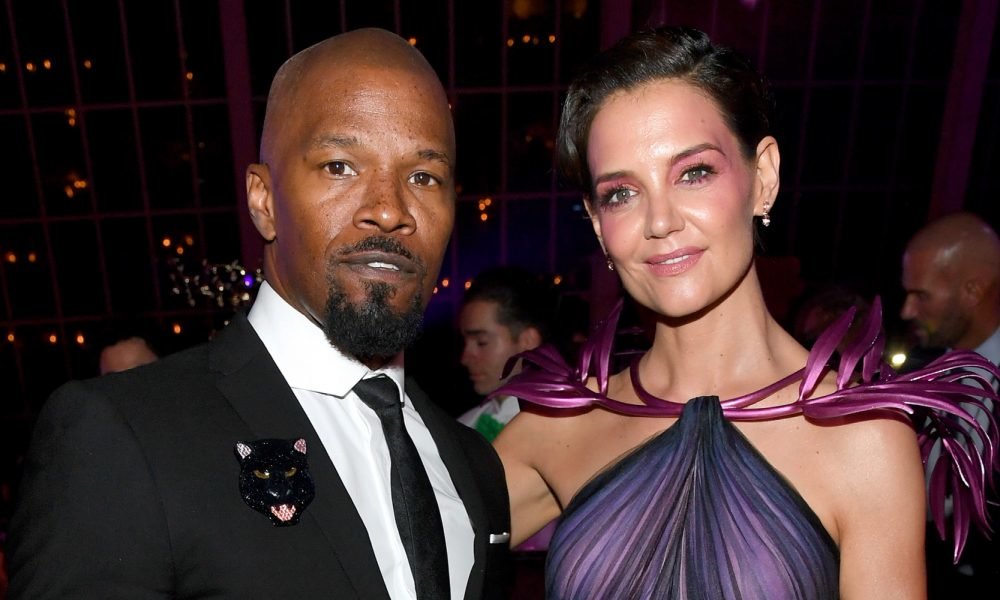 The world was heartbroken when Katie Holmes and Tom Cruise announced their break-up. It was then followed by Katie stepping away from the spotlight for a while to take care of Suri, but all the while, she had also started dating Jamie Foxx in secret. During this year's Met Gala, Katie and Jamie finally made their relationship red carpet official! About time, we say! If you didn't know, the first time they were spotted together was back in 2013 when they were dancing together at a charity event in the Hamptons.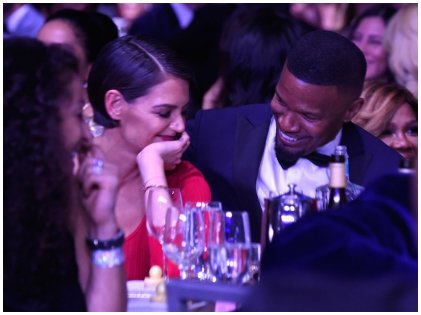 The pair had kept denying that they were not dating and were just friends. True to their words, they were not seen together at any formal event, but they were spotted a few times by the paparazzi in what seemed like date nights or just a casual day out on a beach. However, after six years of sneaking around, Katie and Jamie have finally decided to confirm the relationship themselves. Though, to be honest, they seemed incredibly sweet when they were trying to hide their relationship and their love for each other. Quite a novelty in Tinsel town! Back in 2012, Jamie Foxx told Oprah, "My thing is like this, this is what I say to all of my friends that are in this business: 'Whoever you're dating, don't let anybody know." Hence, all the wide-brimmed hats, wigs, disguises, careful planning, and renting out places happened!
Well, they had their reasons. With Holmes being under the radar for a long time due to her divorce with Tom Cruise, she was probably enjoying staying away from the public eye for a while. They have made it public now though, and are taking baby steps in their relationships. We are loving it so far and would like to see where it takes them!