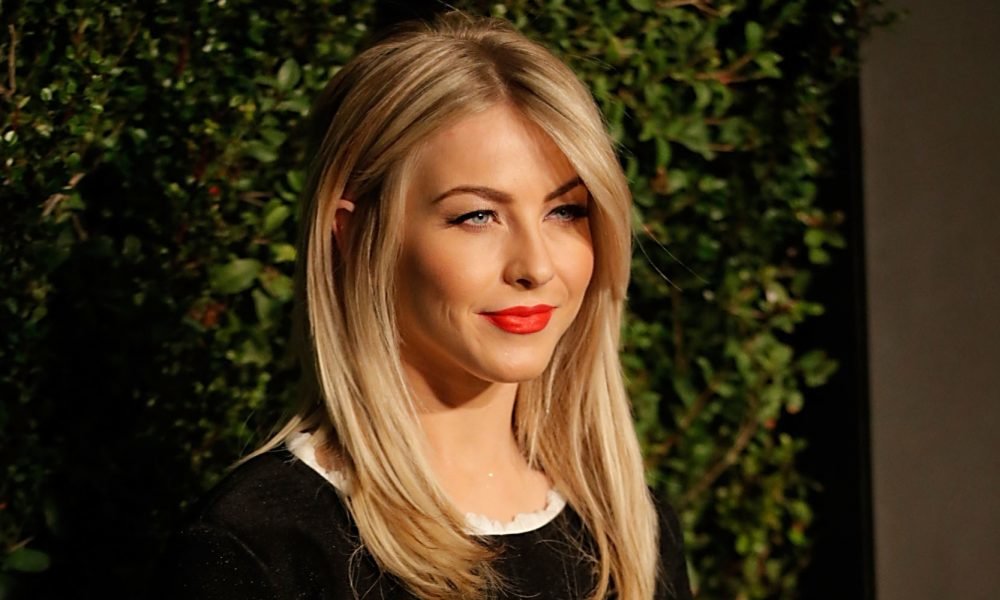 Julianne Hough's Holy Grail Beauty Products!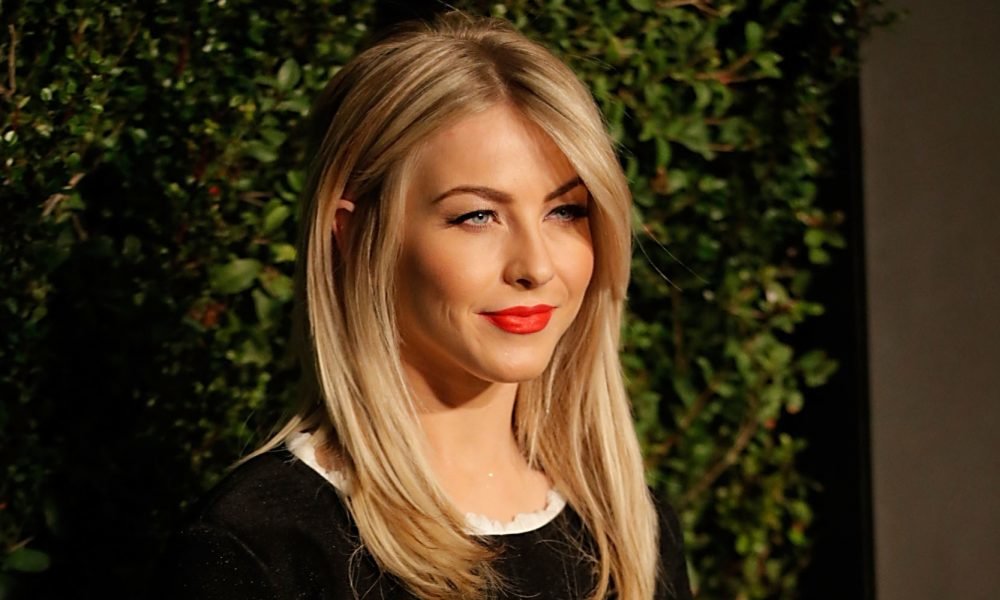 Wouldn't you love to know all the products that your favorite stars are using? Thanks to their personal social media accounts, we are all familiar with the kind of diet they follow, the kind of training they take to keep their bodies fit, and even the products they use on their face. One star's skincare routine caught our attention — Julianne Hough. The uber-talented dancer is a two-time champion of ABC's Dancing With The Stars, and riding on that success, she has been grabbing one big project after another. As a dancer, it is her prerogative to keep herself healthy and glowing all the time.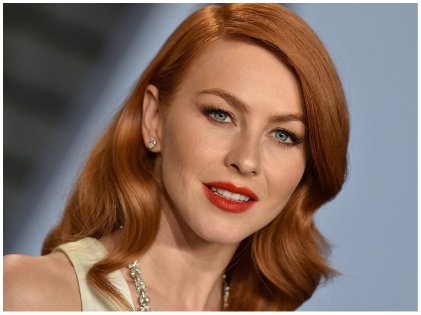 Recently, she talked openly about the products that are the most important in her life. She revealed that she doesn't slather on too many products on her face but merely has a few go-to stuff that works well for her. The first product is a leave-in conditioner by Seven Seconds By Unite's. She says that the conditioner makes her hair look better without having to reach for a blow dryer every day. So, if you want to save your tresses from heat damage, maybe you can follow Hough's suggestion. The best news is that you can buy this conditioner at Amazon. The other product that she is a fan of is the Tom Ford Lumiere lip balm. It comes with a price tag of $55 at Nordstrom or Sephora. But according to Hough, the steep price is all worth it. Apart from using it on her lips, she also puts a bit on her cheeks to make it glow.
The last one in her list is the essential oils from GuruNanda. Did you know you can actually get them from your neighborhood Walmart now? Julianne is a big fan of these all-natural essential oils and swears by them! So, which of Julianne's holy grail products would you want to try first?