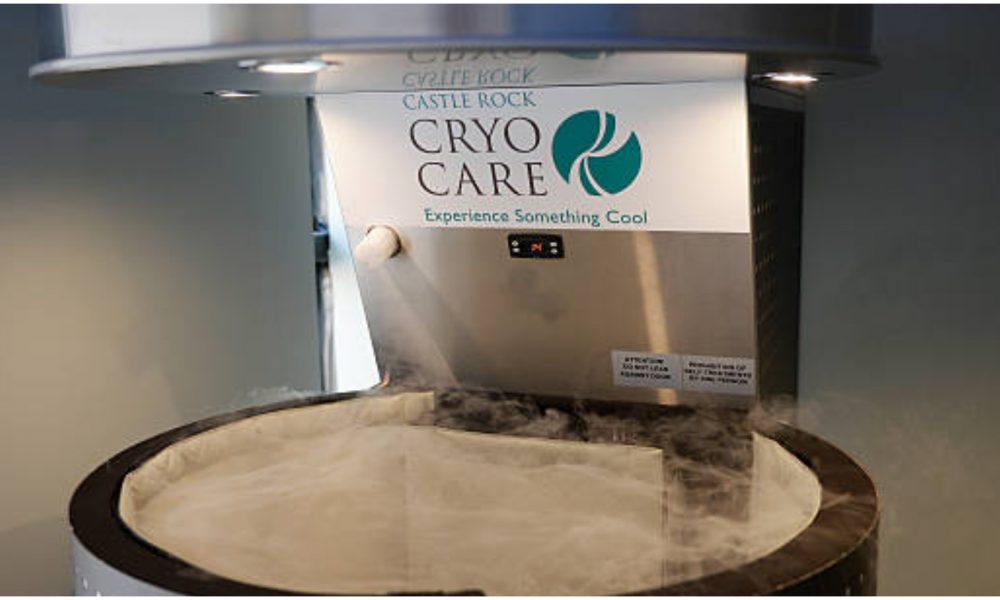 Should You Go For The Celebrity-Favorite Cryotherapy Treatment?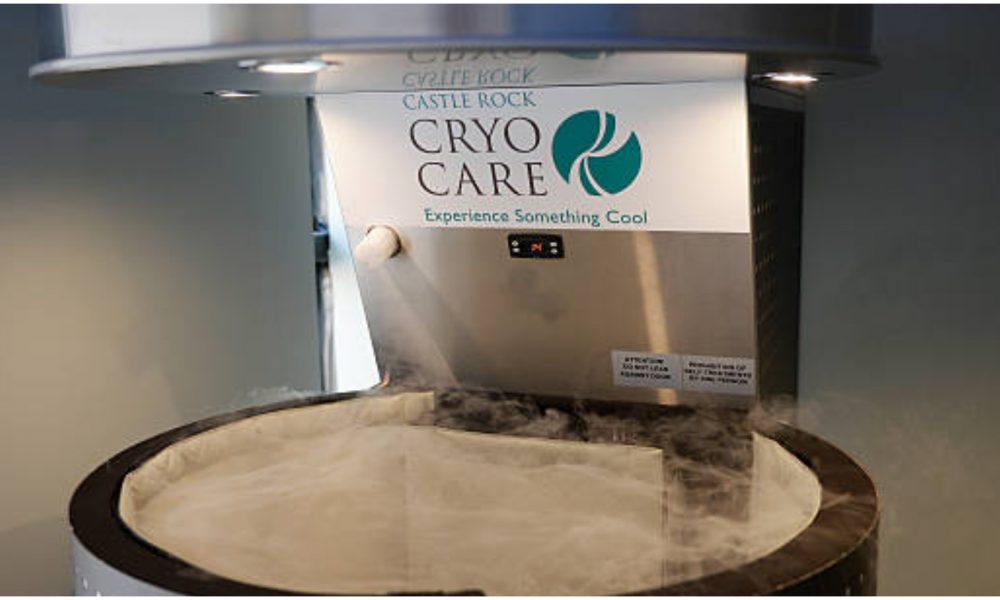 Imagine freezing yourself in an extremely cold tank for 3 to 5 minutes. Well, this apparently weird way of relieving pain has found wide currency among Hollywood celebs, with Hugh Jackman being one of them. This particular therapeutic treatment has proved to be an excellent way to heal yourself and is known as cryotherapy. Before you start to assume that it will freeze you to death, here are a few things you need to know about this treatment.
What is Cryotherapy?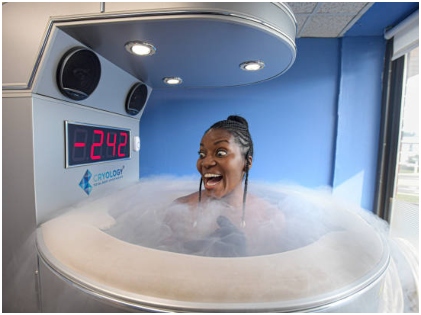 Cryotherapy is known to be a therapeutic and restorative treatment which aids in weight loss, smoothens skin, and manages pain. Cryotherapy derives its name from Greek which may be translated to 'cold cure'. Research suggests that such a technique has been followed for thousands of years and dates back to the 16th or 17th century. You might have noticed athletes using ice packs or immersing themselves in ice baths to recover from pain. Cryotherapy of the whole body originates from Japan where this process was carried out to treat rheumatoid arthritis in 1978.
How Does It Work?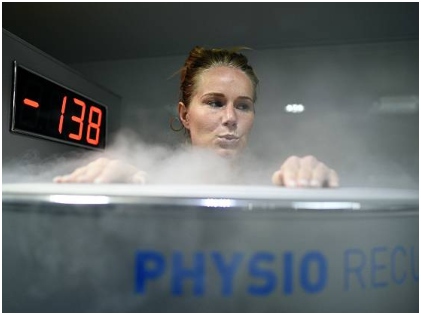 The most well-known form of this therapeutic treatment requires you to be seated in a particular cryotherapy booth for a period of 3 to 5 minutes. A few people go through cryotherapy facials which involve applying cold to the visage. Others go for a cryotherapy wand which targets painful joints. Cryotherapy is similar to a spa treatment which is non-medical. Nowadays, doctors are also not far behind. They use cryotherapy to freeze off cancerous cells. Though it might seem a bit unpleasant and appalling at the start, things begin to become better with more treatments as your body gets acclimatized to the icy cold temperatures.
Cryotherapy Has Many A-Lister Fans
Cryotherapy has made a name for itself and is definitely the recent trend to improve overall health. So much so that Hollywood star Hugh 'Wolverine' Jackman hasn't been able to stop himself from jumping on the bandwagon. The Hollywood superstar is well-known for possessing an astounding physique, and the exhausting workouts that he goes through for his films have had a big role to play. The X-Men actor, who is now 48, credited cryotherapy for the amazing body he flaunts. Of late, he was spotted clambering into a cryotherapy tank with sub-arctic temperatures which helps in restoring the blood vessels, smoothing unwrinkled skin, destroying cancerous cells, and reducing pain.
The list doesn't end here. Tony Robbins, Lindsay Lohan, Floyd Mayweather, Alicia Keys, Daniel Craig, Jennifer Aniston, and Cristiano Ronaldo are some of the eminent personalities from the glamor and sports world that have already availed this therapeutic treatment.
What Are The Benefits?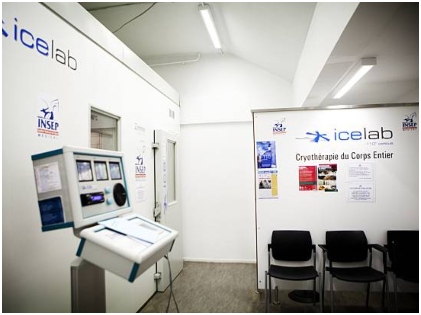 Cryotherapy of the entire body involves being exposed to sub-arctic air for a period of three minutes, sometimes extending up to five. Cryotherapy tanks contain cryogenic vapors of nitrogen and climb down to less than minus 200 degrees Fahrenheit. The benefits of this therapeutic treatment are not limited to the following:
Heals Muscles And Relieves Pain – Cryotherapy can bail you out from muscle disorders and joint pains. It is also known for faster healing of injuries sustained by the athletes.
Helps With Weight Loss – Cryotherapy supports weight loss, but not actively causing so. Cold compels the body to toil harder to remain warm.
Prevents Dementia – Cryotherapy reduces inflammation which is a primary cause of dementia. With the prevention of dementia, other oxidative stresses linked with it are also reduced.
Helps In Treating Cancer – As cryotherapy aids in reducing inflammation, it can possibly result in diminishing the risks of cancer and its development. Medical cryotherapy has been a well-known treatment for cancer and its certain types.
Reduces Depression And Anxiety – Mental health issues are linked to inflammation, and as per research, cryotherapy plays a big role in improving mental health conditions.
Improves Eczema Symptoms – It's an inflammatory condition of the skin when the skin dries up and itchy patches are formed. Cryotherapy helps in improving eczema symptoms.
Cryotherapy is a rediscovered therapeutic treatment, and doctors are not fully aware of its potential advantages and the risks that are associated with the process. Nevertheless, it is getting more popular by the day as Hollywood A-listers are swearing by it. But before you jump on the bandwagon, consult your physician first. At the end of the day, your good health is all that matters.