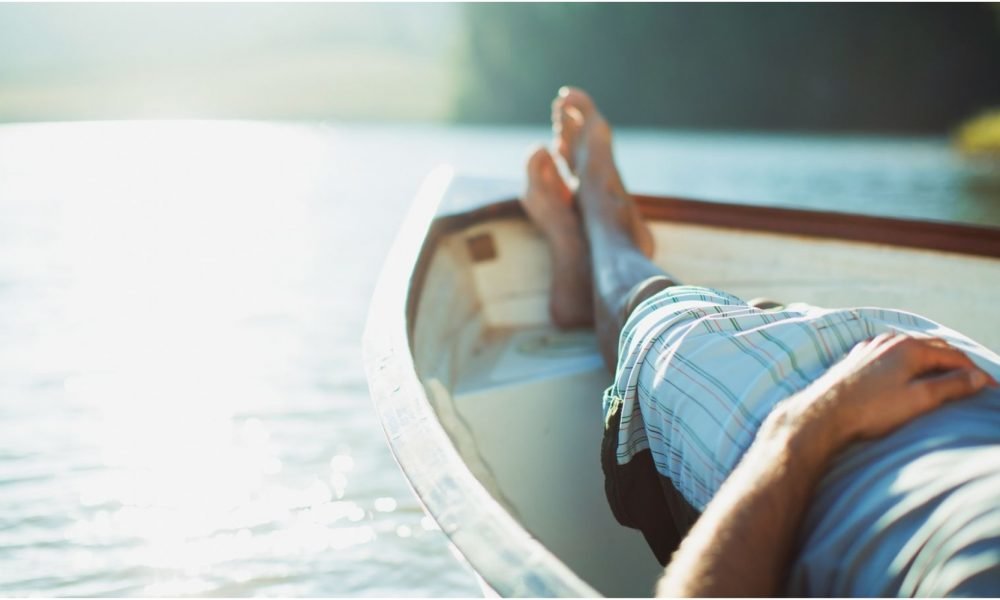 Here Are Four Small Things You Can Do While Taking A Break From Work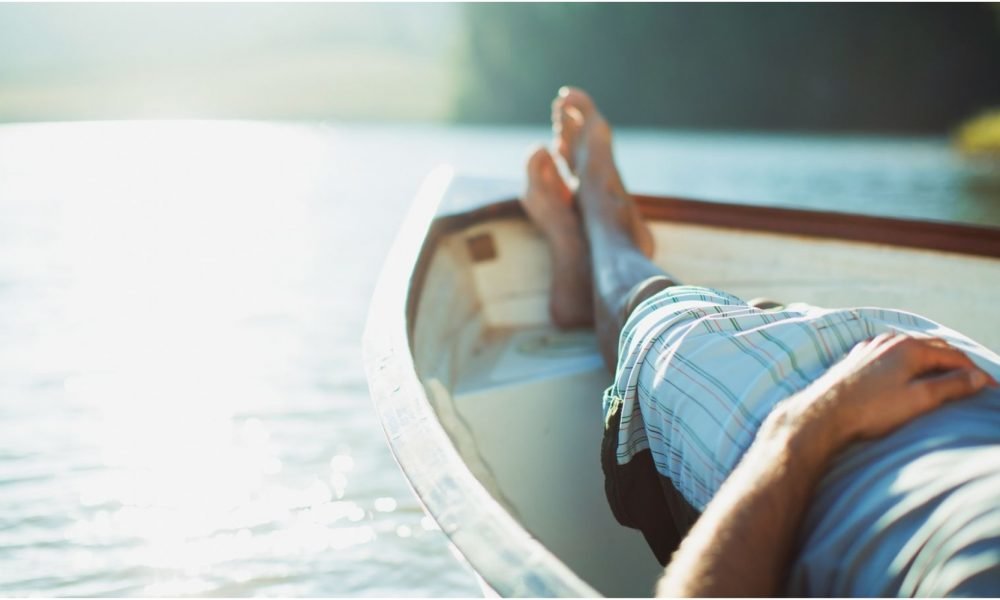 "Hustling" might be your middle name, but are you doing the right thing for your mind and body by working day and night? Science says that we must all take a break once in a while or else, we will become more prone to burnout. It has been found that in the USA, about 54% of workers don't take all their vacation days. However, what we don't realize is that when we take time off, our productivity increases, and we work much better. We think going on a vacation is the only way of taking a break, and yet we end up working during our vacation, too. Instead of doing that, here we have four small things to do while taking a short break from the hustle and bustle of work to help you unwind completely. It will help you immensely to have a healthier mind and body!
Read Something Nice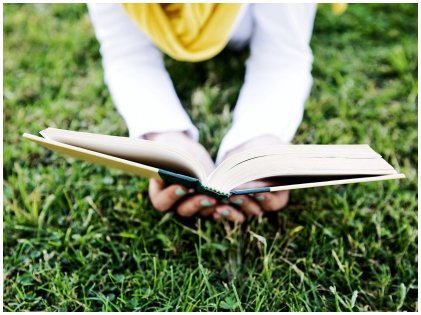 Reading for reading's sake should be your motto if you want to take a break from everything and find nirvana in reading. Often, our career requires us to read heavy books and articles that would help us be more productive or provide more insight into a project. However, those kinds of reading can't be termed as something fun. But if you find a funny or nice book that makes you feel good, you ought to take a break and read it.
Take A Short Walk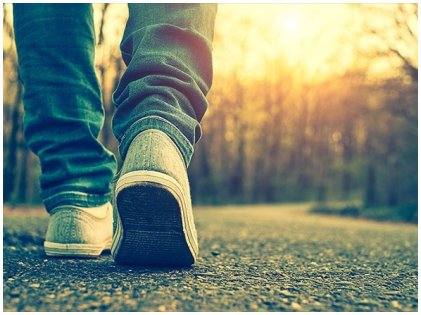 If you are at the office and you need to take a break, taking a walk is your best bet. Not only will it help you stretch your legs but being outside will also freshen your mind, which will help in uplifting your spirits both physically and mentally. Take a walk, or even work out if possible, during your breaks.
Cook Something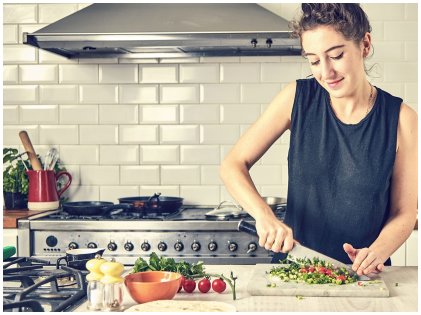 Cooking can be highly therapeutic, and we can't say that enough about the positive sides of cooking a meal at home. It saves money, helps save the environment, protects your body from harmful processed food, and aids in weight loss as you avoid those extra calories of restaurant food. Also, imagine having a good chat with your friends at home compared to a crowded, noisy restaurant. Which one do you prefer? More importantly, it can help you relax. So if you want to take a break, opt to hang out with your friends at home and cook something together!
Stay Away From Gadgets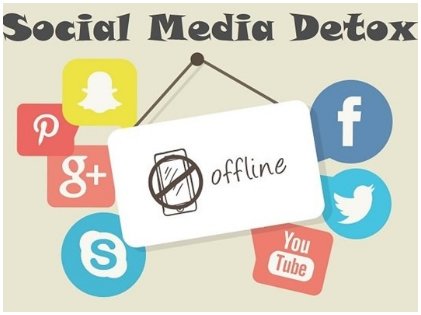 Staying away from gadgets and switching them off altogether can very well feel like you are on vacation mode. Ask yourself this: do you really get off from work at the end of the day? Most of us will probably answer "no" because being online compels us to continuously check for work-related updates and emails. So, go offline and take a break from work!
Sometimes, we should just try to do nothing, and that alone will be great for our mind and body. Take a break every single time you feel pressured since doing so will help you to come back with double the energy.