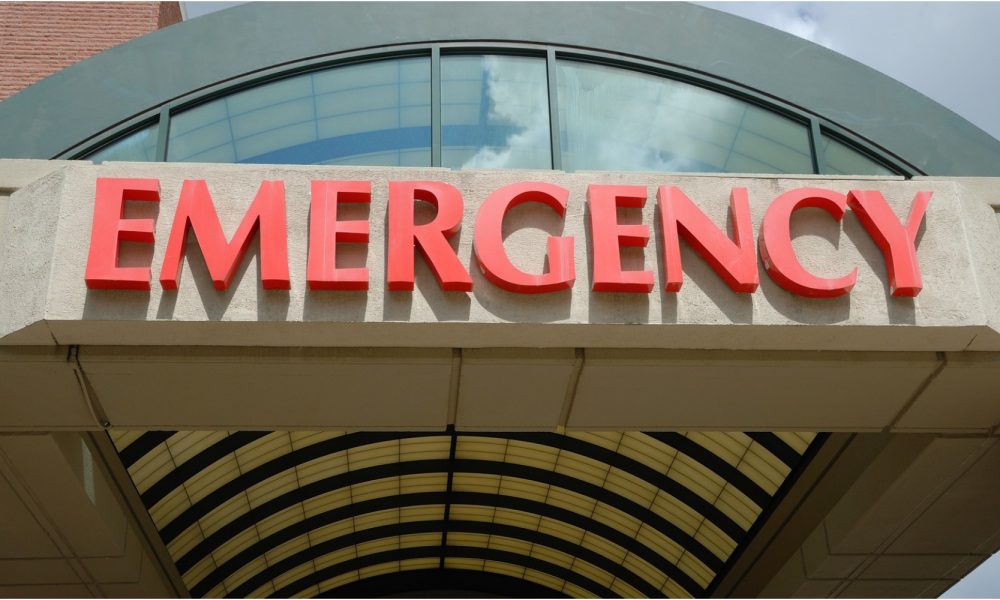 How To Find A Reliable Eating Disorder Treatment Clinic?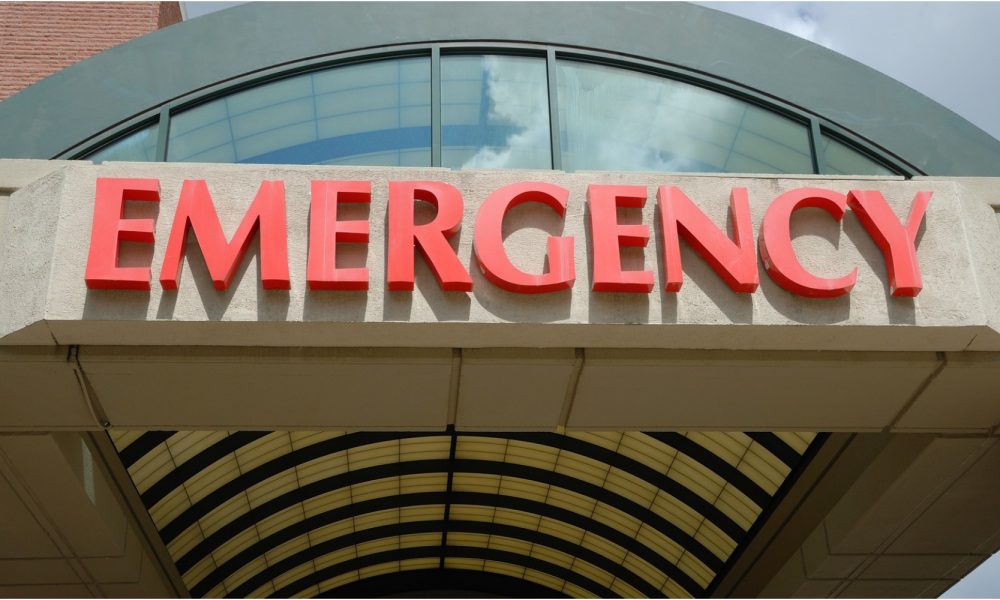 You will find many people suffering from eating disorders nowadays. Some conditions are quite serious and even deadly. In the United States, more than 30 million people have been detected with an eating disorder. If you are experiencing an eating disorder, you have to learn how to improve your nutrition and other important things related to it. You can also visit an eating disorder treatment clinic as well. But how will you find out whether a treatment center is a reliable one or not? To help you with that, a few effective ways are outlined below.
Decide If Your Problem Requires Outpatient Treatment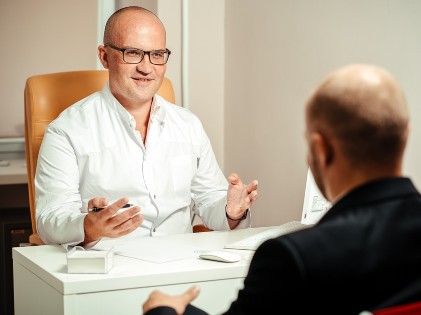 When you drop in at a center to treat your eating disorder, outpatient treatment is one option you have. You can see the doctor and come back that same day. As far as outpatient treatment centers are concerned, you get flexible options to choose from and the cost is quite affordable. If you doing a job that fulfills you or a job you want to continue doing, outpatient centers are definitely a viable option for you. If the illness is not that serious or is at an early stage and you want to continue with your day-to-day activities, outpatient centers are definitely helpful. Suppose you have a family and you feel like you need to go back home, then you can obviously choose to visit the outpatient center for treatment.
Determine If the Outpatient Treatment Should be an Intensive One
The next level of outpatient treatment happens to be a more structured as well as an intensive one. If you need intensive treatment for your eating disorder, you may choose an IOP or an Intensive Outpatient Program. There is also a Day Treatment that requires you to be partially hospitalized. The duration of an Intensive Outpatient Program is more or less three hours a week. During this treatment, you receive counseling on nutrition, therapy, and proper meals as well. Then comes Day Treatment which takes six hours or more in a week. You can also undergo Day Treatment on all days of a week. Your meals will be supervised during this period, Day Treatment might also be the next step after one comes out from an inpatient treatment center.
Consider the Duration of Your Treatment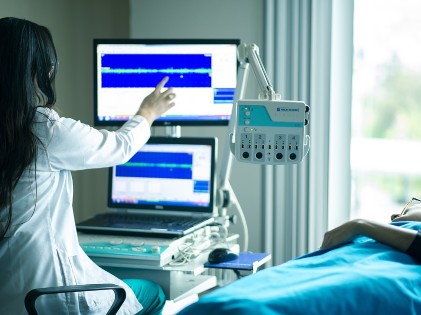 If you need a residential recovery center for the treatment of your eating disorder, you need to keep two things in mind. First, your stay there will be an extended one like possibly a month or so. Second, you have to decide whether you are financially equipped to withstand such a long stay. Throughout the month-long programs, you get to learn many things about your eating disorder, meet a counselor regularly, and learn how to include proper nutrition in your diet. Some programs continue till 90 days. If the situation is quite intense, people might have to spend as long as six months at a residential recovery center. When you determine whether an extended-stay program will be suitable for you or not, keep in mind that a majority of such programs might be far away from your home.
How to Pay for Treatment
You might have to shell out an amount that can go up to $50,000 if you are contemplating visiting an eating disorder treatment clinic. You must find out how much you need to pay for the treatment program before you choose one. After you have figured out the total expense, don't forget to go through the payment options. Insurance plans might cover the expenses. For that, you need to find out the details from your insurance provider. Some centers help eligible patients with financing. Find out if the clinic you have chosen has this option. You can also opt for private loans.
Don't Skip a Research on the Medical Center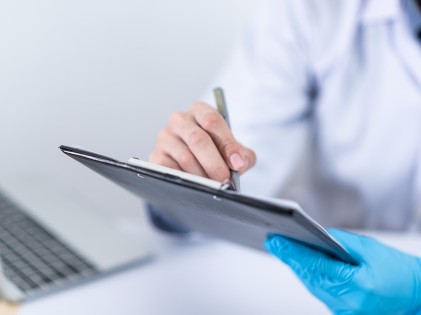 Before you head towards the treatment clinic, research the medical staff. You need to know all the details about psychiatrists, nutritionists, dieticians, psychologists, recreation therapists, clinical staff, et al. Find out how experienced they are and what qualifications they have. The licenses as well as the credentials have to be in place. Also, visit the center and take a tour of the whole place. Is it comforting and warm? Will you be happy there? What are the success rates? Try to talk to other patients who are getting treated there.
Two more things that you need to focus on are whether the treatment center gives priority to behavioral therapy and also includes an aftercare recovery program in their treatment.