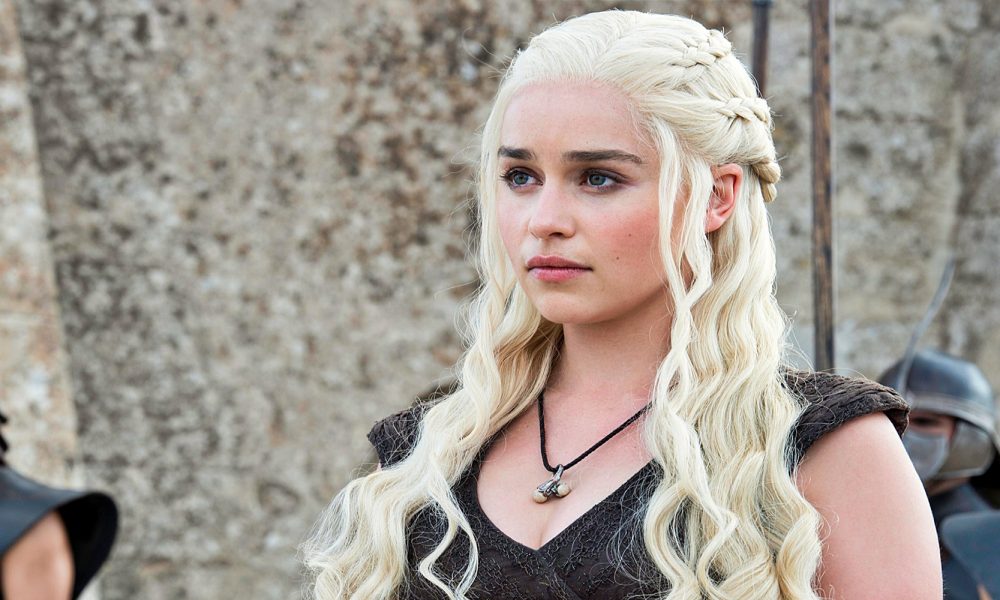 Emilia Clarke's Skin Care Routine For GoT Will Surprise You!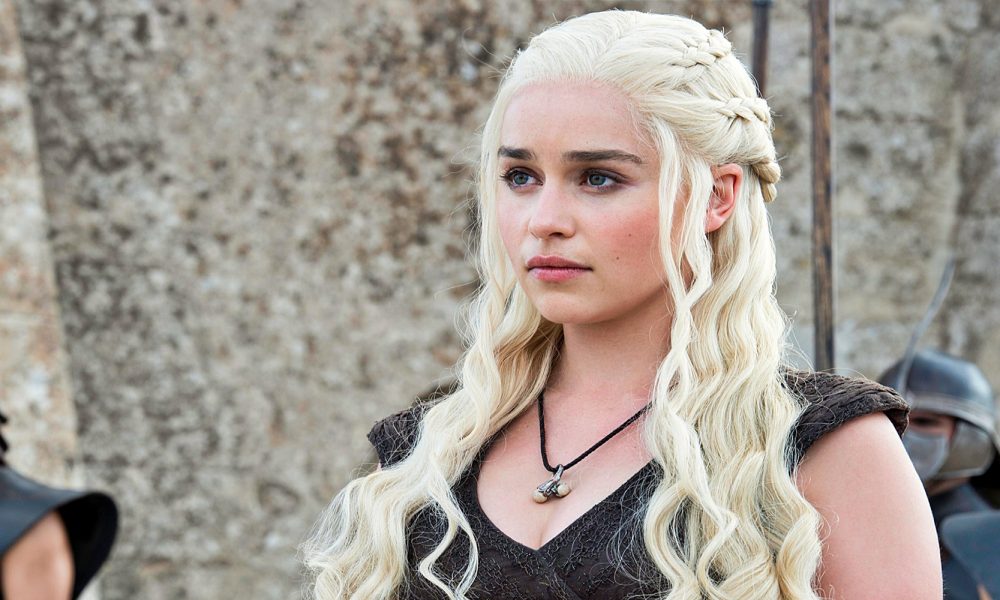 Whether Daenerys Targaryen ascends the throne or not, she has truly won the hearts of millions and is rightly called the Khaleesi. Keeping up with her royal lineage on the show, Clarke has sought the help of La Mer global skincare advisor, Georgia Louise. Gone are the days when a highly made-up face would be enough for shooting. Now, stars concentrate on making their skin glow naturally so that the high-resolution cameras can't pick on any glitch. Georgia's client list is quite impressive and includes the likes of Jennifer Aniston, Emma Stone, and Emily Blunt. Judging by her amazing complexion and rosy glow, Clarke is in the best of hands.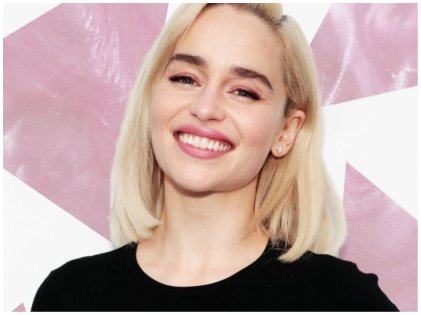 She recommends having six facials with about 2-to-3-week gaps between each. The first two are most important since these clean up the face and exfoliate it to get rid of dead skin cells. This skin prep is essential since it will make the absorption of the next treatments more effective. However, she uses gentle elements on her skin — for example, instead of a chemical peel, she prefers a lactic acid peel which is a lot gentler. Next, she opts for micro needling. This is a unique process where the face gets microscopic injuries through needles. When they heal up, more collagen is produced, so it basically makes the skin tighter.
Closer to the day of a shoot or big event, she concentrates on making her skin brighter. She also stays away from all kinds of ingredients that can cause inflammation. She concentrates on lymphatic massage, detox, and facelifting, among others, that can fix a lot of issues. So, now you know that behind Dany's glowing face while she climbs her way to the Iron Throne, there is a lot of products and methods at work!