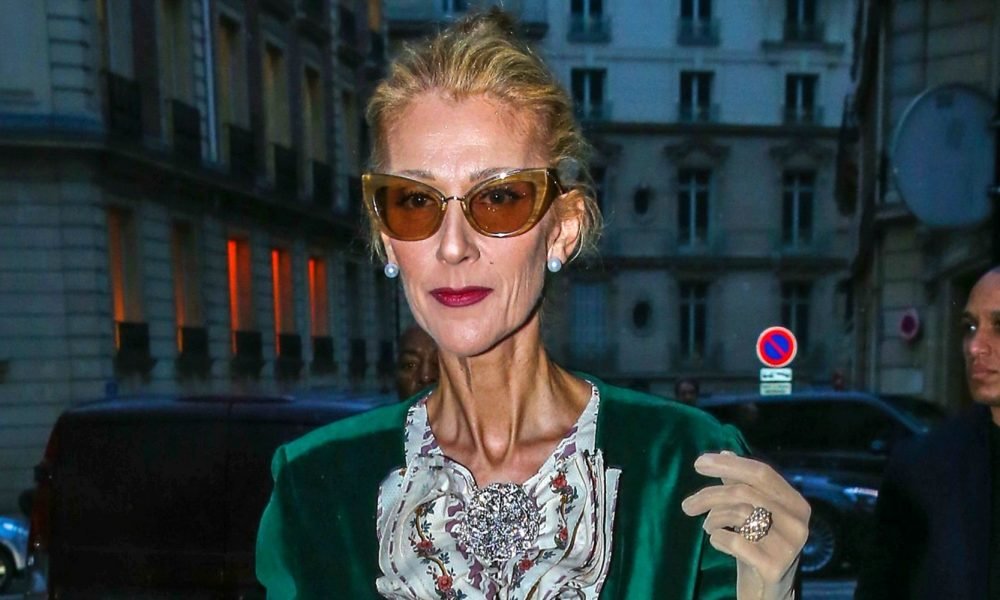 Celine Dion Wants You To Stop Worrying About Her! The Star Opens About Her Well-Being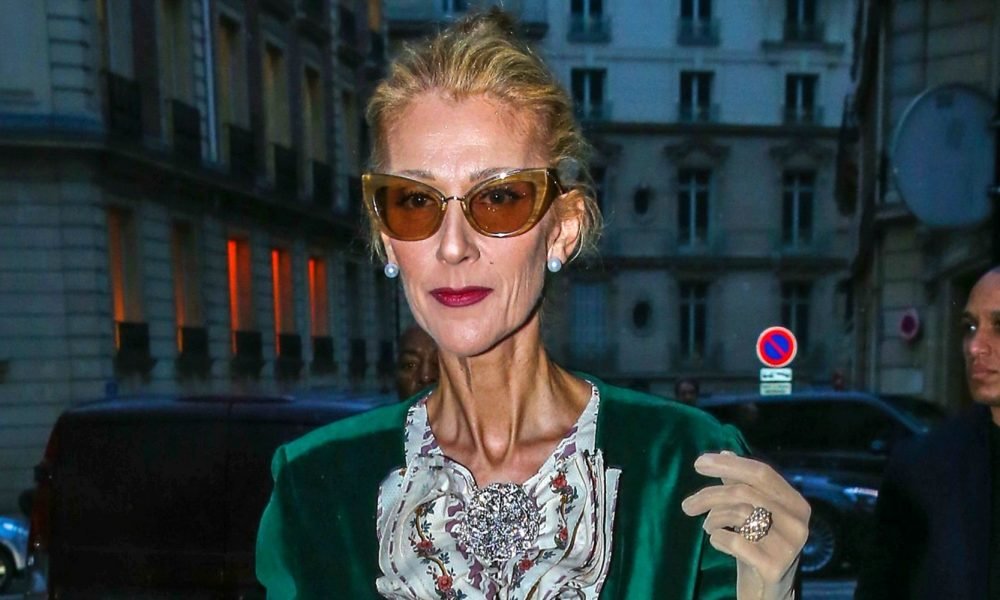 Celine Dion had the entire world talking about her bold fashion statements and her new slimmer self lately. However, apart from attracting attention to her weight loss, she also got thousands of her fans worried. Sudden weight loss can be a symptom of several deadly diseases, so it didn't come as a surprise when people started making speculations about her current health. But recently, Dion has confessed that her weight loss has nothing to do with bad health. In fact, it is because of a healthy activity that she has included in her lifestyle. Guess what is making her slimmer — ballet! Apparently, her stylist and dancer Pepe Munoz encouraged her! She told People, "Dancing has been in my DNA all of my life. It's a dream. And so hard!" She practices four times a week.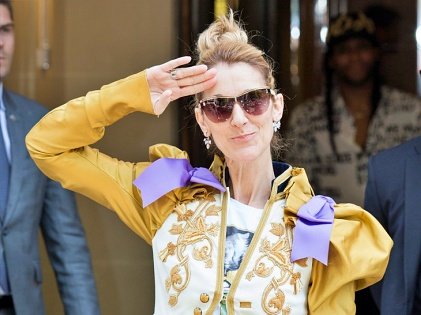 So with speculations out of the way, we can all breathe a sigh of relief. Our favorite diva is doing well after all! After losing her husband in 2016, she was quite distraught, and the world was witness to her grief. But this loss opened up an avenue that we never expected Celine to take — haute couture. In her defense, she wanted to feel good and gorgeous and enjoy life again. A little bit of self-love helps everyone overcome rough patches. When asked about her weight repeatedly, she slammed down reporters, "If you like it, I'll be there. If you don't, leave me alone."
The mother of three is always known for her classic sense of style. But this time, she surprised everyone by making it edgier. Well, we are so not complaining! A 51-year-old woman who is losing weight and changing her style so that she looks hotter than ever is an inspiration to every woman around the world. Way to go, Celine!