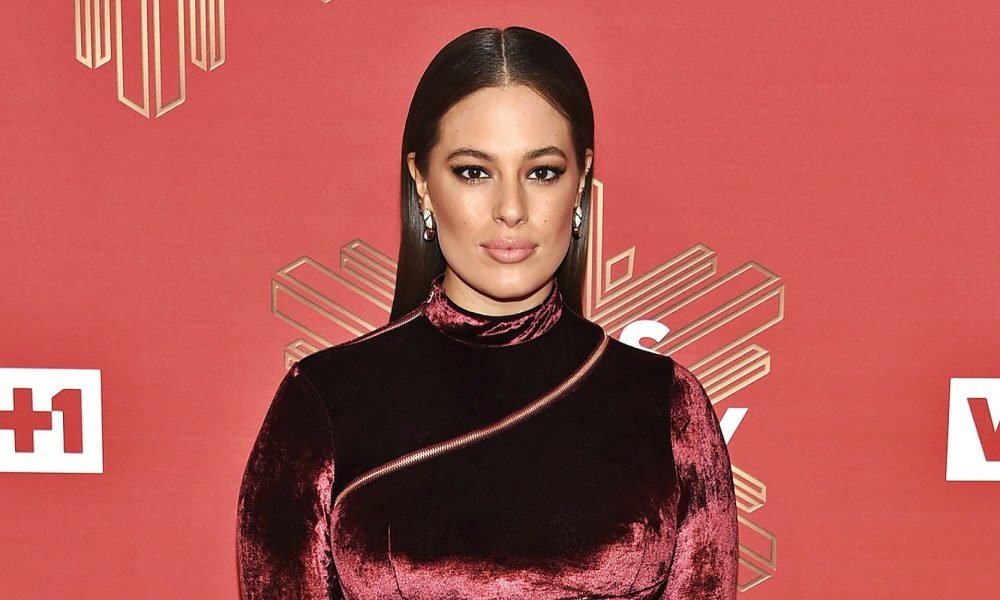 Ashley Graham's Take On Cellulite & Those Pesty Social Media Trolls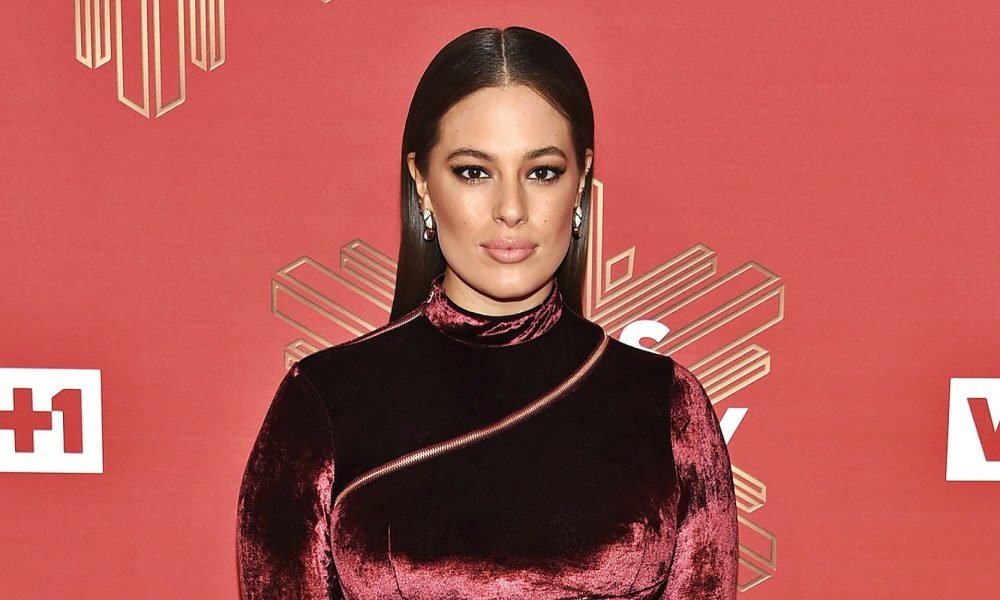 Ashley Graham is not just a pretty face to be reckoned with. The plus-size model is witty, intelligent, and fierce when she needs to be. On May 4th this year, she spoke to Jaclyn Johnson during the Create And Cultivate New York conference. As a plus-size model, she is often criticized for her body. This happens because most people are not sensitized about a positive image of our body. As a model, she has realized that size doesn't matter if you are exercising and eating right. When you choose healthy options consciously, you are already taking an important decision about your body.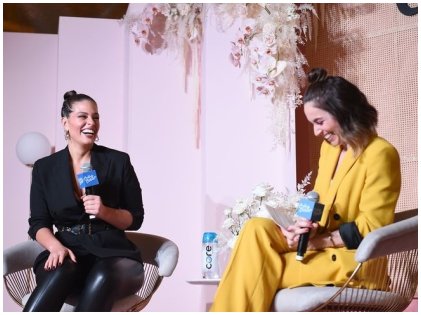 However, thanks to social media, there is no dearth of trolls who plague the comment section of her account with hurtful words. She talks about one particular time when she was wearing a short dress along with sock boots and her cellulite was showing. It didn't take long for a girl to point that out and even added that she couldn't believe Graham was wearing something like that. Graham is not someone who would take that lying down though, but instead of hurling abusive words at her troll, she went extra polite and said that she is right — her fat and cellulite are showing through the pants, and she is sizzling hot.
That was probably enough to put Graham's troll in her place. It is something we should learn to and try to implement in our daily life. Next time, if someone has a comment about your choice of dress, clothes, or anything, don't get angry and do exactly like Ashley Graham. We are sure that the audience as well as the other speakers at the conference —  Amber Heard, Martha Stewart, Michelle Lee, and Rosie Huntington-Whiteley — were amused and inspired, too.