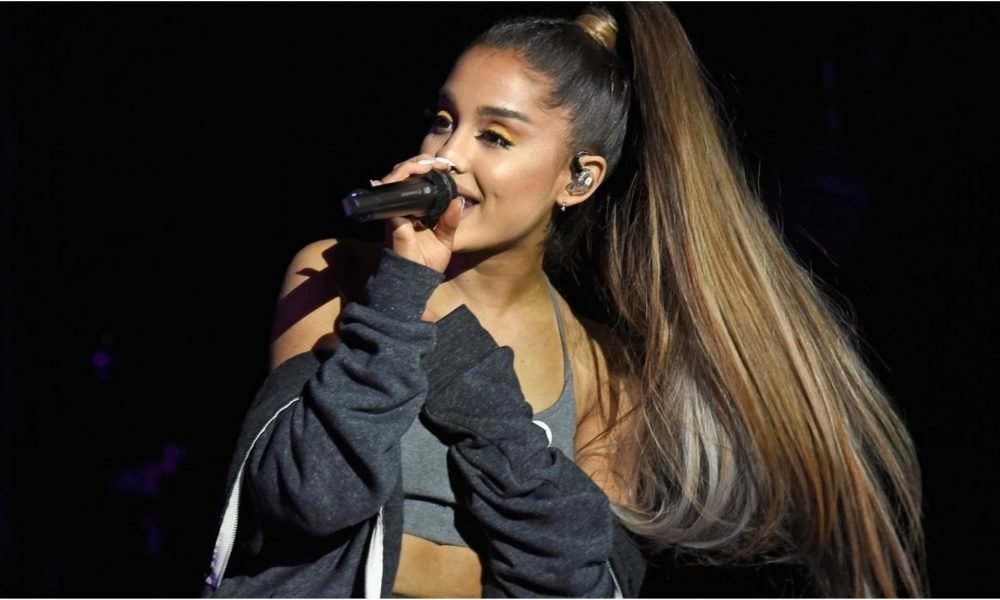 Ariana Grande & Her Iconic Ponytail Might Be No More – Is The Star Going Natural?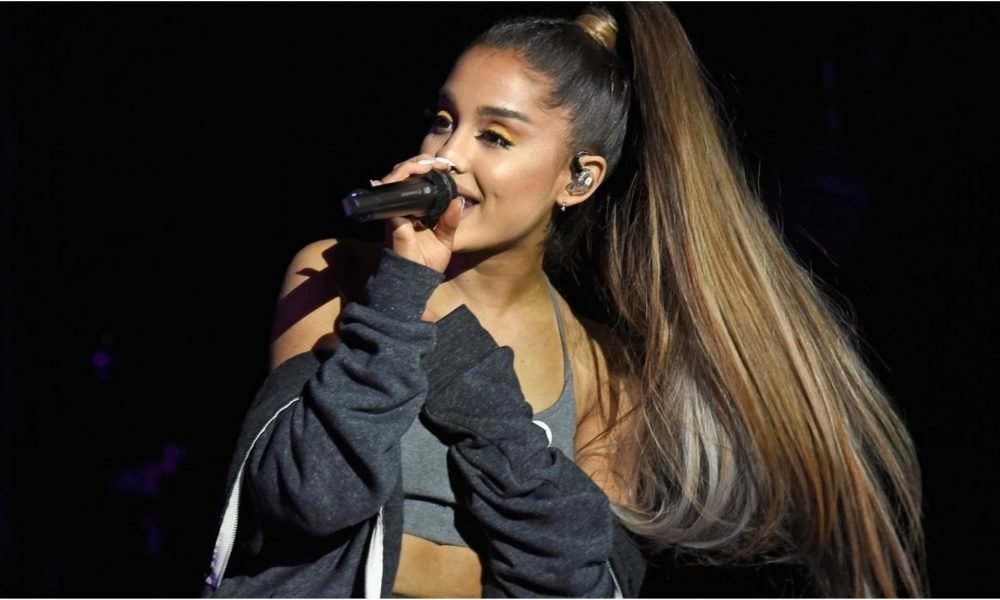 Singer and songwriter Ariana Grande started her journey in the world of music at the age of only 13. She was discovered from one of her YouTube videos. So, she is another social media discovery! Her debut album Yours Truly peaked the charts. My Everything, Dangerous Women followed, and Grande never had to look back. She is not just a talented singer but also one with stunning looks. At 25, she has already achieved a lot, and we are sure she has a great future in front of her. Her vocal range is often compared to that of Mariah Carey. She was the Woman Of The Year by Billboard in 2018.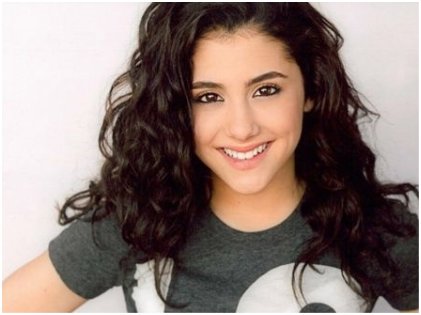 While her fans can't stop gushing over her golden voice, they do look forward to the kind of outfit she is wearing or see what style statement she is making. Being in the showbiz industry, stars tend to experiment a lot with their looks. Hence, Grande has changed her hair color a lot. But all that styling took away the real color and texture of her hair. As a few pictures of her original curly hair from her childhood surfaced, her fans went berserk. They all wanted her to sport her original hair. She obliged by posting a picture of her original hair. Looks like she might be sporting it soon.
She admitted, "My actual hair is so broken that it looks absolutely ratchet and absurd when I let it down. As annoying as it is for y'all to look at the same hairstyle all the time, it's all that works for now (and I'm comfortable for the first time in years)." Well, we are ready for this natural look of hers. After all, being natural makes our stars more identifiable with ourselves and we love them more for just being themselves.