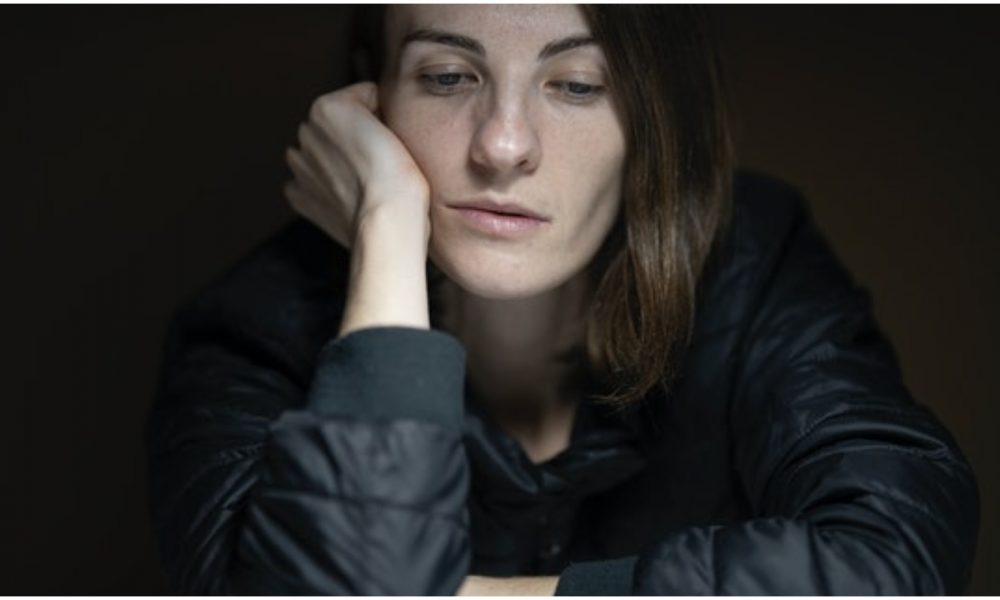 Yes, Bipolar Disorder Is Hereditary But It's Not an Assurance You'll Develop This Mental Health Problem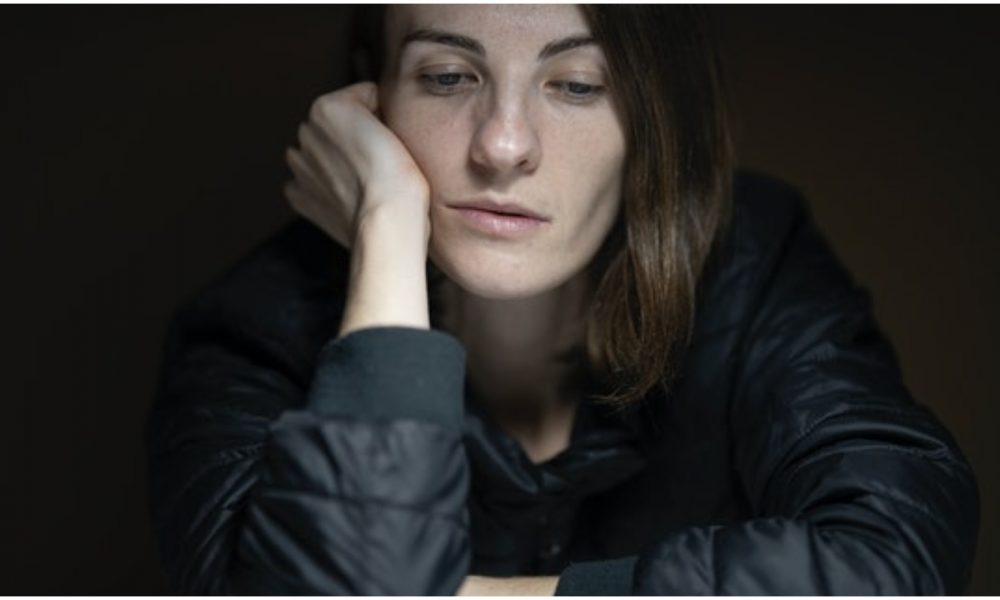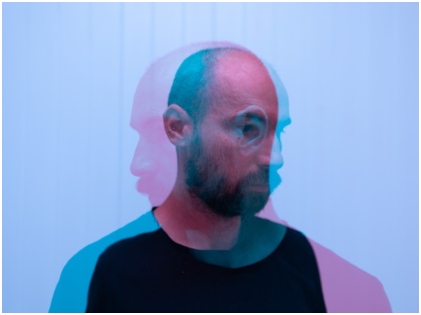 There is an estimated 4.4 percent of American adults that will experience bipolar disorder, also called manic depression, in their lifetimes and it's not a laughing matter. This condition involves extreme mood swings – and although the common age of onset is 25, it can also happen to teens and kids.
According to psychiatrist Jared Heathman, bipolar disorder has symptoms of impulsive behaviors, flight of ideas, distractibility, decreased sleep, and an increased rate in speech. Science has yet to really pinpoint the cause of this condition but like depression, genetics and environmental factors play a role.
Hereditary?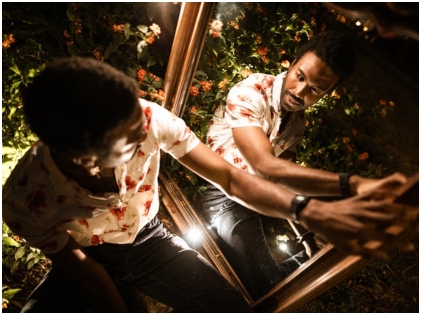 One of the most common questions is if this mental health issue is hereditary or can be passed on through genetics, much like how traits from parents are 'given' to their children. However, for other diseases like breast cancer, doctors have long known which gene causes this and therefore they know which one is passed to the offspring.
However, for bipolar disorder, the gene is unknown, making it hard for experts to explain how this is passed on. There's a theory that different genes are one of the factors in developing this condition.
Psychologist Aimee Daramus explained that this disorder is on a diathesis-stress model, which means that a person inherits a higher likelihood of getting that condition but any extreme stress physically or emotionally can activate this. A 2012 study showed that those who have first-degree relatives with bipolar disorder have a 15 to 30 percent chance of having the same mental health problem.
Risk Factors
Don't worry if you have a relative who has a bipolar disorder because there are environmental and behavioral factors to consider as well. First, there are some people who already have medical conditions, making them susceptible to developing manic depression.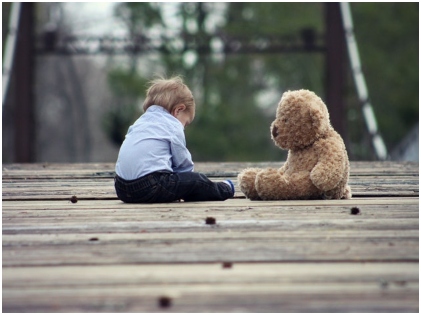 For instance, those with post-traumatic stress disorder, depression, and anxiety can also suffer from bipolar disorder. While their relationship isn't fully understood, a 2018 paper looked at more than 6,780 patients who experience psychosis and found that 32.2 percent developed schizophrenia or bipolar disorder.
Trauma is also linked to patients with bipolar disorder. According to a 2016 paper, traumatic childhood experiences like neglect, physical abuse, or an unstable home environment increase a person's risk of developing a mental health problem.
Researchers aren't entirely sure of the link but said that childhood trauma has an effect on how adults respond to stressors. Then, another study published in 2017 looked at brain imaging and learned that the hippocampus of people with bipolar disorder showed abnormal shapes and less volume.