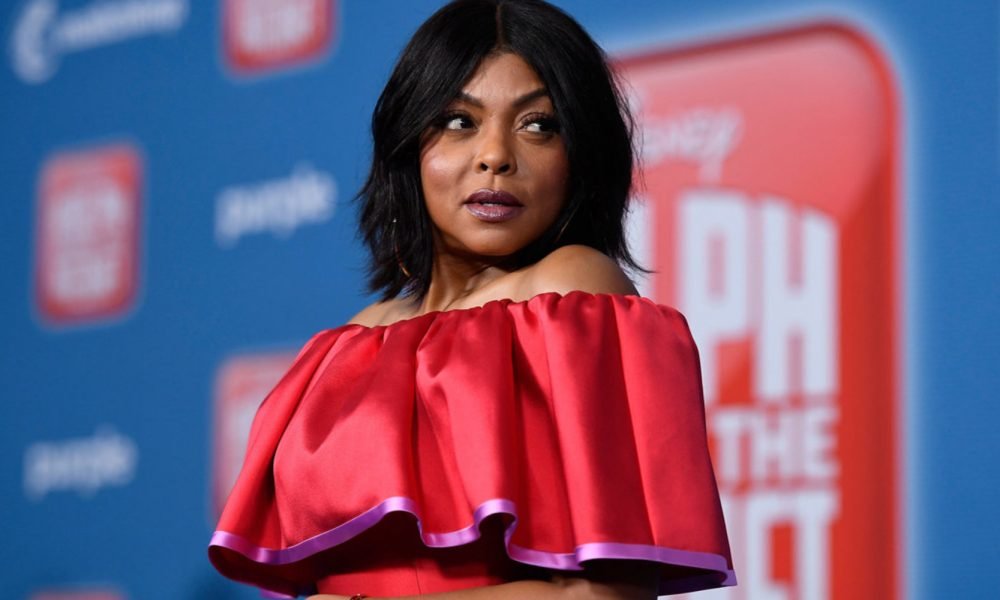 Taraji P. Henson Shares Her Personal Struggles With Mental Health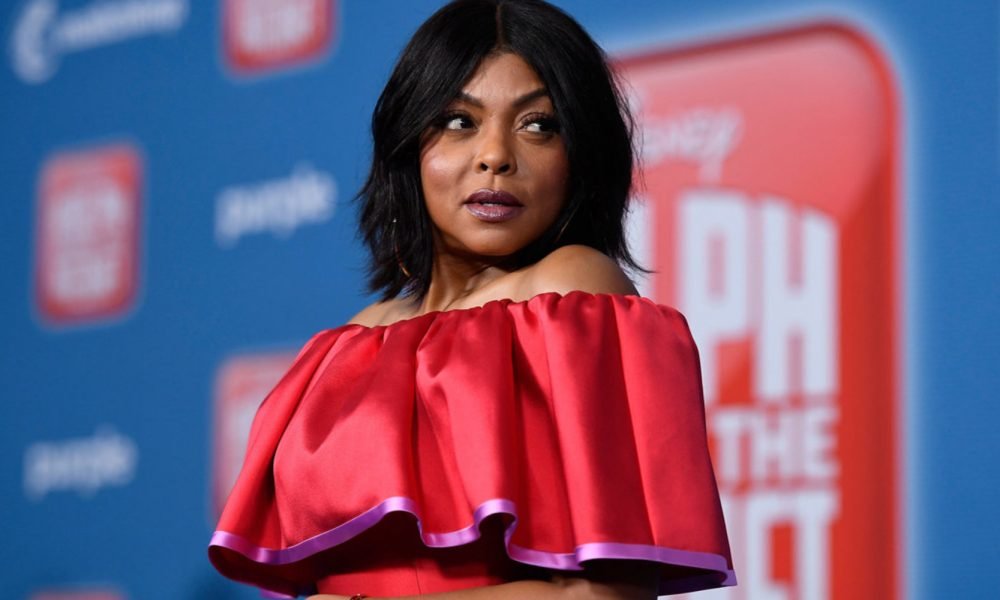 Thanks to her brilliant upbringing, actress and singer Taraji P. Henson never shied away from speaking about mental wellness. She learned it from her father who talked openly about his mental health and his PTSD after the Vietnam War. The whole episode taught Henson to challenge and abolish the stigma associated with mental health. She added, "There's nothing to be ashamed of! Are you ashamed of a broken ankle? Are you ashamed of having to get a root canal?" There is a lot of truth in those words.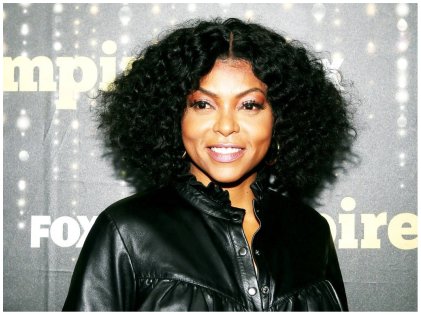 She particularly stressed on the fact that the African-American community likes to keep things bottled up. They believe that talking about their mental illness might make them look like they have a weak personality. Taraji suggests that the best way to deal with it is to have an open dialogue. Being a celebrity, she feels that she has an even bigger responsibility on her shoulders. Since thousands of people look up to her, what she says or does will definitely make an impact on people. She spoke up about her own mental health issues at the launch of The Boris Lawrence Henson Foundation, which is named after her father.
Several other celebrities have also been vocal about their mental health recently, proving again and again that keeping it secret can make you further sick. Henson also stated one important myth that we associate with depression or mental health in general — friends can be an effective pillar of support in times of need, but with serious mental health issues, people should always seek a professional who can help untangle their feelings and thoughts into something cohesive. There's nothing wrong about asking for help from a therapist. In fact, Taraji revealed that she sees her psychiatrist every week and even calls her up when she's feeling anxious. So, if you think you may have a problem, heed Taraji's words and seek help.