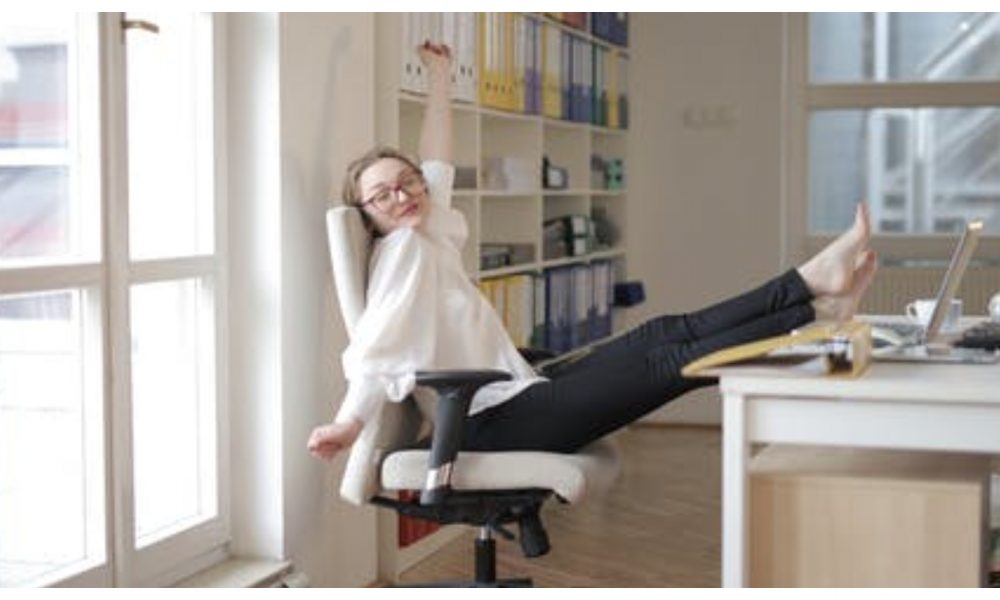 Stressed at Work? Here's How You Can Do The 5-Minute Wellness Rituals to Feel Better in a Jiffy!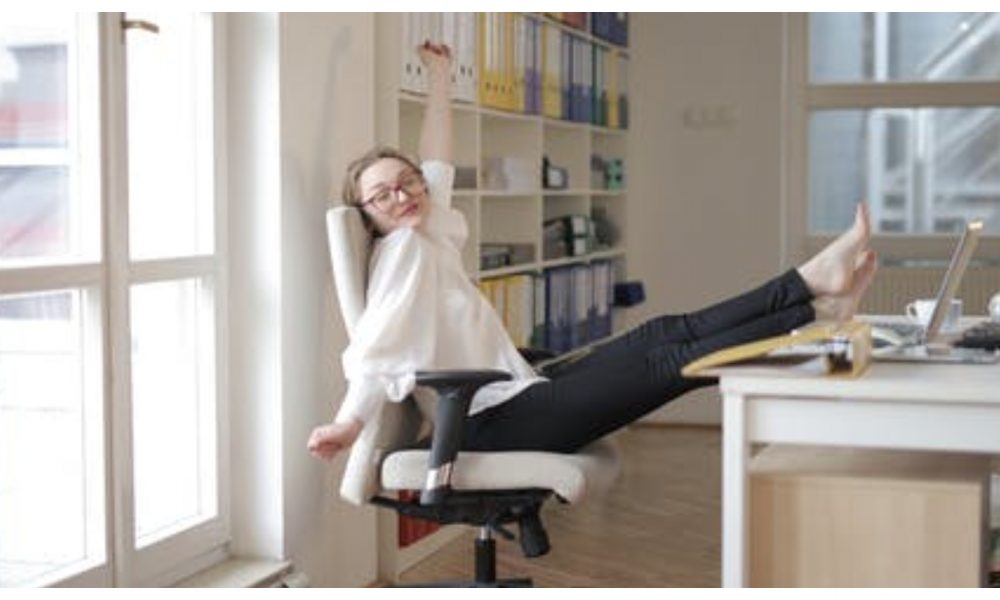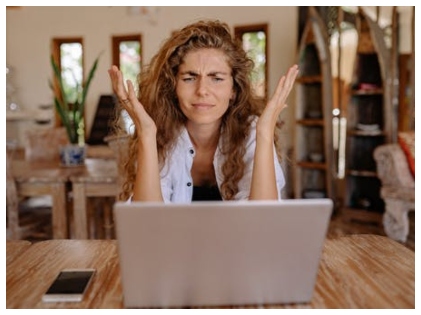 Employee well-being at the workplace is certainly becoming a thing now. With stressed employees becoming a cause of rising concern, employers ensure they include multiple drills to keep their employees happy and productive. But it is also your job as an employee to stop when you realize it is getting a little bit too much.
Incorporate wellness activities that take less than 5-minutes to brush away the high-level anxiety and bring back the calmness and positivity that conducive to a great working atmosphere. Mini breaks being the recurrent theme here. It boosts not only your mood but also your activity levels. Here are some quick ways to improve your mental health and focus on the job with a clearer head.
 Do a Quick Cleanup of Your Desk
A clean desk will mean more productivity. So start springcleaning your office desk right now. Okay, maybe not deep clean it, but at least ensure it looks neater by the end of your clean-up spree. Remove the extra papers, clean out the extra clutter, put away the wilted flowers, wipe away the dust, the works. As soon as you clean out the stuff, you will start feeling infinitely better with your desk getting up an all-new clutter-free spruced-up appearance.
Snack-a-thon time When You Miss Lunch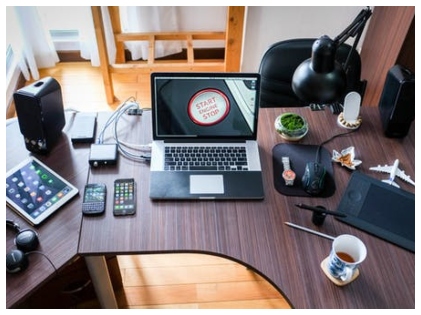 Did you miss out on lunch? There's no reason you should remain hungry, or should we say hangry, with no fuel feeding your brain cells, you are likely to feel tired and anxious. Nutritious snacks keep anxiety and listlessness at bay. However, always keep things healthy. Keep some granola, some nuts, and seeds stacked away somewhere.
Wear Comfortable Clothing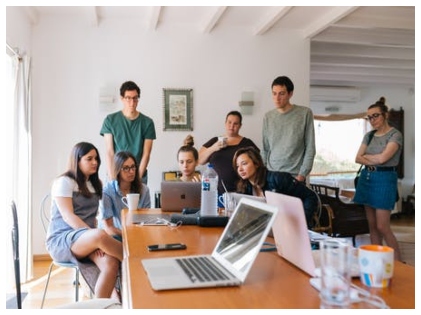 Though you may dress to impress at work, looking sharp at a meeting in your well-fitted suit and heels may also mean you want to curl your toes in comfortable flat shoes sometime later. If you are a man, well, you may want to loosen that tie and feel marginally better without the noose-like thing closing on your neck.
If the office air-conditioner starts making you feel you are somewhere in Alaska, then packing in a warm sweater may help you nix the cold with stylish layering. Or maybe a lighter shirt if you feel you are on the opposite end of Alaska. The takeaway is dressing comfortably may mean you feel more comfortable, and when you feel more comfortable, you start feeling more productive.
Stretch-it-out
Well, mirrored walls may tell tales about you if you plan to do full-on yoga. But there are milder, less contorted versions of traditional yoga stretches that may give your tired limbs a good stretch without surprising/shocking your unsuspecting colleagues. Do some easy chair stretches and look away from your screens.
Stand reach for your stores, bend your knees ever-so-lightly if you feel that your toes and the hands are far apart. Reach for the ceiling and stretch your overworked hands. Close your eyes and move your head from side to side. If you see too many curious pairs of eyes making you uncomfortable. Don't worry, ask them to join too.
Look Away From Your Screens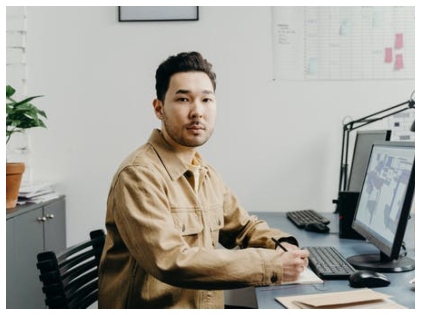 We look at our screen way too much. So, your eyes feel too tired. So here's what you can do, practice the 20-20-20 rule, which is to look away from your screen every 20 minutes for 20 seconds. This simple exercise can act as a salve for your over-fatigued eyes.
Keep The Motivation Running High
Do you have a favorite quote that you resonate with? Or a photo that helps bring a smile to your lips? Or maybe a sticky note that enables you to stay positive? Well, keep them around your desk so that you are never too far away from your favorite motivational quotes.
The same things that helped give you mental strength some days back will offer you solace again. There is a great sense of comfort in familiarity. So even if it is some quote, book, or a few lines of poetry. Reach out for them in crises.
These are some wellness tricks that you can accomplish in just about 5 minutes or even a lesser time frame. When everything fails, just shut down your laptop and venture out soaking up some fresh air and vitamin D. By the time you come back, you'll be a newer, less anxious, and more positive person.