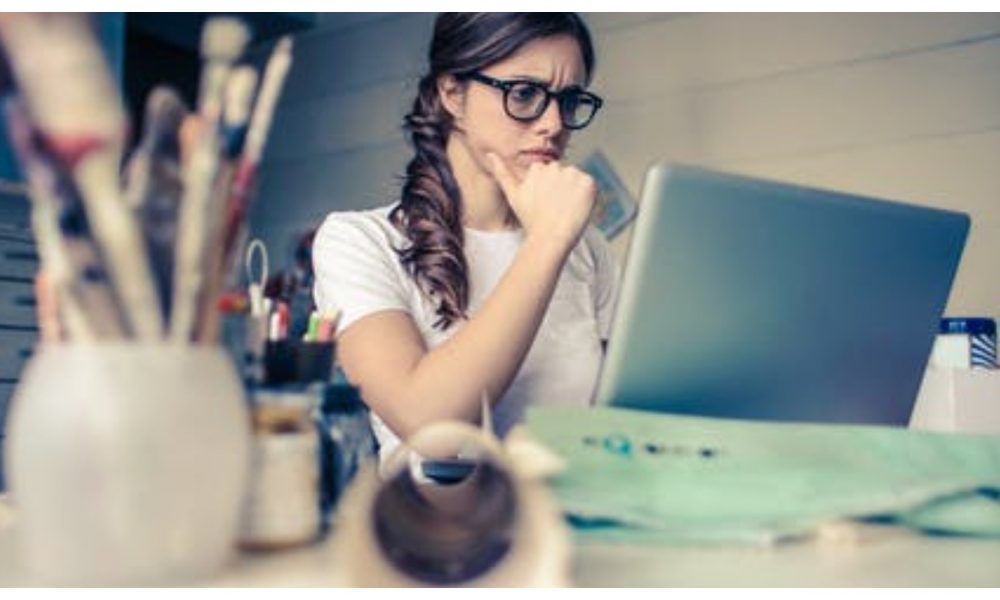 Still Unemployed? Studies Show That If You Work At Least One Day A Week It Can Significantly Boost Your Mental Health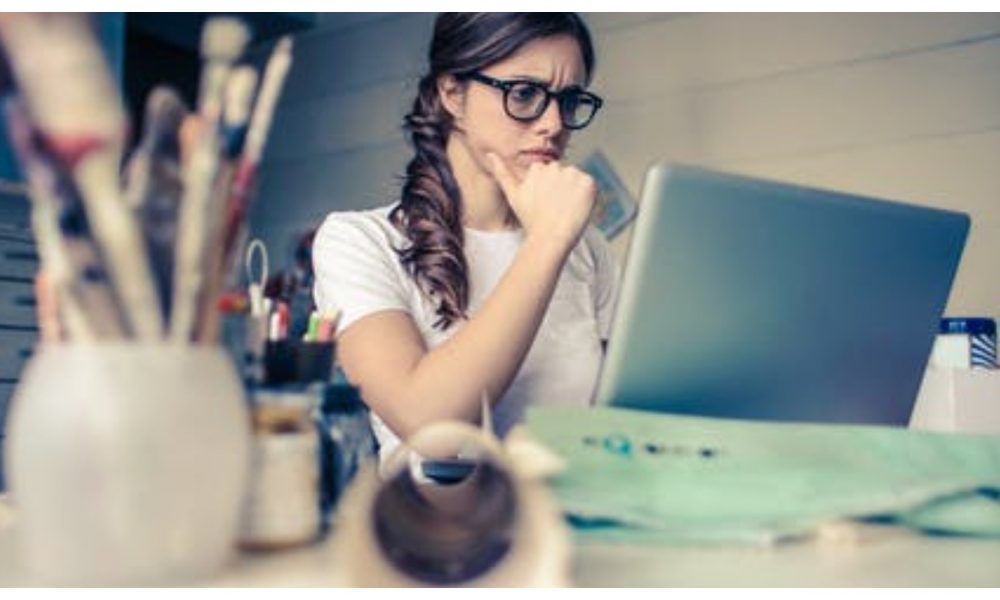 According to several studies that have been conducted in recent times, mental issues have declined by almost 30% when unemployed individuals or stay-at-home parents work for around eight hours or less in a week. Researchers revealed that working for more than eight hours doesn't impart further boost to your mental health as well as your total well-being. Sociologists nowadays are trying to determine the recommended amount of working hours to stay in the right frame of mind. A lot of data has been studied to analyze how alterations in the working hours are connected to mental health.
Symptoms Of Depression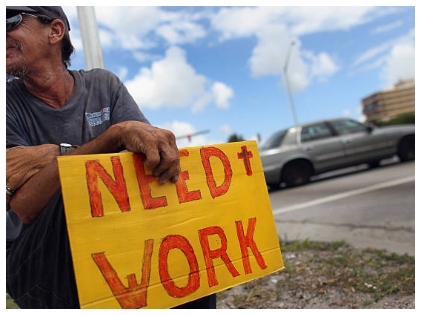 Individuals suffering from depression display common traits such as feeling down, upset, restless, agitated, guilty, worthless, empty, isolated, and numb. They often are unable to find pleasure in anything in life and suffer from low self-confidence and low self-esteem. These people have a tough time going through despair and hopelessness and often feel suicidal. It becomes tough for them to fight depression and come out of that phase. They require counseling and might even need to pay a visit to the psychiatrists. Life becomes topsy-turvy and all hell breaks loose. Proper help from close friends and family members often help these individuals to recuperate. These days, employment is being seen as a remedy to fight a depressing situation and an alternative to medicine that is normally prescribed to stay in a better frame of mind.
Benefits Of Minimum Paid Work
Considering factors such as age, household income, illness, and whether an individual has kids or not, results have displayed that the switch from unemployment to employment has prevented many people from going mentally unstable. This change is pretty much visible and doesn't depend on whether an employee works for almost eight hours a week or several hours. Surveys explain that a small change in the mentality is significant as that would no longer put these people in the category of people having inferior mental health. The benefits of minimum paid work or rather employment per week have been witnessed among women as well as men who couldn't work owing to retirement, disability, parental leave, or caring duties.
Is Working For Eight Hours A Week An Alternative To Medicine?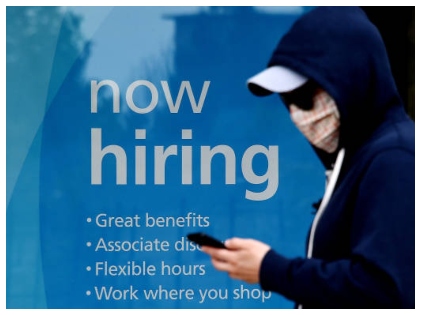 Doctors have been providing optimum dosages of Vitamin C as well as sleeping pills in order to make people feel better. But, most of them are of the opinion that they have never heard about such an alternative. Unemployment leads to frustration, which can be harmful to one's mental well-being and can have negative effects on status, identity, utilization of time, and of course, a sense of collective purpose. Slowly, people are becoming aware of the necessity of paid work and their psychological benefits. However, a thorough discussion of supporting limited work to ward off unemployment in the days to come is needed.
Necessity Of Limited Employment
There is a difference of opinion between the researchers regarding employment. They feel that while maintaining employment, a reduction in the working weeks is necessary in order to redistribute the work. Experts believe that in the near future, robotics and artificial intelligence might replace a big portion of the paid work executed by humans. There is a huge possibility of that. In fact, the rise of AI could witness an overhaul of the conventional working week. In the absence of full-time work for people, a proper discussion on the current norms might become imperative.  Working hours, they say, must be redistributed among the adult population so that individuals can derive maximum benefits from employment, even if the duration is cut short to a few weeks.
Why Do You Need To Be Cautious?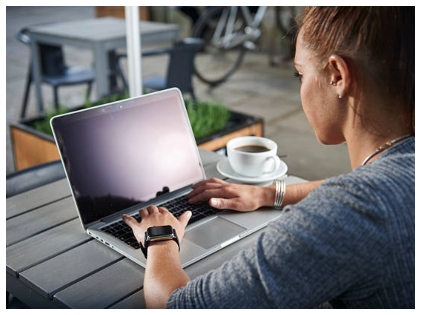 Researchers are of the opinion that this has been an important study which exhibits the necessity of the employment. However, they are giving out caution as well. They believe that by reducing working hours for every individual might lead to a rise in inequality in society and might even push people into poverty. Aside from that, forcing incapable people to work can have negative consequences on their mental health.
The bottom line is, finding employment opportunities for unemployed people can play a big role in boosting their mental well-being. Reducing working hours is being seen as a better alternative to an increase in unemployment. The studies highlight the necessity of supporting individuals who fall in the poorest mental health category to get back to work.