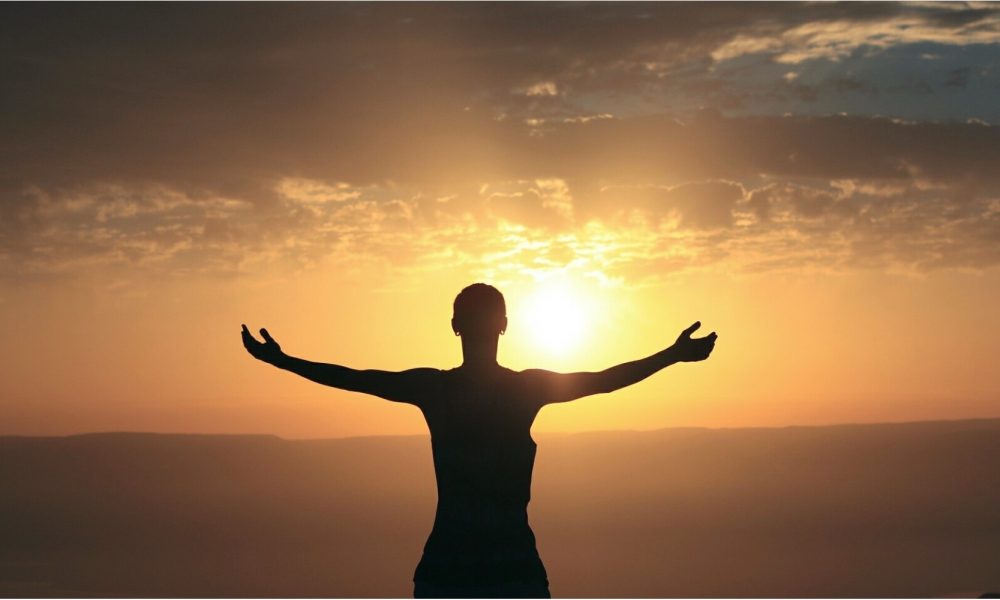 Does Spirituality Affect Our Mental Health?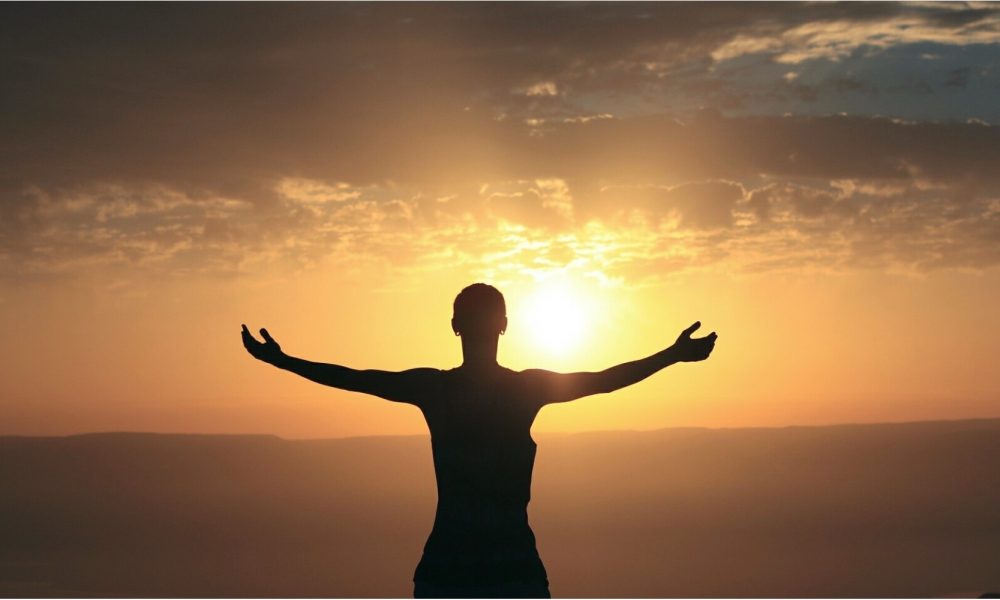 Different people interpret spirituality in different ways. Various people have various spiritual beliefs and customs. However, they have one thing in common and that is the bunch of effects that spirituality has on their mental health. Spirituality can affect your mental health in a host of ways. Spirituality has a great influence on what decisions you make in life. Through spirituality, you develop a better bond with yourself, with other people, and the unknown as well. Aside from gaining a sense of peace, you realize the purpose of your life and learn to forgive. Spirituality also has a major role to play whenever you are ill or going through a state of emotional turmoil. It's a never-ending topic, but below are some important aspects of spirituality that you need to know.
Positive Impacts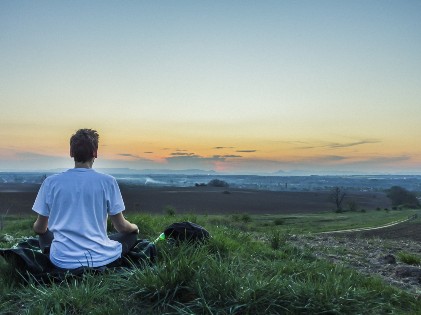 Spirituality helps you develop self-control and boost your confidence and self-esteem. You find hope and peace, and get to know the purpose of your life. You assimilate every experience of your life and introspect the reasons. When you are ill, spirituality gives you inner strength and helps you to recover fast. If you are in a spiritual community, you will get help from other members. You can work on making your relationships better. People who suffer from mental illnesses need hope in their lives. A spiritual leader can give them a sense of hope they are looking for. You will find many people having a pessimistic attitude towards life. This happens when they don't realize the purpose of their lives. Spirituality helps them realize their true worth. Spirituality has also been a great aid in overcoming any kind of mental illness.
Negative Impacts
Some people are emotionally vulnerable. Some cheats and frauds try to take advantage of their emotional side by pretending to support them spiritually. If you are one of those emotionally vulnerable people, you can quite easily get involved in activities that are unhealthy for you.
When Should You Consult a Doctor?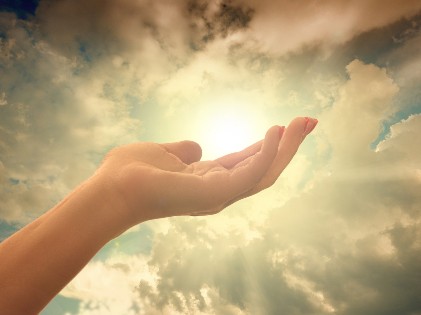 A doctor might seem to be the last person with whom you can discuss spirituality, right? However, in case your spiritual beliefs are having an impact on your mental health, never hesitate to discuss that with your doctor. If you are feeling anxious or stressed out owing to your spirituality, you need the advice of a professional mental health expert. If you are visiting a doctor for mental illness treatment, you might discuss your spiritual beliefs with them. If you are unable to follow their medical recommendations due to your spiritual beliefs, you must reveal that to the doctor.
How Does Spirituality Help in Treating Mental Health Conditions?
A lot of people are waging a war against a deteriorating mental health condition in today's time. Spirituality can be of great help as mental illnesses might be treated with the help of a psychotherapeutic method known as Spiritually Augmented Cognitive Behavioral Therapy. This therapy works around four important areas – hope, forgiveness, acceptance, and achieving purpose and meaning. Spiritually Augmented Cognitive Behavior Therapy deals with birth and death. It examines the ways you have been dealing with these unavoidable phases of life. The ultimate focus is on finding out your divine purpose. The important techniques that are used in this therapy are listening to an individual with empathy, encouraging someone to express their emotions, solve problems, and using prayer, rituals, meditation, as well as finding out the effects of spiritual beliefs on mental illness symptoms.
How to Improve Spiritual Health?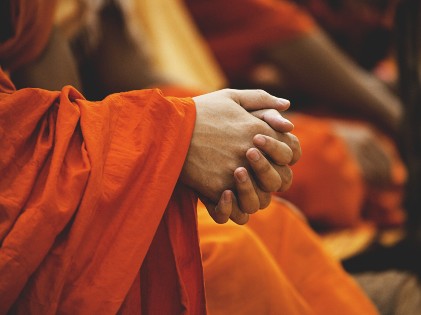 While following the necessary steps to improve your mental health, you must also ensure that you are focusing on your spiritual health as well. One individual is different from the other. As a result, the same approach won't work for everyone. Do what you enjoy the most. You can do community service, meditate, read books, listen to music, connect with nature, practice yoga, go for a walk outdoors, play a sport that you like, spend some quiet time alone, pray, either alone or in a group, read something that inspires you, etc. At the end of the day, all you need is to be happy. That will help you fight against your mental illness.
A spiritual void in an individual's life can cause depression or push a person towards substance abuse too. In the case of a mental health assessment, assessing spiritual health is important.