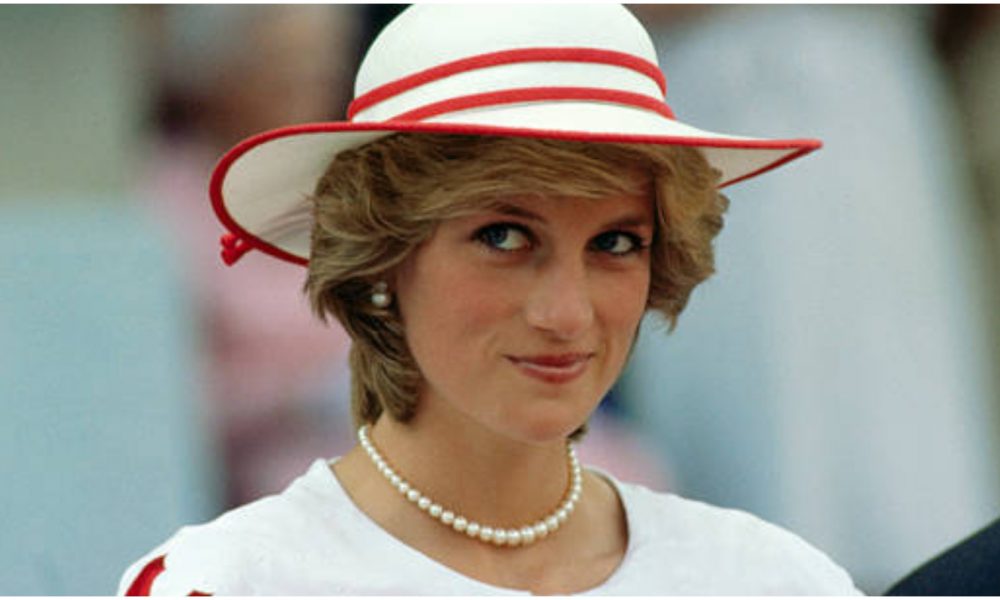 The Royal Family Once Questioned Princess Diana's Mental Health Due to This Bizarre Reason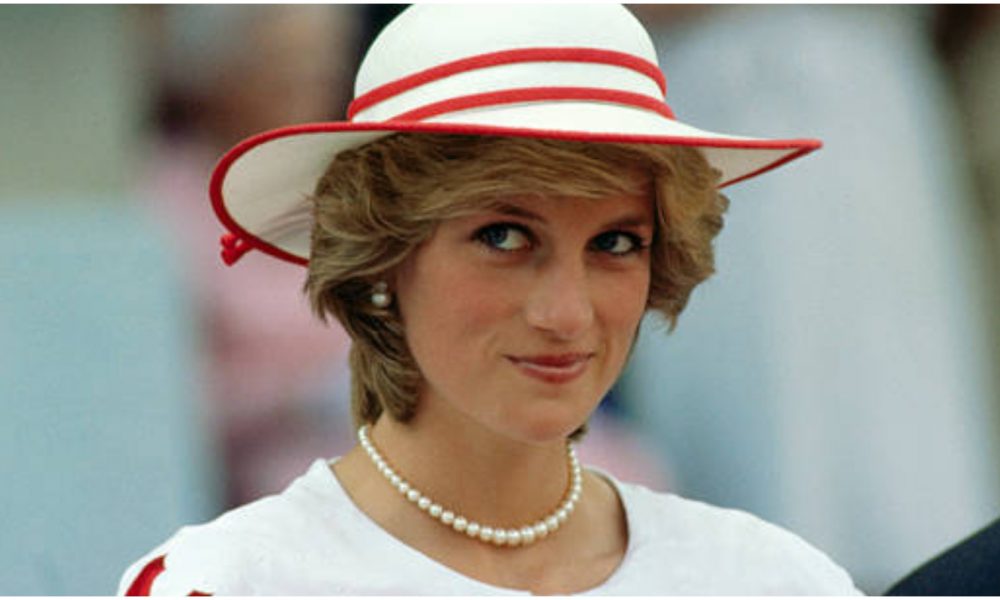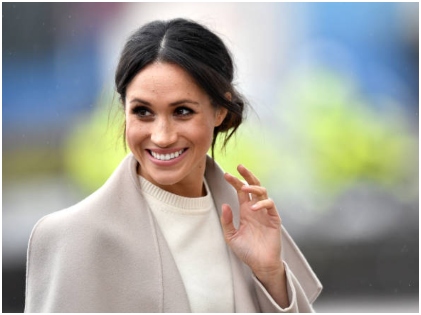 Meghan Markle has been beaten relentlessly by the British media and the public, prompting her and her husband to take a step back from their senior royal roles in a bid to stop the hate addressed toward the Duchess of Sussex. The former Suits actress is heavily compared to the late Princess Diana for how she has been treated, but do you have an idea of how vicious it was for the Princess of Wales?
In case you're not getting why the Sussexes withdrew from such a sweet life, let's take a look at how severe things had gotten with the mother of Princes Harry and William. We can say that Princess Diana's life with the influential family was far from smooth.
There were a lot of rumors that truly made sense, although, of course, it is best that you take it with a grain of salt. For example, Prince Charles and Diana's marriage wasn't smooth-sailing – apparently, the Prince of Wales was pressured to tie the knot because he was already 30 at the time and that his real love, Camilla Parker Bowles, had already exchanged I Do's with another person.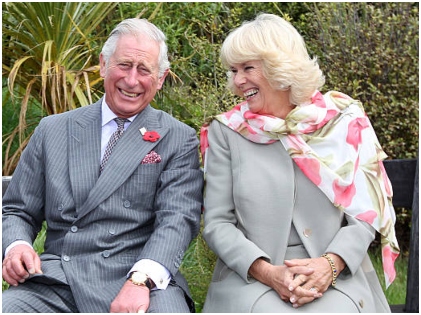 In fact, Diana and Charles only went out 12 times before they got hitched, which was why both of them were perhaps not ready for such a milestone. According to rumor mills, they simply weren't in love despite having two children – this led to their decision to split in 1992 and to finalize their divorce four years after.
Diana actually wanted to back out of the wedding at the eleventh hour but her family allegedly was against it, saying it was already too late to do this. Once she was an official part of the royal clan, the horror story got worse – she wasn't rubbing elbows with Queen Elizabeth and the press was constantly pouncing on her back.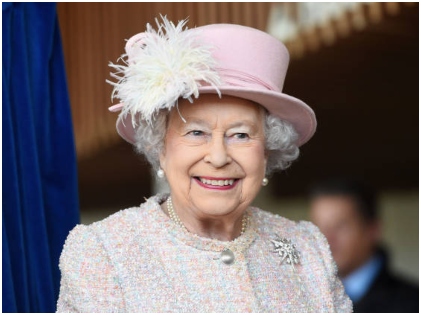 While her rocky relationship with the rest of the family wasn't obvious, Princess Diana opened up about struggling from postpartum disorder after two childbirths – this was something that had caused a rift between her and the royals. Apparently, it caused her husband's family to refer to her as mentally imbalanced and unstable.
Her tainted image, she claimed, stuck for so long, which was downright unfortunate. Analysts looked at it as Princess Diana's move to give herself a voice since what happens within the royal family must stay within the members.
Of course, this checks out with how we perceive the monarchs: squeaky clean and goody-goody. With such a reputation, they try to make sure that nothing comes out.