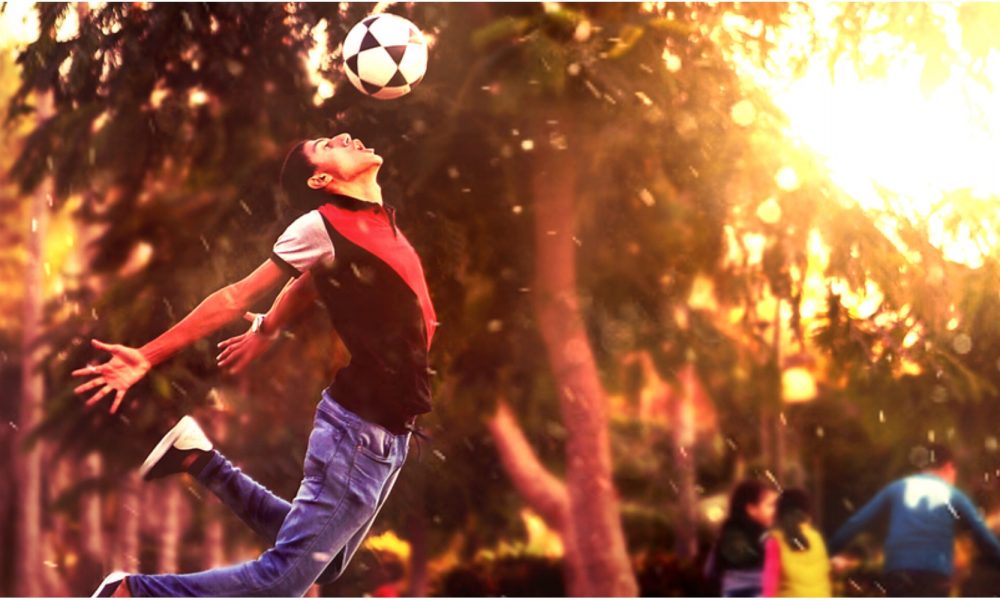 This Is How Playing Soccer Can Improve Your Mental Health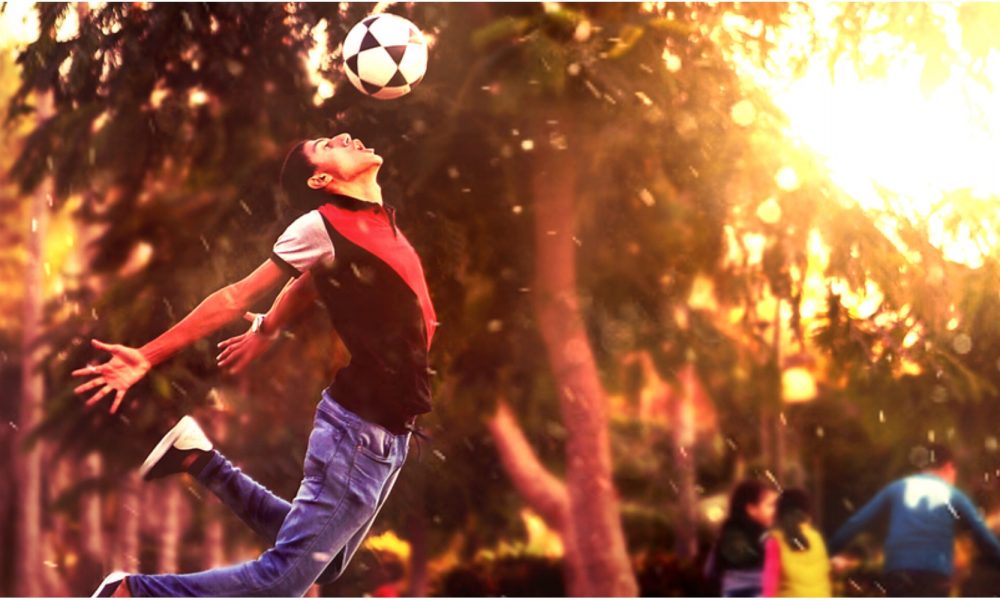 Soccer is one of the most popular games that are played on this planet. There are ample physical health benefits associated with the sport. However, what you might not know or ever heard about are the mental health benefits that one can get from soccer. According to a new study, there is a link between mental health and the beautiful game. Several issues fall under the spectrum of mental health. If you are a soccer player and part of a team, you will experience positive effects on your mental health.  Playing soccer regularly gives you a sense of purpose as well as social confidence. The following points would explain things in detail.
Improves Social Connection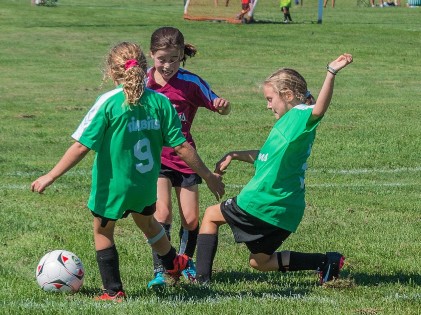 The COVID-19 pandemic has taught everyone the importance of staying together. Millions have been detached from their own communities for several months. Emotional connection is important. People need something to stay close to each other. That something, for many, is soccer. According to a recent study, soccer brings players and coaches together from different walks of life. Soccer is the common bond between millions. It also acts as a catalyst for improving social connections. The relationships which are developed tend to empower a lot of people to improve themselves in different spheres of life. It might be their home, it might be their workplace, etc. Throughout the pandemic, soccer has played a major role in building community spirit. Grassroots clubs in towns and villages just don't compete with each other. They are always helping the poor and the deprived. This helps in developing a sense of achievement for those who actively play a part.
Fights Suicidal Tendency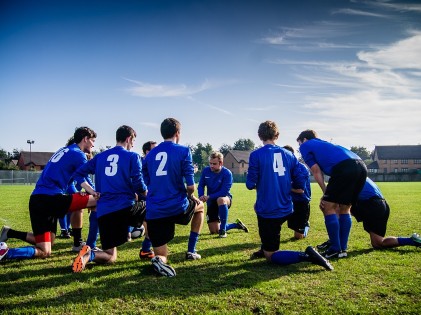 One of the major causes of death among men below 34 years of age is suicide. This has been a trend since the beginning of this millennium. Economic troubles and isolation during the pandemic have led to an increase in suicide rates. However, soccer can be a great agent in bringing people's lives back on track. Recently, soccer sessions were arranged for people who suffered from mental health issues. The main purpose was to create a positive environment. The non-competitive activities were not enough to garner attention. However, with the introduction of competitive matches, the target was kind of attained. The participants gave their 100% and developed extra strength to wage a war against the mental health issues that have been affecting their lives negatively.
Exercise and Activities Boosts Mental Health
Exercising regularly is good for your body and mind. If you combine exercising with teamwork and the spirit with which you play soccer, you are armed with the best weapon to wage a war against stress, anxiety, low confidence, and low self-esteem. Any kind of physical activity helps you get rid of symptoms of anxiety and depression. It is as effective as any medication that a doctor will prescribe you. Plus, this doesn't have any side effects and that is a major benefit. Regular physical activity can treat chronic mental health illnesses like schizophrenia.
Soccer Can Cure a Nation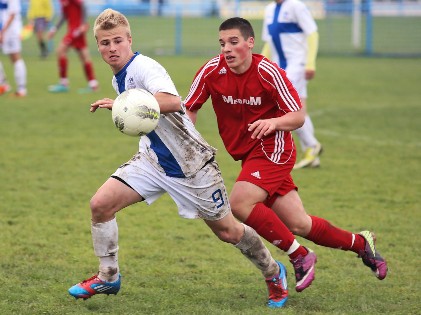 It is a proven fact by now that soccer has a very important role to play in curing mental health issues. Health departments happen to splurge millions of bucks on different treatment programs to treat chronic mental health illnesses. A lion's share of this money is spent on bringing in prescription drugs from other countries. The people who have conducted a study recently have stated that a detailed and structures approach regarding collaboration between soccer clubs, players, coaches, and those who offer mental health services.
Professional clubs that are popular among the fans should come forward and play an important part in this initiative that aims to fight the crisis connected to mental health, they feel. If that happens, the entire scenario is bound to change. Programs that involve soccer are not cheap at all. However, they are cost-effective. Billions are being splurged on drugs prescribed to treat mental health issues annually. Soccer can heal people at a fraction of that expense. If one gets to experience similar results with soccer, why go for an expensive option?
Soccer can heal a nation and can make its people stand on their feet. Therefore, it's high time that people start thinking of investing in the beautiful game.