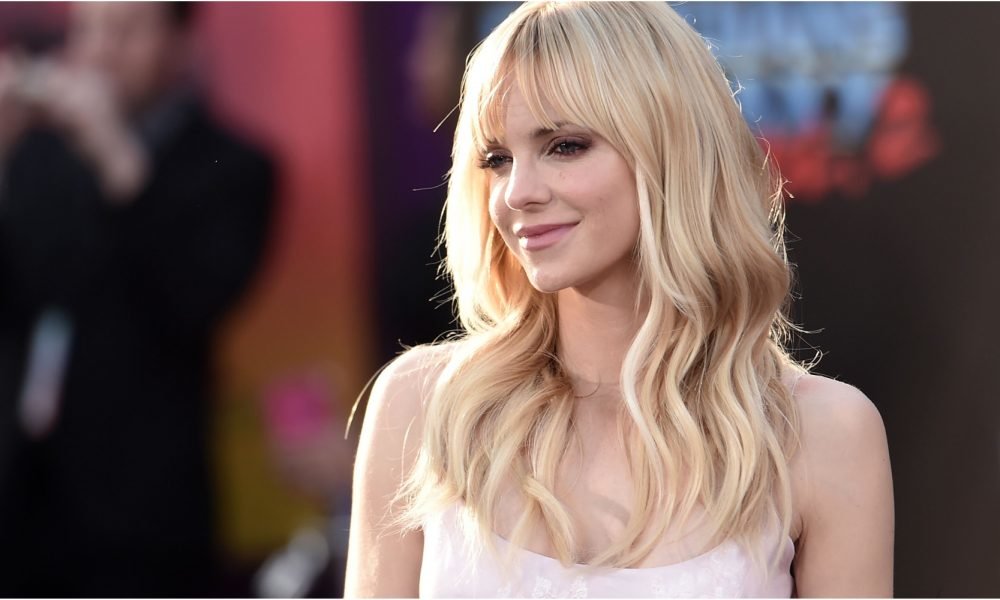 The Philosophy That Keeps Anna Faris Healthy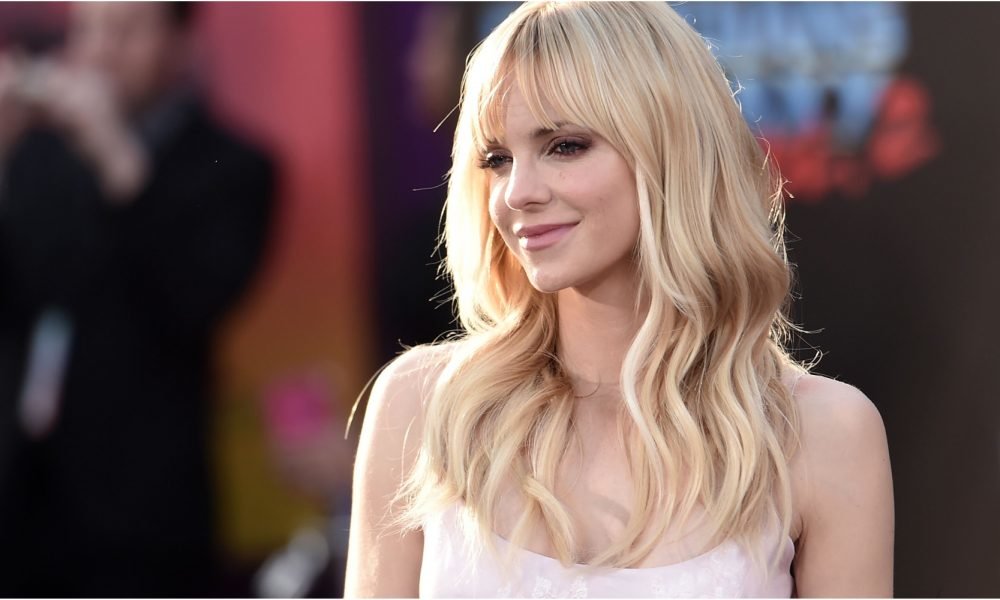 The actress from the CBS Sitcom Mom, Anna Faris practices a life philosophy that we all should adopt. The 42-year-old actress has graced the big screen with movies like What's Your Number?, Lost In Translation, The Hot Chick, and the Scary Movie franchise, among many others. She has been very active on the small screen, too, and has often been seen in well-known TV shows. Apart from being an actress, she is also a producer, author, and recently turned podcaster. Based on one of her podcasts Unqualified, she has written her memoir in the same name. After being married for the second time to actor Chris Pratt in 2009, the couple broke up in October 2018. They share a son together and Faris is a busy mother of a 6-year-old boy now.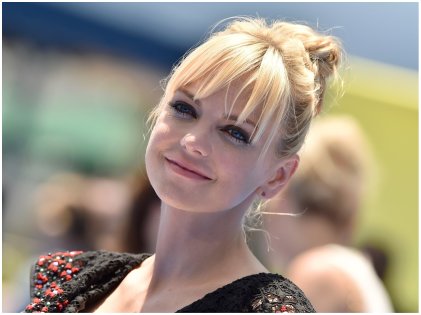 Her philosophy in life is pretty simple. Stay happy and be around people who make you happy. She is bang on right about this one because modern research is showing how some of the deadliest diseases like cancer actually feeds on our poor mental health. She doesn't neglect her health, but she has admitted that maintaining a healthy diet and catching up with exercise every single day is a struggle for her, too, just like mothers all over the world.
Despite her struggles, Anna is definitely looking gorgeous in her 40s. Being a mother, she needs to be a role model for her son, too. Her laid-back, grounded attitude might bowl people over. But we think it comes from the fact that she is a happy person from inside. While it may be hard to find something to be happy about, her attitude is something that we can emulate. There's always something to be happy about even when things are grim.