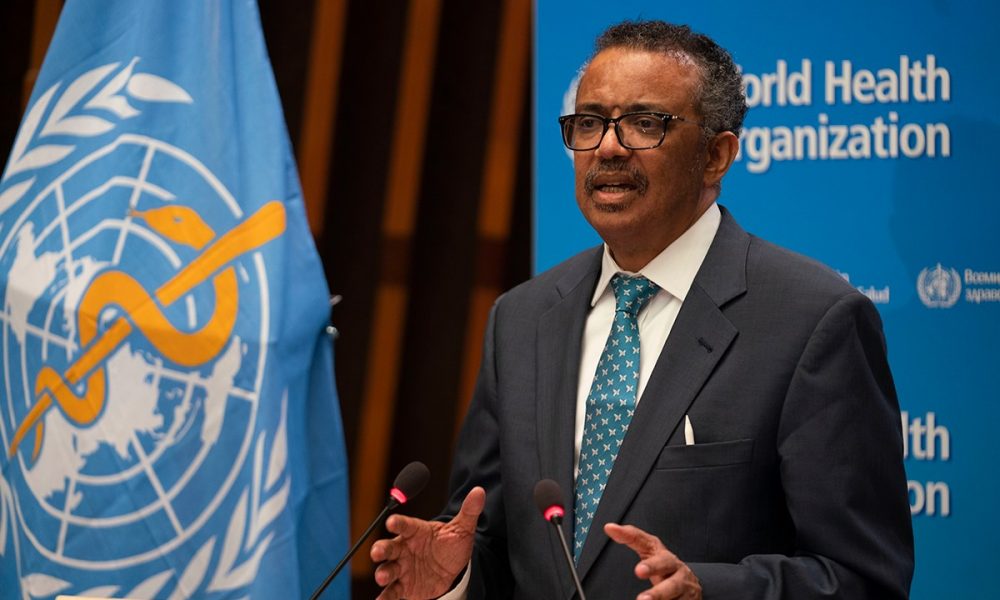 WHO Makes Mental Health A Priority for Actions On Climate Change – Here Is Why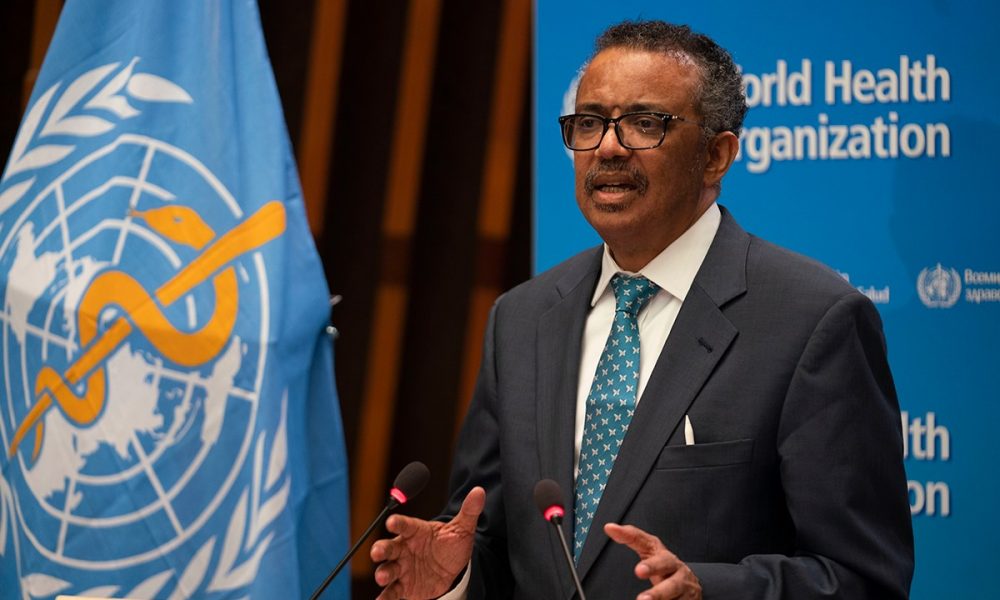 In the last few years, climate change has been a growing threat to humanity and thankfully, there are certain organizations that are taking steps to counter climate change. Furthermore, from influential people like Greta Thunberg to Sadhguru's Save Soil Movement, individuals are also taking initiatives to cope with the current grave crisis: Climate Change.
While all of these noble initiatives are praiseworthy, the World Health Organization (WHO) is also a leading organization that is designed to address all human crises, and thus, it should come as no surprise that when it comes to climate change, the WHO has been oral and proactive in addressing the issue for the last few decades. However, there has been a recent breakthrough in the policies of the WHO in tackling climate change: by addressing mental health in line with climate change.
"Climate change has disastrous impacts on our daily lives," notes Director of Health, Environment and Climate Change at WHO, Dr. Maria Neira. Dr. Maria made these remarks while launching the new Climate Change policies of WHO on June 3rd, 2022. She went on to say: "Sadly, we have seemingly neglected one of the most crucial impacts of climate change: mental health. With our new finding, we are now pretty sure that the growing climate change makes our mental health vulnerable."
As Per the WHO, Climate Change Equally Affects Everyone
Dr. Maria further suggests that the impacts of climate change are beyond a specific group. "The mental vulnerability, caused by climate change, is not limited to a specific group of people," she notes. "Mental health is a serious concern for everyone. Be it for men, women, seniors, or young people. Climate change makes the mental health of every group of people vulnerable.
Furthermore, Dr. Maria refers to a recent WHO survey of countries dealing with climate change and mental health simultaneously. "The WHO has conducted a survey of 12 countries to see if they have taken initiatives in tackling mental health and climate change at the same time. As it turns out, only 9 countries are considering mental health and climate change."
Dr. Maria warns that if this continues and countries neglect mental health issues, it will lead to disastrous consequences. Thus, WHO recommends the following:
Integration of mental health initiatives with climate change actions.
Acting unanimously on global initiatives and commitments.
Designing a nationwide strategy to counter climate change and mental health issues.
Developing awareness about mental health vulnerabilities among local communities.
Enhancing the funding for mental health throughout the country.
It is pertinent to note here that the recent approach of WHO gives mental health a specific priority while coping with climate change. It asks for strict measures and actions from those countries that are neglecting the mental health crises.