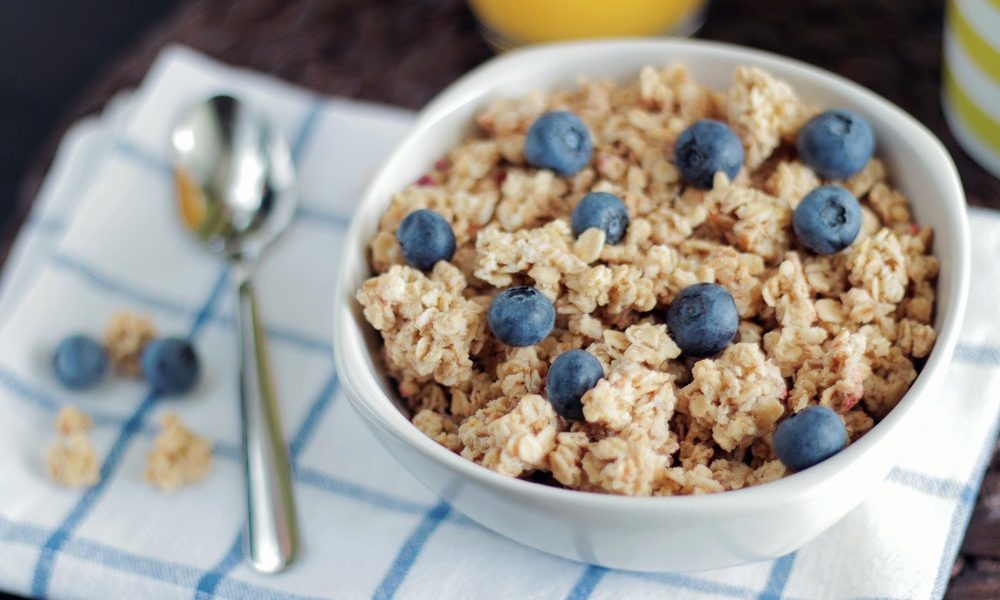 The Magical Benefits Of Oats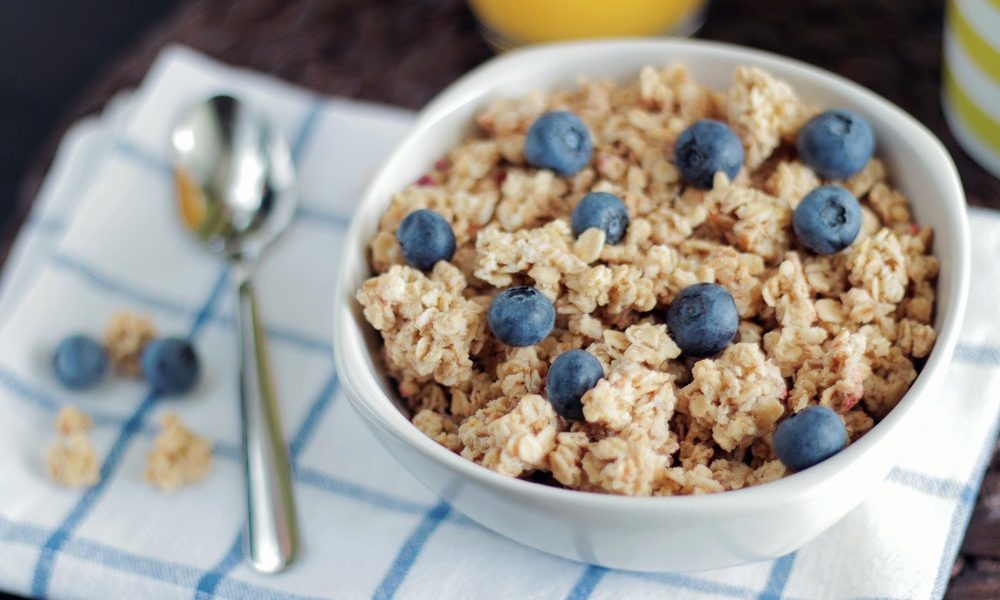 Oats, formally named Avena sativa, is a type of cereal grain from the Poaceae grass family of plants and is among the healthiest grains on earth. They're a gluten-free whole grain and a great source of important vitamins, minerals, fiber, and antioxidants. They are mainly eaten as porridge, as an ingredient in breakfast cereals, and in baked goods such as oatcakes, oat cookies, and oat bread. This whole-grain powerhouse has been packing serious nutrition and hearty flavour into breakfast for generations. It's one of the few comfort foods that are as good for you as it is just plain good. 
Oats are available in a variety of forms, based on how they are processed. The following list shows the types of oats in order of least to most processing. Although the nutritional content between steel-cut and instant oats is relatively similar, their effects on blood sugar are not. The least processed oats, like groats or steel-cut, generally take longer to digest so they have a lower glycemic index than rolled or instant oats.
Over the past few decades, oats have become a very popular health food. Oats are loaded with dietary fiber, containing more than many other grains and have a range of healthy cholesterol-lowering properties. Oats contain several components linked to health benefits. The primary type of soluble fiber found in oats is beta-glucan, which as per studies, has shown to aid digestion, increase satiety, and suppress appetite. In the intestine, beta-glucan can bind with cholesterol-rich bile acids and transport them through the digestive tract and eventually out of the body. Some health benefits of oats are listed below: 
Oats can improve blood sugar control
Diabetes type 2 is a common disease characterized by significantly elevated blood sugar levels. It is usually gets caused by a decrease in insulin sensitivity. Oats help lower blood sugar levels, particularly in overweight people or those who have type 2 diabetes. They might also help with insulin sensitivity. These effects are primarily attributed to beta-ability glucans forming a thick gel, which delays stomach emptying and glucose absorption into the blood.
Antioxidants in oats
Oats contain a range of molecules that act as antioxidants; this includes avenanthramides, which are polyphenols. Avenanthramides may play a role in keeping blood pressure low by increasing nitric oxide production. They could also have anti-inflammatory and anti-itching properties when applied topically to the skin.
Oats help to maintain body weight 
Oatmeal eaters tend to have a lower body mass index (BMI) and smaller waists, both of which lead to better health outcomes. The reason oatmeal lovers may consume more nutrients is in part because oats are a source of whole grains. People also tend to pair milk and fruit with their oats, likely helping them get more vitamins, such as vitamin A.