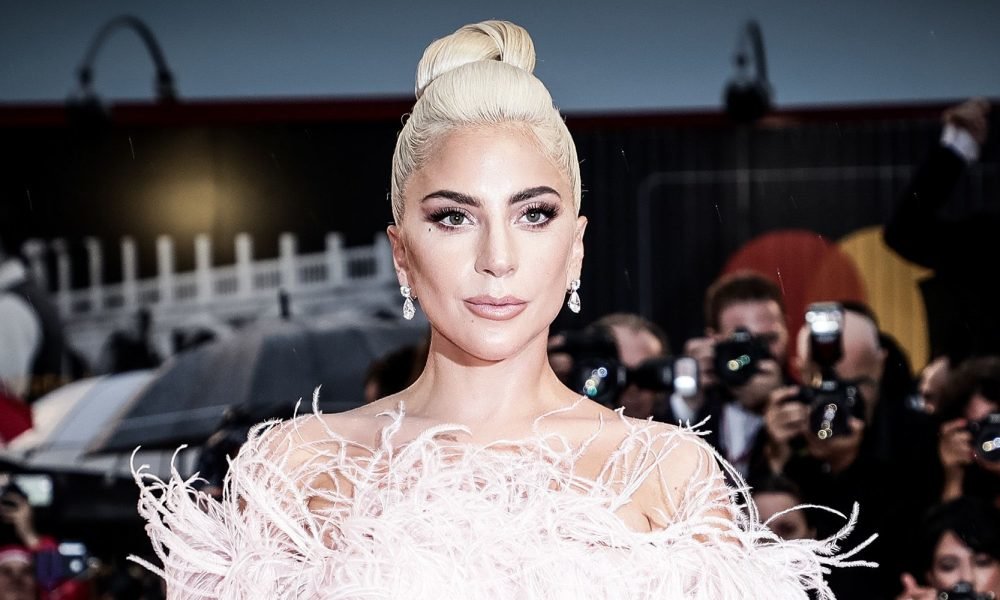 Lady Gaga Writes An Open Letter On Mental Health, In Hopes of Helping Others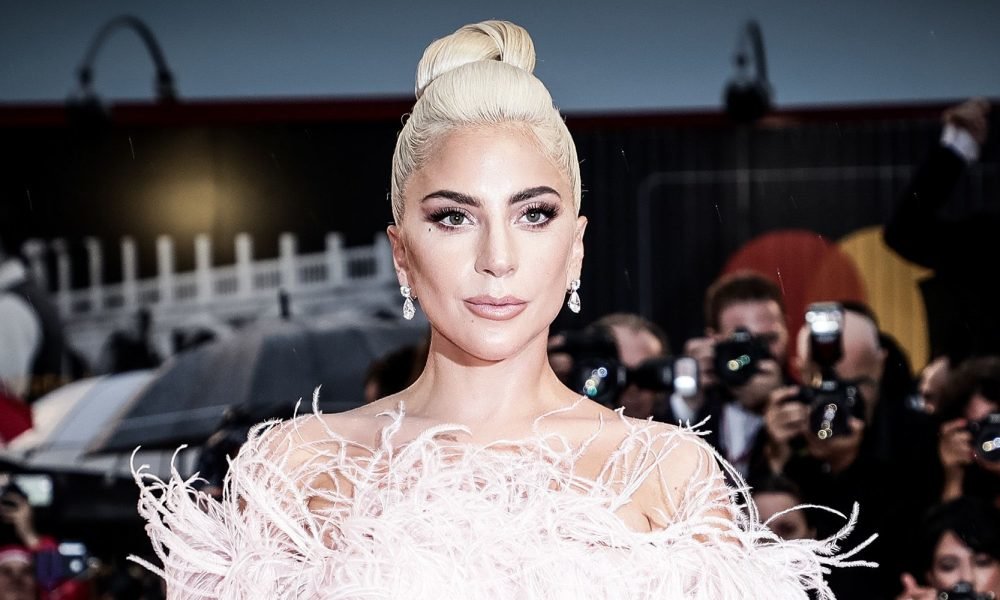 Though we all yearn to have a life like celebrities, in reality, they are often under a lot of stress and anxiety due to the nature of their career. As social media has proved to be a powerful platform for celebrities to express their own views, several celebrities have come out with their health problems in recent years. Some of them were suffering from clinical depression even. But they decided to share their story to encourage others to come out as well and also so that others can feel they aren't alone and possibly even feel motivated from the experience.
The Situation That Compelled Her To Write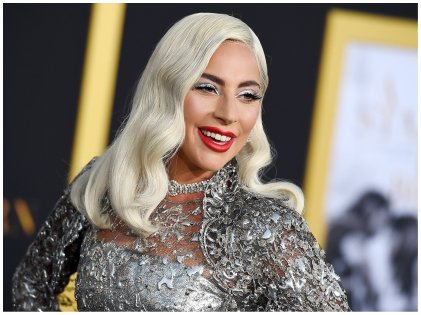 Last year was a difficult one for many. The two deaths that shattered the showbiz industry were that of celebrity chef and TV host, Anthony Bourdain, and fashion designer Kate Spade. It was a huge shock which brought to light that so many stars are suffering from mental health issues and they can't share it with their closest friends and family. Singer and songwriter Lady Gaga was deeply impacted by these deaths. So, she decided to write an open letter to start a new movement to show it's not something anyone should ever feel ashamed by.
Lady Gaga's Letter
In her open letter, Lady Gaga urges everyone to understand that suicide is the most extreme step that someone with depression might take. Instead of stigmatizing the whole situation including the family members of the person, we should learn to be kind and try to prevent it as best as we can. She went on to write, "Yet despite the universality of the issue, we struggle to talk about it openly or to offer adequate care or resources. Within families and communities, we often remain silenced by a shame that tells us that those with mental illness are somehow less worthy or at fault for their own suffering."
She also mentioned about her own struggles with PTSD in the letter. Having one of the world's most popular celebrities openly share her experiences with Mental Health, hopefully will help break the stigma of asking for help and the feeling of being ashamed by your feelings.