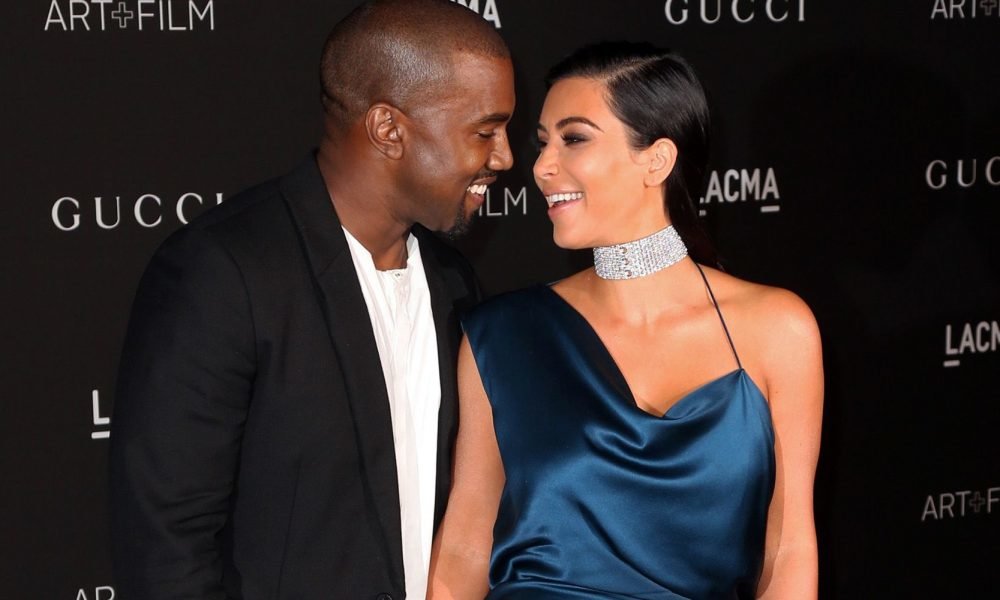 Kim Kardashian On Supporting Husband Kanye West During His Struggles With Mental Health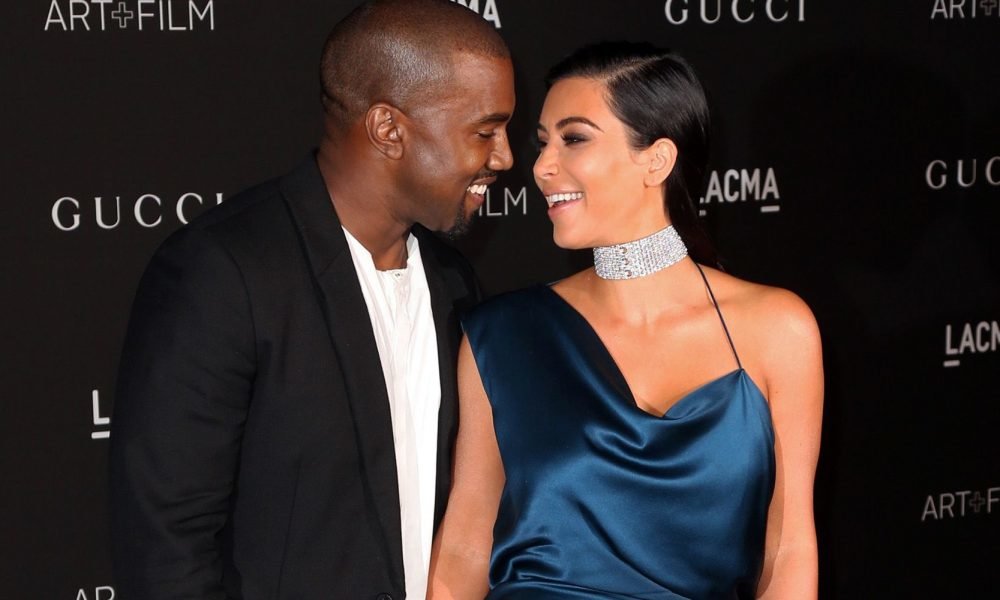 It was in 2016 when Kanye West had to cancel his tour after he was hospitalized due to a mental breakdown. It was revealed last June that the ace rapper was suffering from bipolar disorder. However, West completely denied it and said it was only because of sleep deprivation. But his fans knew better. They were quick to judge Kanye's wife, Kim Kardashian, and even trolled her, saying she was not doing enough to support him. It must have been painful for her to deal with her husband's condition and also face the allegations against her. So, she finally opened up about the whole thing recently for Vogue's May 2019 issue.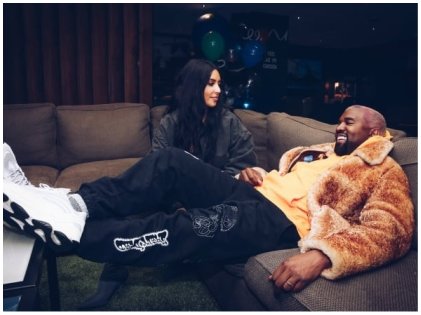 She and her family have accepted the fact that Kanye West is suffering from bipolar disorder, but she also added, "I think we're in a pretty good place with it now. It is an emotional process, for sure. Right now everything is really calm. But we can definitely feel episodes coming, and we know how to handle them." However, Kim believes that medication should be avoided to treat this illness. She feels medication changes his behavior and it is not good for him. When fans created an uproar over West visiting US President Trump in the White House last year, it was a confusing time for Kim, too. She confessed that West doesn't support any particular side per se, but added, "But he doesn't want to be told what he should be. It can be confusing. I get it. The one thing that I respect so much is that he is who he is, no matter what anyone tries to tell him to do."
West, on his part, has admitted that his out-of-line comments on national television have affected their relationship at times, and he even thought Kim might leave him at one point. But it is endearing to see that both have been so understanding with each other. Clearly, they have plenty of love left for each other.