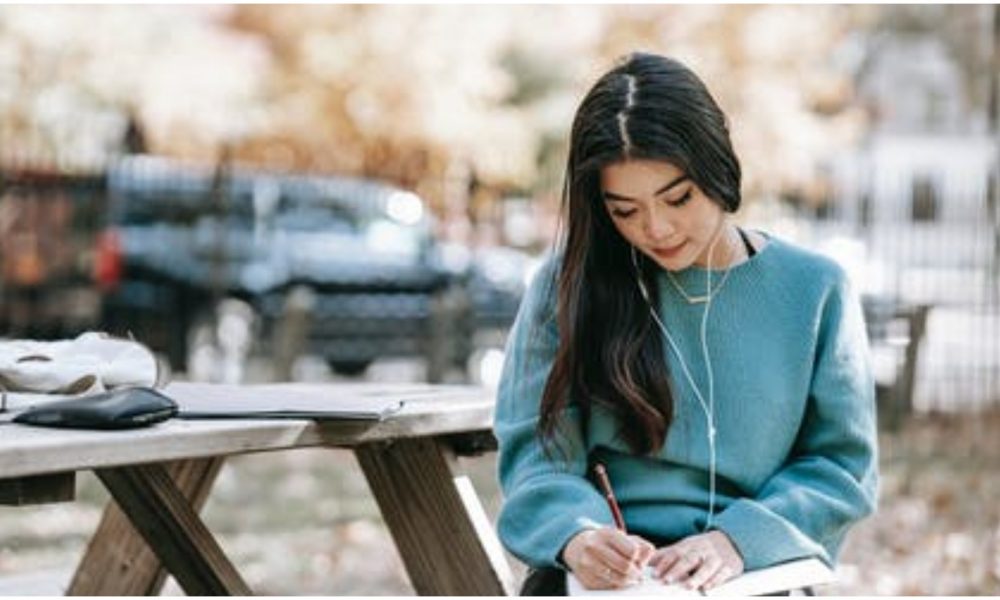 Does Journaling Work? The Short and Long Term Benefits of the Time-tested Procedure!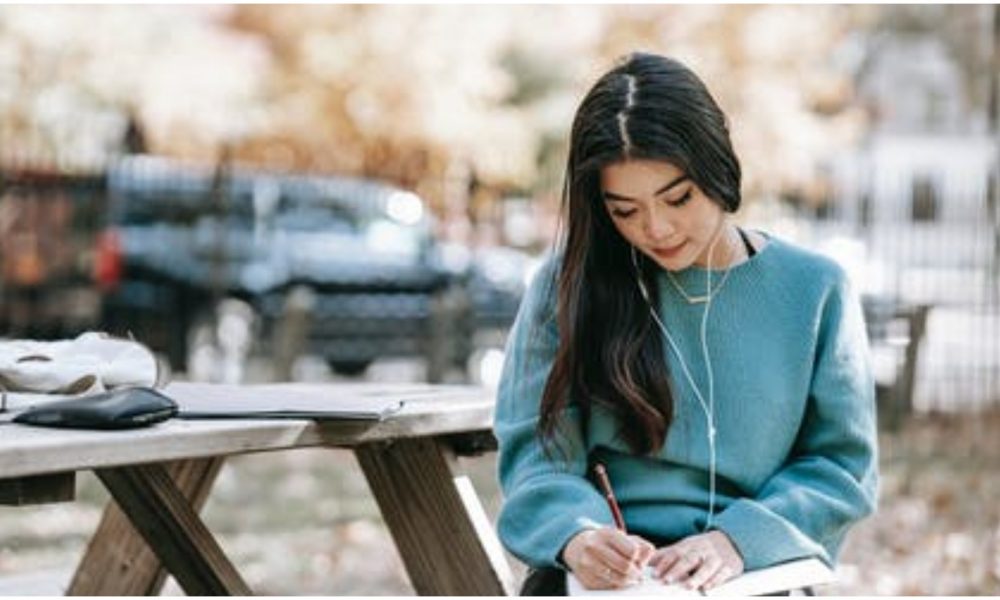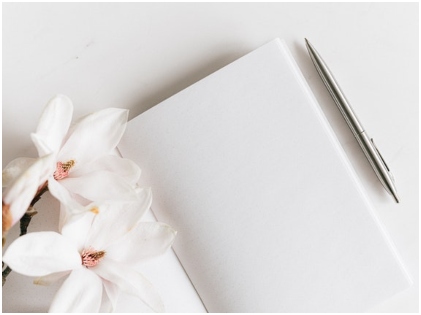 Journaling is something we all try in our younger days, and then suddenly, we grow up. We start feeling embarrassed about our sticker-filled notebooks where we scribble furiously about all our secret feelings. We do it with the hope that nobody ever finds it, more so our siblings who could make our life worse when they lay their hands on it. However, once you're an adult, you lose the art of journaling your innermost feelings!
Well, journaling never got its due before. However,  modern therapists recommend it right, left, and center. That is the first question they a therapist will ask you, do you journal? Journaling doesn't just play a privy to your feelings. There is more to it. Let's know more about the long-term and short-term benefits of journaling right here!
Diminishes Stress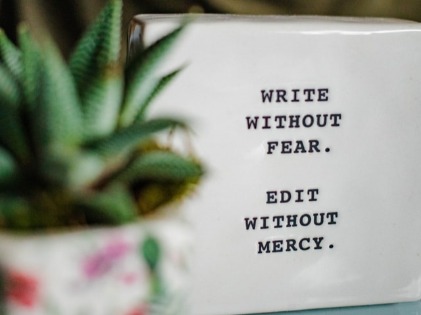 Stress kills! Yeah, we know all that and how it can act as a threat to your overall well-being. So, the one simple thing you have in your kitty that can boast of powerful benefits is journaling.
Journaling is that that under-utilized tool in your arsenal that works as a major stress-buster! Spend time with your thoughts, a piece of paper, and a pen for a few minutes every day. You could also change your journaling frequency to three or five times a week basing on your routine. You will certainly reap its many benefits. Research shows that it can even lower blood pressure and the functionality of your liver! It is one of the most effective stress management techniques you could try.
Besides having an old-fashioned ring to it, it works wonders on your life too. And the reason is simple. It helps you get over gadgets and typing away for hours to meet deadlines after deadlines! And it is almost like meditation where you trade pace with something easy, less stressful, and helps you unwind.
Boosts Immunity
Expressive writing is said to boost immunity, and we need our immunity to function well to stave off diseases. When you improve your immune system, you fortify your immune cells. It also helps with issues like rheumatoid arthritis and asthma.
It helps your wounds heal faster, isn't it what they say when your mind is in great shape, your physical health follows. So, just think the other way round and focus on improving your mental health, and we can do that by practicing journaling.
Improves Memory and Concentration
Is work, frenetic pace of life, and aging catching up with you and impacting your brain? Well, you can stop your memory from getting worse, even improve it with journaling. When you improve your memory capacity, you improve its cognitive processing.
Increases Optimism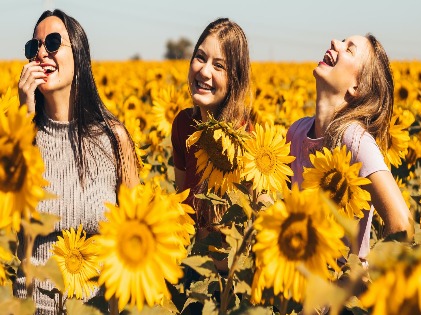 Want to feel better, smile more, be in a great mood, try journaling? It is a great way to improve your social behavior and improve your happiness quotient.
Improves Mindfulness
Journaling helps you clued to the present and tap into your emotional catharsis, allowing your brain to be more perspective and regulate emotions better. It activates the right brain activity, which can help stimulater your full brainpower. Journaling helps in growth. So, now that you know journaling is right for you and keeps your physical, mental, and emotional health in great shape, you should give it a try.
But writing does not come easy for us. We kind of look at a blank page wondering how to fill it up with meaningful words? Don't put pressure on yourself. You need to start with a single line at first.
You could write about something as mundane as what you did early in the morning, your daily routine. And you don't think much about the grammar of it. Remember, you do not have to sound like Shakespeare in your journal. The aim here is to help you relax and destress and not add to your existing pressure. Set yourself a specific time for journaling. When you get the discipline of it right, you feel the urge to do something or accomplish something. Well, digital communication does not always cut it. So please give it a go and let us know whether you have been able to court journaling whether or not it decides to woo you! And if it does work, let us know how it helped you get better? Your time begins now!