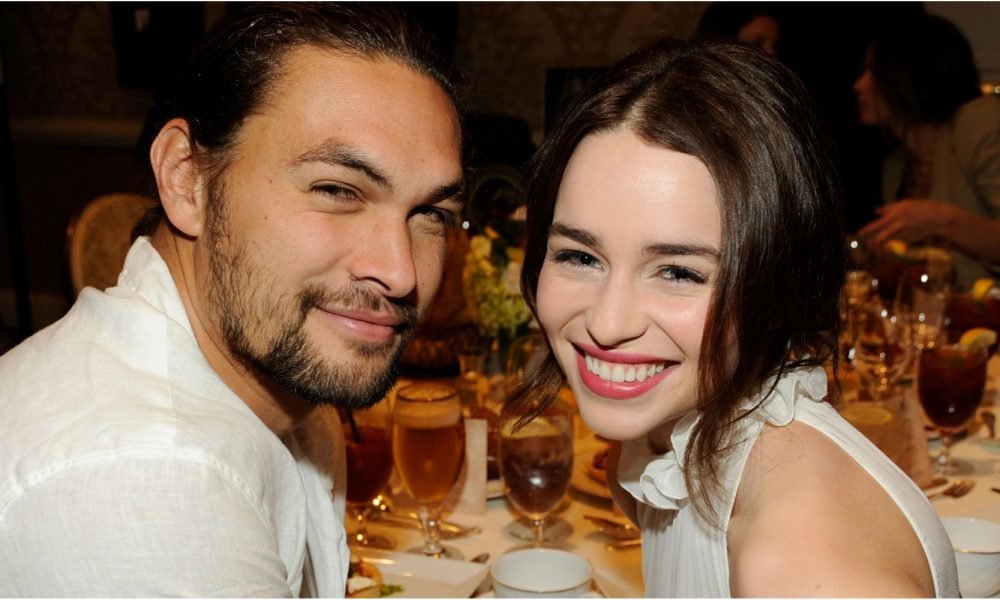 Jason Momoa On The Health Struggles of Emilia Clarke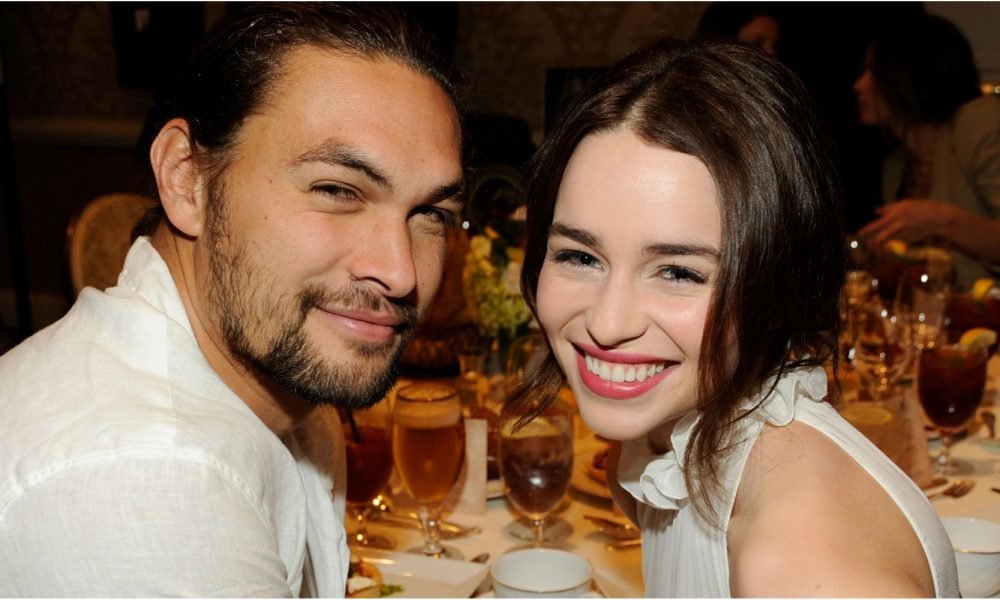 Before the much-awaited premiere of the final season of Game Of Thrones on April 14, the cast members were invited to interviews various in talk shows and magazines photoshoots. These interviews give fans a chance to get to know the real people behind each beloved character, and it is truly endearing to see how over the years, the actors and actresses have bonded with each other. It almost feels like one big family for them now. We already know the famous friendship between Maisie Williams and Sophie Turner, who play siblings Arya and Sansa Stark, respectively. And then, there have been a few love stories, too! Kit Harrington, who plays Jon Snow, got married to his on-screen love interest Rose Leslie, who took on the role of Ygritte, a feisty Wildling.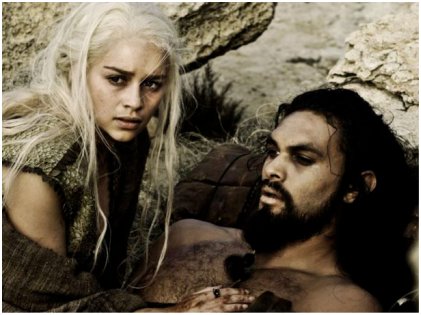 Recently, Jason Momoa, who played the part of undefeated Khal Drogo, was all praise for his co-star Emilia Clarke. The mother of Dragons, Khaleesi Danaerys Targaryen turns out to be one gutsy woman who toppled all obstacles that came her way. Recently, the actress confessed that right after the first season of GoT, she had suffered from not one but two brain aneurysms which could have been fatal. Momoa went on to say that after the first such incident, there was a very slim chance of recovery, and yet, she is here today. Her courage and bravery must have inspired many others who went through the same health struggle.
After the first detection of her hemorrhage, she needed to undergo urgent surgery which probably ruled out the chance of a massive stroke. Clarke, who was 24 then, had most of her shots with Jason at that time. It is really sweet to see Momoa standing up and supporting Clarke, who has turned out to be an amazing actress and even won this year's British Artist Of  The Year. All well deserved!