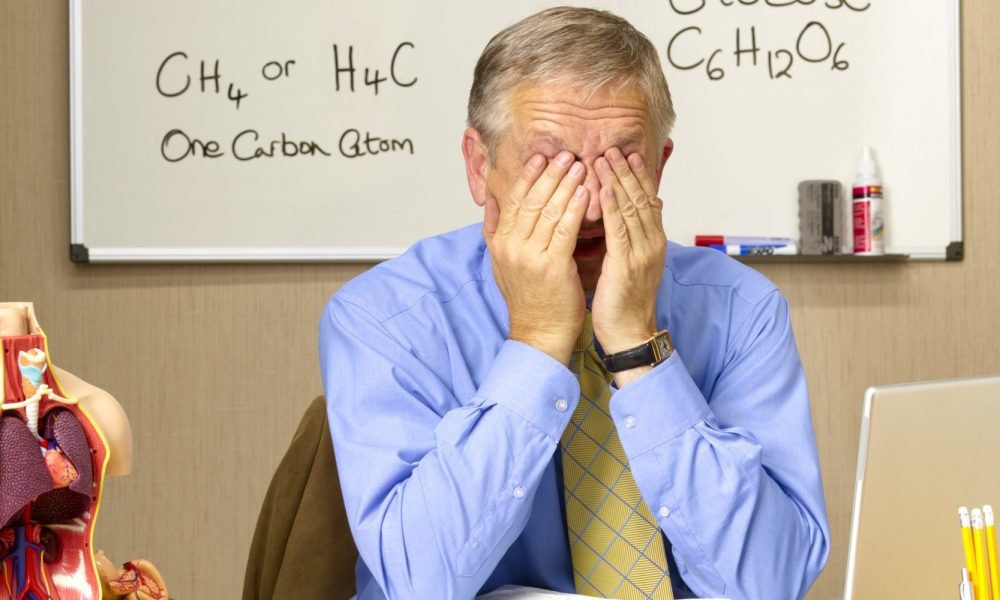 How is the Increased Job Stress Affecting Teachers' Mental Health?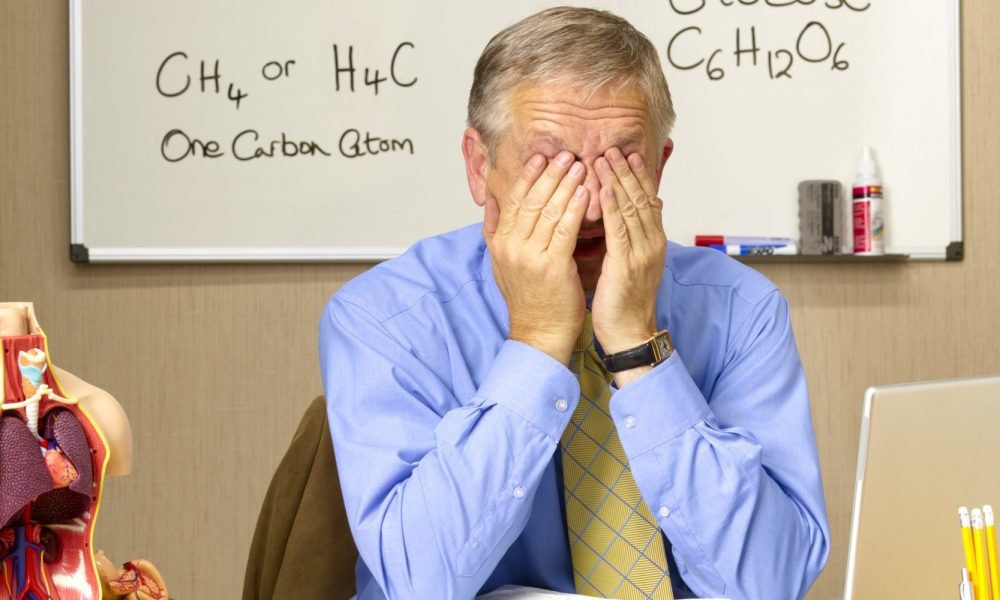 Millions of Americans are affected by mental health problems and quite a few of the conditions begin in their early ages. Treatment is essential for these Americans and fortunately, they're available in various healthcare centers.
A long list of problems which are centered around school budgets, bullying and political discourse of the coarse variety on the unstable status of students that are immigrants, is having its effect on teachers according to a new survey. More teachers are presently complaining of suffering from mental health problems than they were just a couple of years ago.
In excess of 50% of the teachers pointed out mental health was an issue for them with nearly 58% mentioning their mental health was not in prime condition for seven or more days within the previous month. Similar surveys conducted in 2015 had revealed that just 34% of the participants felt this way.
The findings of this survey were released on Monday by the American Federation of Teachers and the Bad Ass Teachers Association which is a national grassroots organization focusing on social justice.
What Are The Mental Health Problems Teachers Are Complaining about?
The president of the teachers Federation, Randi Weingarten, has stated that over the past few years teachers have been swapping one kind of stress for another. Earlier there was an intense national focus on skill tests which were standardized and presently they are required to deal with another kind of stress.
President Obama introduced the Every Student Succeeds Act in 2015 and after the introduction, Weingarten had mentioned quite a few observers expected that the problems dealt with by teachers would be reduced rather than increased. However, the coarseness of the political debate has become a big dilemma for schools and is making it difficult for the teachers to cope with the problem.
Responding to an interview, Weingarten mentioned that the belief of being coarse and tough while enabling hate is a highly disruptive practice in schools and causes problems because it is totally against the belief among parents and children about what's important for the children attending the schools. There seems to be a belief among teachers and parents that schools don't have a safe and welcoming environment for students.
What Are The Complaints Put Forward By Teachers?
Nearly 5000 teachers participated in the conducted survey with most of them responding to the questions online. 86% of the participants gave a feeling they were not respected by education secretary Betsy DeVos who is concentrating on expanding private and charter schools services as a centerpiece of her career.
Betsy DeVos is a billionaire from Michigan and is also a mega-donor to the Republican Party who has been championing for school choice. The complaints being put forward by the teachers are putting the reasons for their mental health conditions on the negative findings on DeVos.
Weingarten has been vocal in setting that Betsy DeVos was trying to do something which she had already done in Michigan and disrupt public schooling completely while also finding ways to destabilize, undermine and defund it. The education secretary is also blamed for actively promoting private alternatives despite the understanding that private alternatives do not have a good track record. DeVos has also been criticized for not doing enough to help the teachers recoup from natural disasters which have been hitting America one after the other in recent months.
Is the problem being dealt by teachers compounded by political interference? Is there an attempt to create a problem bigger than the one which already exists? Do teachers deserve all the help they can be given in this difficult moment?
Stress on the Job Is A Common Problem In America
Mental health problems are affecting large numbers of Americans that have constantly complained about stressful conditions while working. The symptoms which have been reported by people are similar to the symptoms reported by teachers. The teachers also reported higher levels of anxiety than in the previous years. These are the kind of problems that are haunting every individual who is affected by stressful conditions. It must also be mentioned that a large number of Americans are complaining about similar problems but have never been surveyed or even spoken about by any groups around them.
In the present conditions, it definitely looks like the problem being faced by teachers is receiving some encouragement by the political interference which has been spoken about. Stress levels in America are already high and trying to make the problem appear even bigger is not going to help anyone. The teachers are going through a difficult moment and definitely need every bit of help they can get to overcome this problem. However, even the teachers wouldn't understand how things could be improved simply by blaming the education secretary Betsy DeVos for the stressful conditions when all they need is medical advice from a mental health professional.