Hip Hop Music Breaking The Stigma Around Mental Health: A New Ray Of Hope
The topic of mental health still carries significant taboo. When it comes to music, not everyone might think of linking rap music with mental state and its well-being. But haven't we seen several hip-hop artists resorting to their songs to vent out their personal chaos, stigmas, struggles, and anxieties? In fact, that's the trend these days. The conversations around "destigmatization of mental illness" can very well be triggered using these songs. Here's how.
Numbers Reveal The Level Of Influence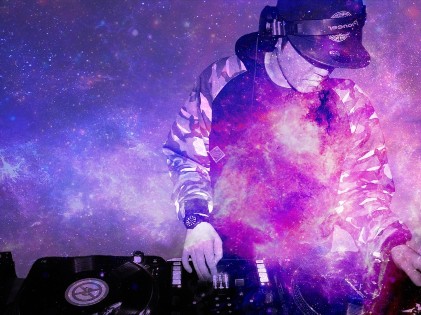 One recent analysis that's published in the JAMA Paediatrics went through the lyrics of no less than 125 songs over a period of 2 decades (1998-2018) to establish a correlation between mental health and music. This is particularly intended towards young men (precisely young Black men). Going by the findings derived from the study, rap artists are highly popular in the US and served as role models to a wide group of listeners. Their lyrics stand so profound that these artists can manage to shape the mental health discourse and eliminate stigma and depression.
The songs carry an adequate reference to aspects like mental anxiety, and suicide or even get used as a metaphor to describe mental states. While in 1998, 32% of popular songs discussed mental health in detail, the numbers seem to have doubled in 20 years. Thanks to artists like Lil' Wayne, Jay-Z, Eminem, and more; life's "prevalent themes" like police brutality, relationships, love and sacrifice, and even environmental and climatic conditions are highlighted greatly via these numbers.
What Do Experts Say?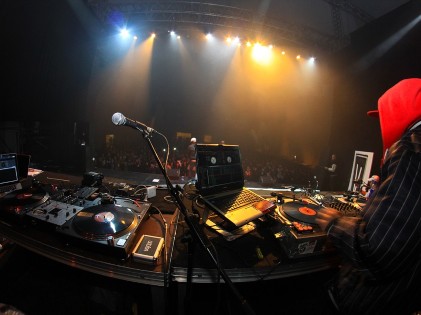 A psychotherapist once said that the 'positive impact of vulnerability' is best expressed using art. Life's experiences can be mixed and these songs rightly add the language and feeling to such states of mind. People who are listening can connect well to such lyrics. Rap's impact has increased over the years and particularly, in urban communities.
After all, more than 90% of residents have battled through tough times like lifelong trauma, stresses and more than 40% suffer from PTSD even now- so the lyrics indeed resonate well with a greater percentage of the human population.
Another Philadelphia-based psychologist has explained that rap music mostly dealt with tough topics. For example, "Mind Playing Tricks on Me" by the Geto Boys is exemplary in hip-hop music that dealt with mental health. The legacy continued and more and more rappers have now chosen lyrics to describe depression and anxiety well. Another popular number was "Changes" by Tupac, which described aptly the internal and external stressors of what undergoes inside a Black man staying in the US.
It's not uncommon finding rappers who even drop names of meds in their lyrics. This became relatable to those who wished to seek help unknowingly or who were fighting with loneliness and coping with mental agony. A specific song called 'Bupropion' (more of a hip-hop adjacent) is something similar to this. In reality, it's the generic term for the antidepressant called Wellbutrin.
What Are The Present Prospects?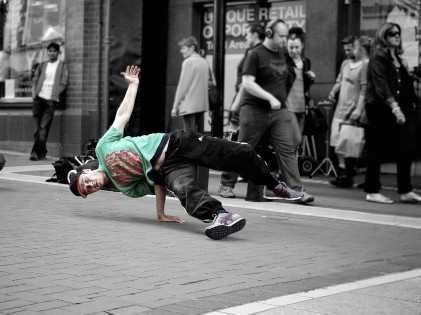 A recent study conducted by the American Psychological Association in 2020 revealed that Gen Z is more likely to express a higher than average level of mental distress. Social distance learning and the overall pandemic are largely responsible for heightening anxiety and even depressive states. But it surely doesn't account for what led to the increase in mental health states of most youngsters, since 2007.
The chief executive officer of APA believes that as a society, the onus lies on everyone to galvanize all such resources that we have, to support and assist teenagers and young adults. There are typical systemic injustices; all of which can be effective sources of stress relief. Hence, we should stand by all such victims and help build their resilience. COVID-19 is here to stay and so will be the pandemics of racism. Hence, we must master such skills and help manage our stress levels. After all, the need for a society that is innovative and equitable is understandable.
There are multiple songs made over the last 5 years that speak volumes about our emotionally charged minds. From feelings and intuition to PTSD and crying, and suicidal tendencies- almost every rap number carries an undertone of life's trials and tribulations. And going by the legacy, the constant craze over these rap and hip-hop songs will only keep rising.