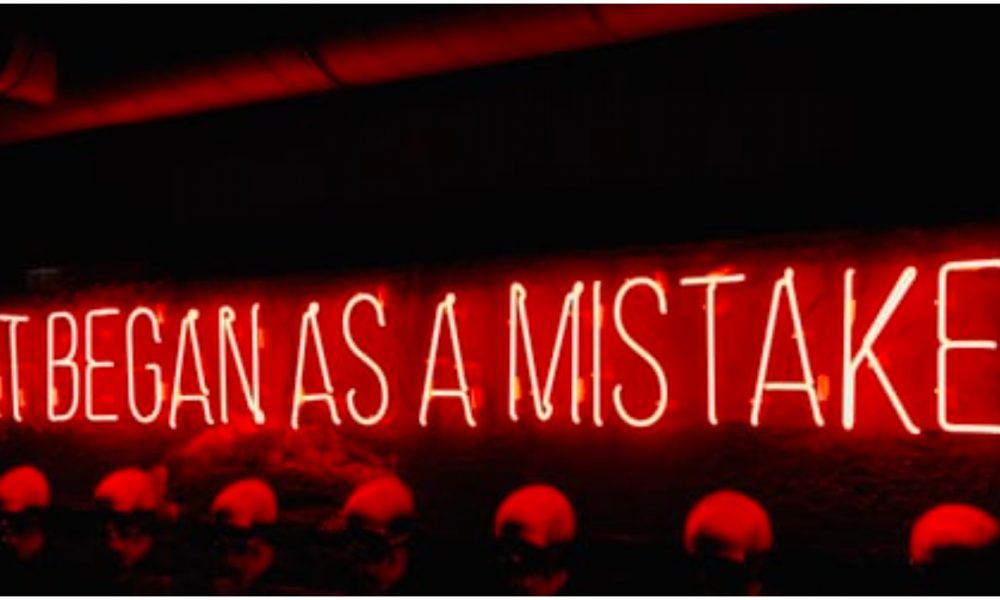 Here's How You Can Overcome Your Fear Of Making Mistakes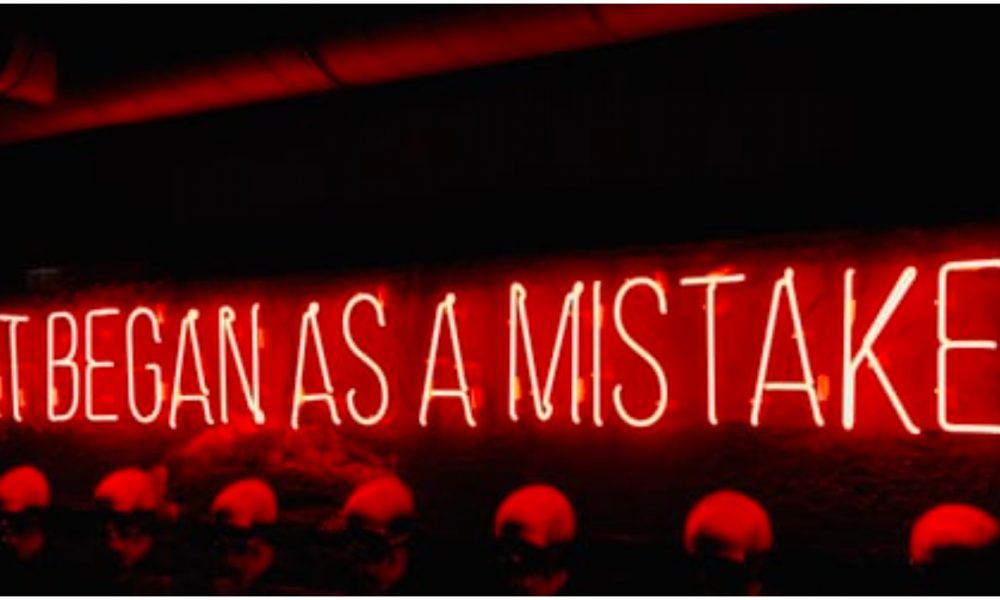 The threat of embarrassment always triggers an unpleasant emotion in your mind – the feeling of fear. Whether to think of a potentially negative outcome of a course of action or to end up yourself into an unwanted situation — the fear of turning into a fiasco tends to give birth to the fear of making mistakes. To avoid the embarrassing consequence, you often make a safe decision not to come out of your comfort zone.
It's impossible to shrink the mistakes down to zero, but you got to learn your lesson from it to become a better decision-maker. With improved decision-making skills, you'll be able to challenge yourself to walk the extra mile, leaving the fear of making mistakes. Here are a few simple steps to kick the fear out of your life forever.
Embrace The Failure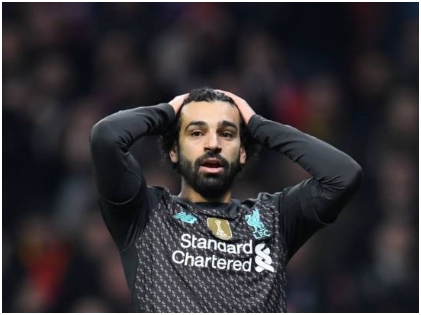 Failure is part and parcel of life, the pillar of success. We fail now and again to achieve our goals, as the fear of failure grips us, and pushes its way into our minds. If we fail, we have a typical tendency of giving up and not looking back at the issue. It's always tough to digest failure, but it's even tougher to get up on your feet and give it another shot.
This is where you need to change your perspective regarding failure. Instead of running away from it, let's face it. With all your courage and positivity, face the fear that holds you back. Even if you fail, embrace the failure and consider it as an opportunity of learning. You might explore the number of ways to deal with your fear of making mistakes, to get the better of it.
Find A Partner In Crime
When fear takes you over, and you are on the verge of breaking down, a true accountability partner holds your hand to ease the tension. They make sure you put a valiant effort to face off your fear. They are usually easy-going and understand what you're up to. So, it's always beneficial for you to interact with someone familiar with your goals. From a light interaction to the deep, insightful conversation, with an accountability partner by your side, you're never going to give up.
Celebrate Your Littlest Achievements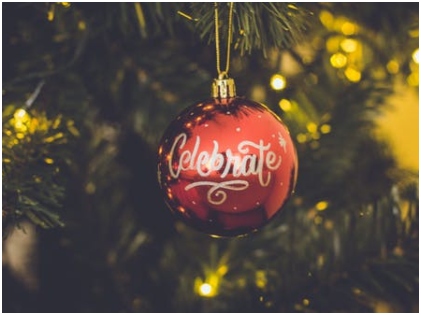 You can't win a war without winning the battles. Even if you win a few minor battles which seem to be insignificant sometime, celebrate them. Every little victory is a stepping stone leading you towards the larger goals. Break your long road to victory into smaller laps.
So that finishing every single lap will constantly remind you that you're on track. Get yourself rewarded for finishing the laps, celebrate them as if you've just achieved the ultimate goal. This will make you motivated throughout the journey.
Understand The Reasons Behind Your Fear
It's important to introspect and have a better understanding of your fear. Is it the fear of making mistakes that hold you back or something else? Keep yourself under the scanner of the question to realize why you're afraid. Keep saying to yourself that it doesn't matter how embarrassing the outcome of your course of action is, you'll stand your ground to face it. Once you understand what causes the fear, you'll be able to work it out accordingly. Things you'll learn from your blunders will be beneficial in the long run.
Go With The Flow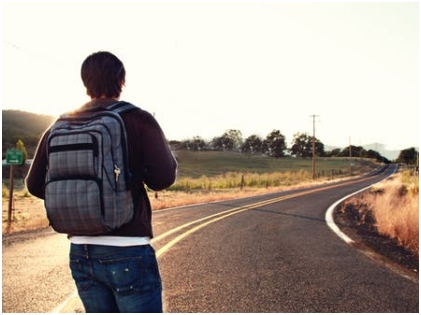 Sometimes it's better to let the time do its job. Rather than trying to evade the tough times, embrace them. Always remember that this too shall pass, and something special is there for you in the store. Keep walking through the storms, and have the belief in you that your moment will come. Rest assured that things will fall into place eventually.
Sometimes it's not about the goals that matter most, but the journey is. Don't make the mistakes bring you down or fear reign supreme. But it's equally essential to understand that over-monitoring may cause harm.
It has always been good to get a hold on your fears and dig in the reason for it to keep those away from your life. But it's also important to learn from it too to turn out to be a better version of yourself.