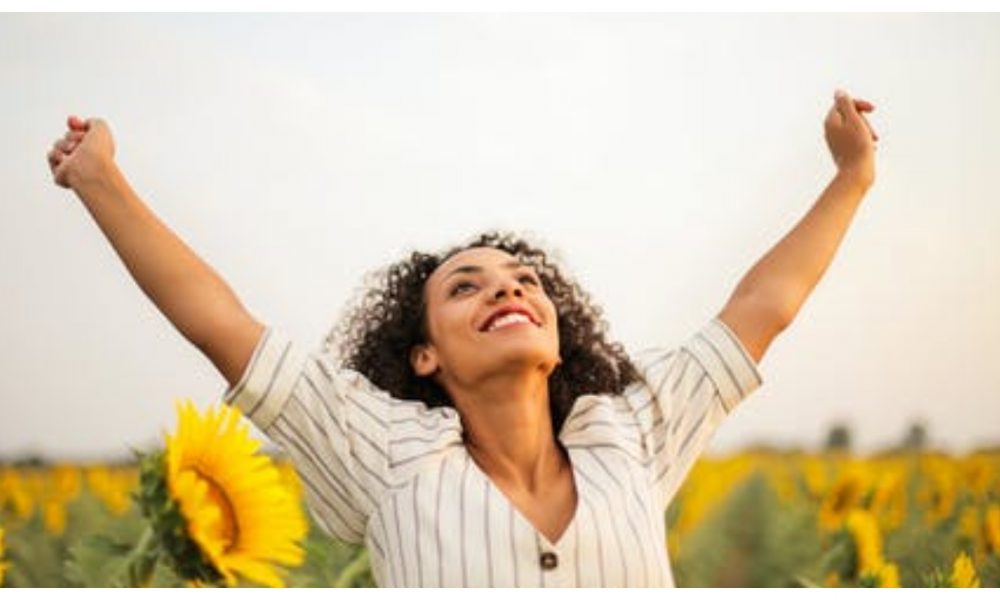 Here's How You Can Live Well in 2020 Even If You Are Battling Mental Health Issues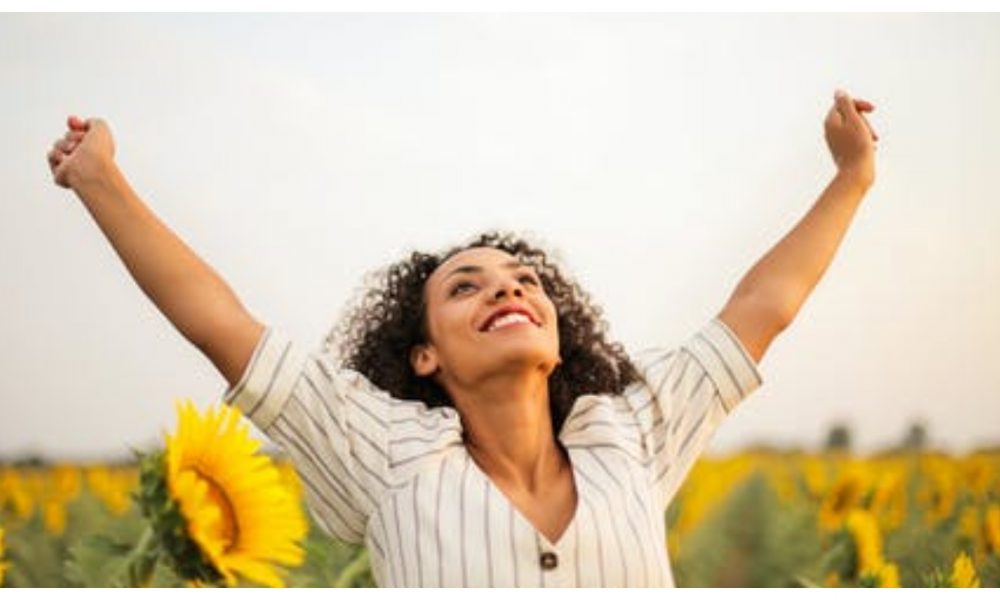 Mental health disorder is something that everyone has to deal with at some point in life. You cannot wage war against it. When someone has a bipolar disorder, it's pretty standard for an individual to think that their life is ruined, and there is simply nothing left. They consider themselves different and separate from others for their inability to engage in activities that ordinary people indulge in. They fear that mental disability can take a turn for the worse, or so is what they apprehend. The perception surrounding mental health disorders is thoroughly negative, and this is the reason why there exists so much stigma even today. Mental health disorder is not entirely about negativity, and there are ways to deal with it. How? Find it out here.
There Is Light at the End of the Tunnel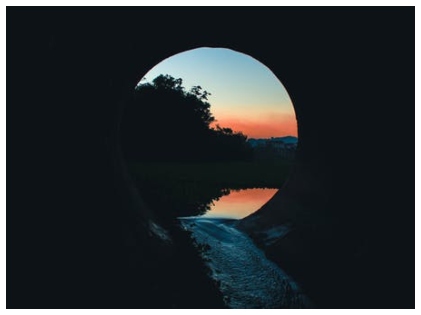 You might be surprised to know that many eminent personalities across the globe have encountered various forms of mental health disorders. Vincent Van Gogh, the famous painter, had bipolar disorder. Franz Wright battled with suicidal thoughts. But the whole world knows him as the writer of the world-famous poetry, To Myself.
David Berman used to reel under the effects of clinical depression, but he is the man who churned out the Purple Mountains, the beautiful album. Experts say that the moment you are unable to perform something owing to your mental health disorder, try to consider your mental health disorder as an impetus that would help you create something beautiful. Keep in mind that nothing can prevent you from living life beautifully in 2020.
You Deserve Mental and Emotional Wellbeing This 2020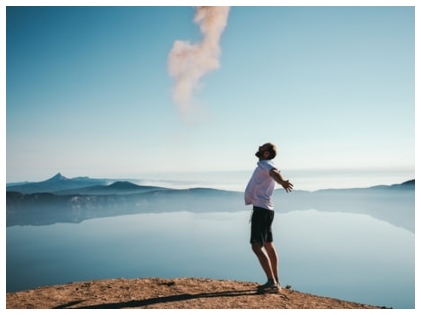 Never stop loving yourself. Showing kindness to yourself is of paramount importance. This implies taking medication from time to time, enjoying your cuppa whenever you can. Going through inspirational stories and poems, having a conversation with a long-time friend, meditating, and going for a little walk, etc., can also help. Indulge in a self-care routine that would bring you maximum joy.
You can also review and evaluate what's stopping you from basking in the pleasures of life. You do deserve all the happiness and wellness of being. So, you have to keep getting involved in what helps in cultivating the self-care practices
Keep in Mind That You Have the Ability to Bounce Back
Being prone to all the negativities in life it's rather hard to believe that you are resilient. You tend to travel back to all those times when you had to go through all the hardships. This makes the present tougher. Certain things in life would force you to think that you are a failure. Visit a therapist who would help you reframe your thoughts and play a key role in letting you imbibe that everything is possible for you. Be rigid and tell yourself that no mental health disorder can keep you away from having a good life.
Accept the Fact That Dark Days Will Come and Go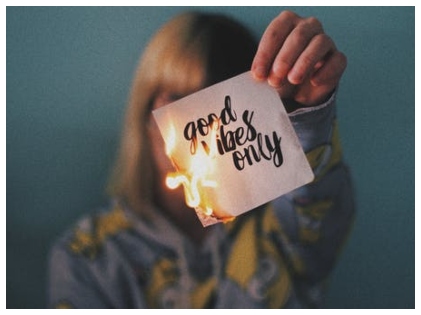 While you need to enter the new decade with a positive frame of mind, having control over your surroundings will never be easy. Many a time, things turn painful, which tend to trigger negative emotions within you. Studies reveal that people fight hard against bipolar disorder by staying mindful and healthy. As a result, psychosis sets in, and that requires additional treatment. However, according to experts, this is pretty normal.
There might be a lot of hurdles on your path that will prevent you from attaining normalcy. However, you can't ever stop fighting. You might have to change your therapist, your medication, your job, your surroundings to stay in a proper mindset. You got to continue fighting, and that should be your only objective. As everyone would tell you, admitting your mental health disorder is an uphill task. But, never shy away if you need help.
Every cloud has a silver lining. Amidst all the pain, there is beauty that you have to seek out. A new day is nothing but a blank paper, and what you write on it entirely depends on you. 2020 has brought along new hopes and high expectations. Reframing what happened in the past and making strategies for the future is entirely in your hands.