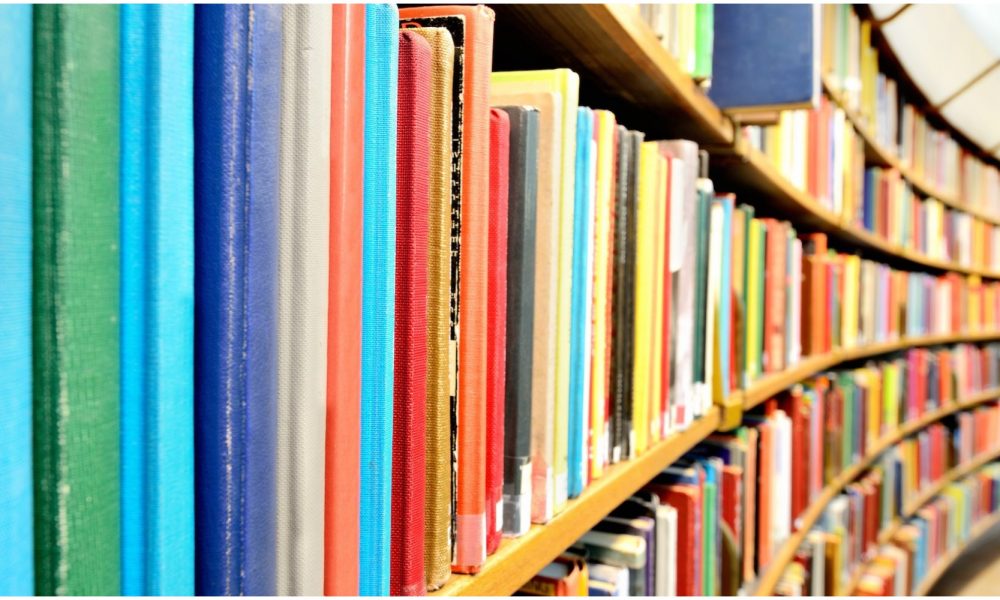 Four Books That Address Mental Health Problems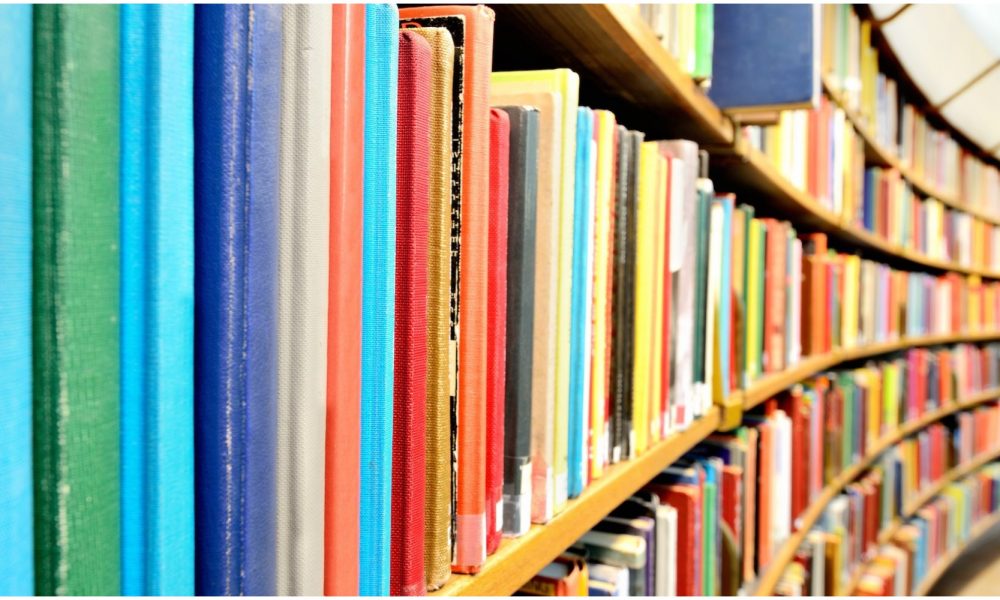 Mental health is one of the most-discussed topics in today's times, aside from being one of the most-read topics, of course. You might come across a large collection of web-based materials and books in the market that can provide you with valuable insight and enlighten you with everything that you need to know in order to boost your mental strength. Here are some books that have been widely considered as worthwhile guides on mental health. Go through the list below and take your pick.
War and Peace: My Story by Ricky Hatton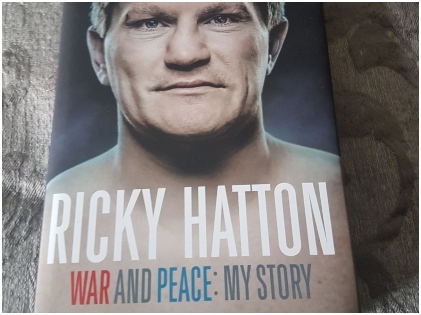 Certain books that give voracious readers an insight into the world of pugilism have often been really inspirational, and Ricky Hatton's War and Peace: My Story is surely one among those. A simple and straightforward narration of Hatton's rise and fall in boxing can take your breath away. As a matter of fact, it's like having him sitting right beside you and listening to the story directly from the horse's mouth. The former welterweight champion's struggles and emergence come alive in front of your eyes. His fight with another popular boxer, Floyd Mayweather, went on to be one of the turning points in his career which pushed him into a state of depression and even made him contemplate suicide. The work relates that irrespective of how tough a guy you are, you can also succumb to the pressures of competition.
Anxiety for Beginners: A Personal Investigation by Eleanor Morgan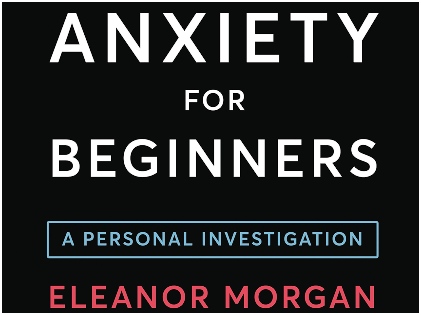 Eleanor Morgan dives into the depths of anxiety disorder and explores the impacts and effects it can have on individuals who have fallen prey to it. The investigative work has roped in eminent neurologists, geneticists, and psychiatrists who have lent their expert views on mental illnesses such as stress, depression, and anxiety. "Two Lites of Pus" is one of two major chapters that is an eye-opener in the truest sense as well as funny at the same time. According to Morgan, anxiety provides an accentuated ability to judge and inquire into the fascinating and completely baffling spectrums that a human mind possesses.
Reasons To Stay Alive by Matt Haig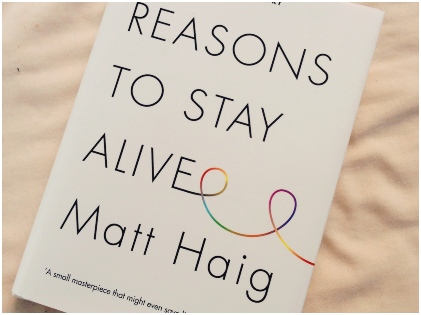 Matt Haig has been popular for penning down books like The Radleys and The Humans prior to his decision to publish his first non-fiction, Reasons To Stay Alive. Haig has expressed that this work as an extremely personal one. The book is considered to be an outpouring of what he always wanted to express, and that itself makes this an interesting read. Writing the book was a kind of therapeutic treatment for the author as he became aware of the mental health issues that are plaguing lives of many an individual every day. Matt vouches for the fact that his book will surely help readers understand what people go through when they reel under the horrible effects of mental illnesses. Reasons To Stay Alive is highly recommended if you wish to come in touch with reality.
Let Me Be Frank by Frank Bruno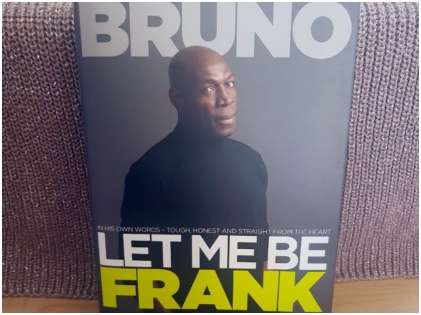 It was in 2012 when the author of Let Me Be Frank had to be sectioned twice within a gap of six weeks. Frank Bruno is one of those individuals who fell prey to mental illness and had to receive treatment for quite a substantial period of time. Eventually, he fought his way through, recuperated, and rebuilt his life just the way he had always wanted but previously could not. Frank has bridged the gap he had with his family and his loved ones since then. After entering a new phase in his life, Bruno has taken up the cudgels to help those who are going through similar mental conditions and help them lead a normal life. Frank narrates the pain he had to endure after losing his mother, his idol — the legendary boxer, Muhammad Ali — and his best buddy, Harry Carpenter in his work. Currently, Bruno is trying to set up a foundation in order to rescue people from various deteriorating mental conditions.
These four absolutely fabulous reads can help transform the way you look at life and give you a deeper understanding of mental health. Sometimes, you need a proper guide to choose the best way you can come out of your phases of anxiety and depression and these aforementioned books are completely indispensable.