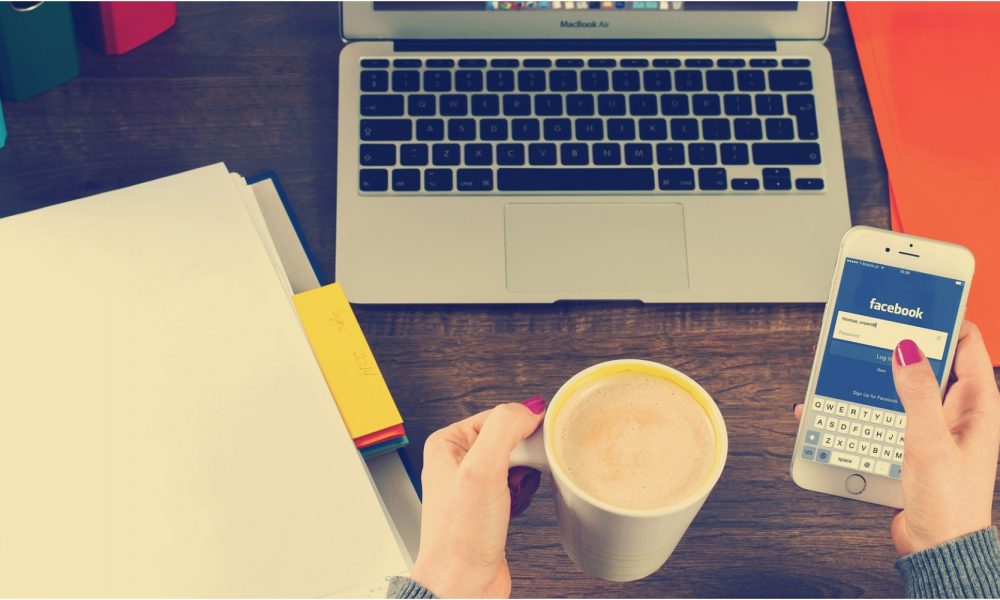 This Is How Facebook Can Help You With Mental Health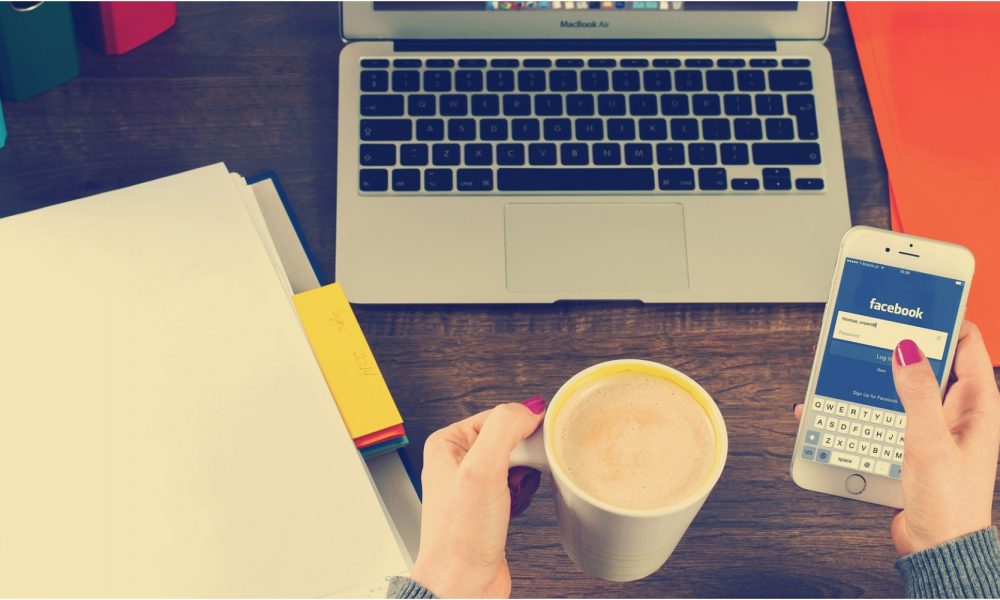 Facebook and mental health? Where is the connection? These are the questions that would normally crop up in your mind when you read the heading. Okay, so here is the explanation. Mental illness is one of the most serious issues that millions on this planet experience. As they continue to suffer from conditions like anxiety, depression, as well as OCD or obsessive-compulsive disorder, life gets tougher for them. Believe it or not, social media has positive effects on mental health and that has been documented too. Out of all the social media networks, Facebook is playing its role to the tee. Facebook actually has a lot of features that can come to your aid when you are facing a crisis. The following points would discuss this elaborately.
No Triggering Images Anymore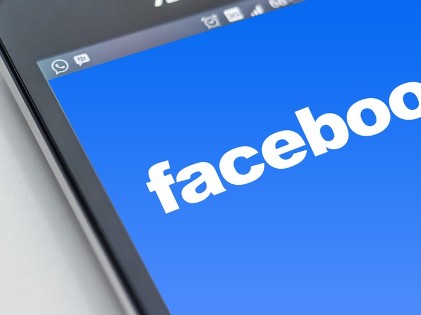 It's not hidden anymore that going through upsetting images, videos, and posts can have a detrimental impact on your mental health. As a matter of fact, people were exposed to such stuff almost daily on social media networks. Facebook has worked diligently on that front and is focused on fixing this issue.
Since 2017, Facebook has been making use of AI to detect images, videos, and posts about subjects that can prove to be toxic to an individual's mental health and banning them. Through the elimination of mentally troubling posts, the company is saving people from experiencing mental distress. If you find a post disturbing, you can report it to Facebook and get it removed.
There are Support Groups for Mental Health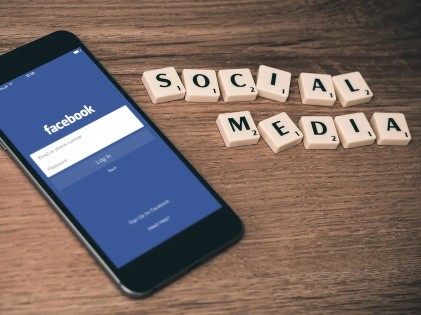 You can create your own communities on Facebook. You will find plenty of groups for people who suffer from different medical ailments. Among them, the most prominent ones are the communities and groups that support mental health. If you are suffering from mental illness, you can be a member of these groups and connect with people from all around the world who are in the same boat. This is a good way for every member of these groups to support their fellow members in case of any emotional crisis.
If you want to be a member of a support group, you just need to select groups at the top of your account's newsfeed page, search for your preferred type of group by typing its name in the search bar, hit Enter, or click on Search. You will get a lot of options on your results page. When you find a group you would like to join, hit the +join icon located on the right-hand side of the group's name. If there are any prerequisite questions, answer them. After you receive the notification for acceptance, you can start connecting with other members of the group.
Stop Contacting Specific Friends Temporarily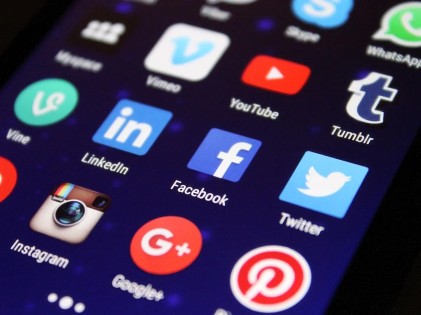 You might have a friend on Facebook whom you hardly have a word with, but their posts are emotionally and mentally draining for you. The company is aware of the fact that not everyone's timeline is full of fun and not everyone's posts can perk you up and make you happy. To give you respite from this, Facebook has brought along a feature with the help of which you can actually take a temporary break from specific friends. The feature – Snooze a friend for 30 days – allows you to temporarily unfollow someone whose posts you dislike. The friend you want to unfollow will not come to know of this as a notification won't reach them. Snooze off is the feature that allows you to get back to that friend's profile. This way, you can take a break from negative and depressing posts and keep yourself in a positive frame of mind.
Helpful Solutions
Mark Zuckerberg, the founder of Facebook has shared his thoughts about the ill effects of social media on mental health. He realizes that mental illness is a growing concern and has vowed to do his bit. Mark has acknowledged that things can become really toxic if certain measures are not taken in the right direction. Introducing some important features on Facebook can go a long way to help people stay away from a mental health crisis. Without a doubt, the features have proved to be useful.
Though you can get a lot of help from Facebook, you might need more assistance in times of anxiety and depression. You can consult a medical expert at your earliest, reach a local hospital, or dial 911 if a situation gets out of hand.