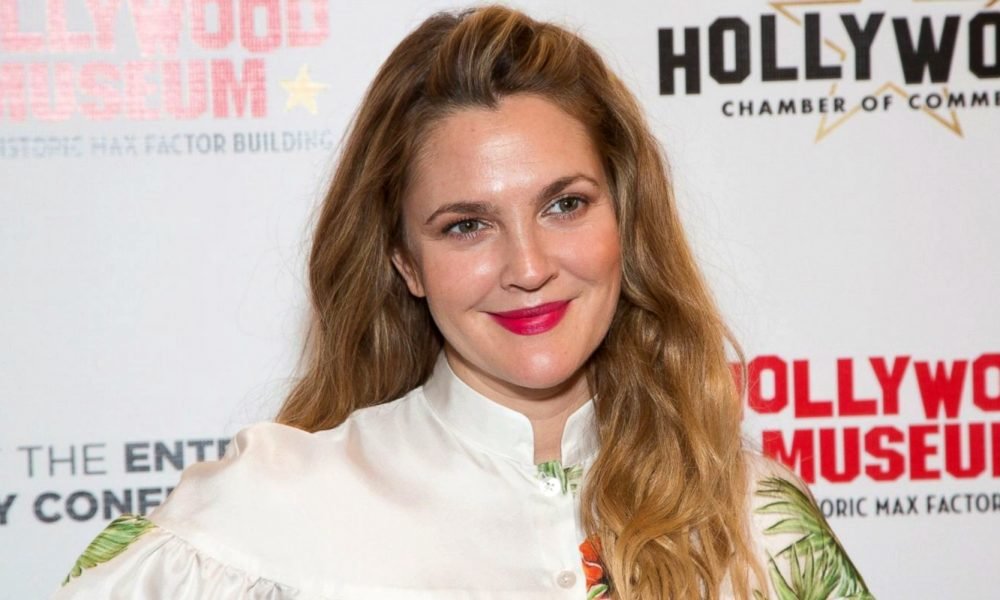 Drew Barrymore's Heart-Wrenching and Incredibly Brave Post About Bottled-Up Feelings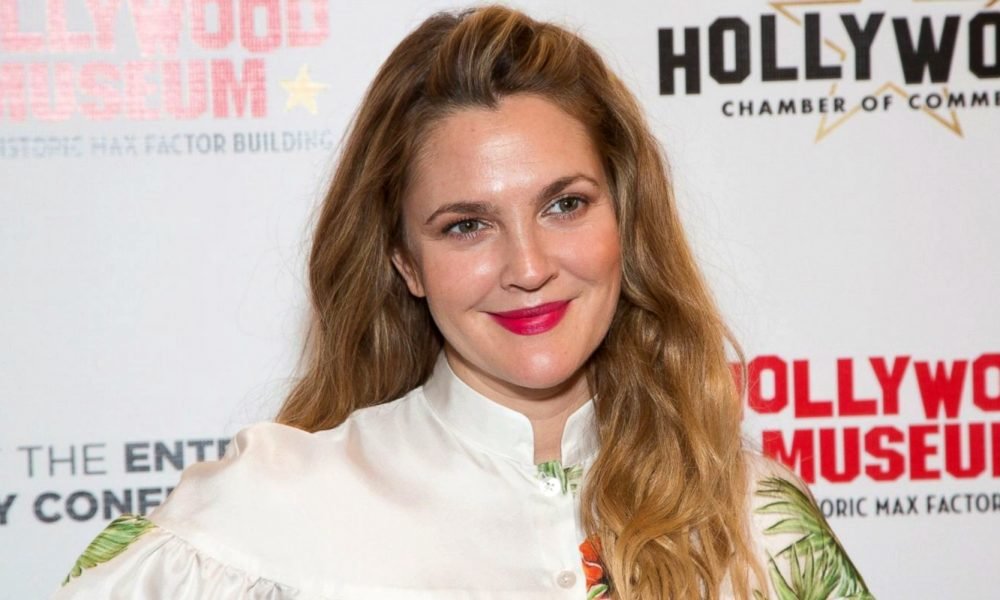 When our favorite stars assume the role of a motivator or mentor, things tend to get better for us. And with various Hollywood celebs opening up about their struggles give us the strength to face our personal demons as well. While most of them come forward with their stories with a simple snap, looking prim and proper with a smile on their face, coupled with a long heartfelt caption, there is one celebrity who got our attention for her unconventional way of telling her story — Drew Barrymore. The Santa Clarita Diet star is all about showing everyone that she is normal like everyone else, and her star status doesn't exempt her from having horrible days. In the past, Barrymore has posted pictures of herself with absolutely no make-up or with her red, sweaty face post-workout. And that became a wake-up call for many, helping them realize that their favorite Hollywood stars are imperfect. They often look gorgeous because of filters and make-up but there are those like Drew Barrymore who are comfortable enough to show the world their normal selves.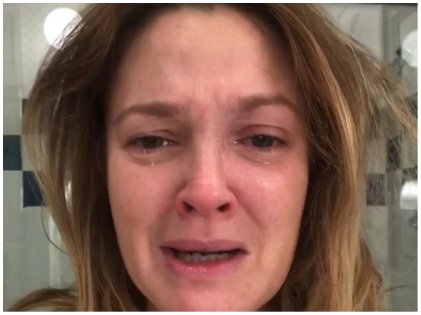 Recently, Drew posted something that left a deep and lasting impact on her fans. She had posted a picture of herself all made up, looking beautiful, along with one where she was crying. She explained that all days are not equal. We have good days and bad days. Her intention was to show her fans that despite being a big star with a great lifestyle, she also has bad days, and she can't always hide her emotions, highlighting the fact that it's okay to show the world how you feel. To quote her, "But sometimes life can just get to you and take you down for a minute! But we cry and then pick ourselves up and put one foot in front of the other."
Thank you for your inspiring words, Drew!