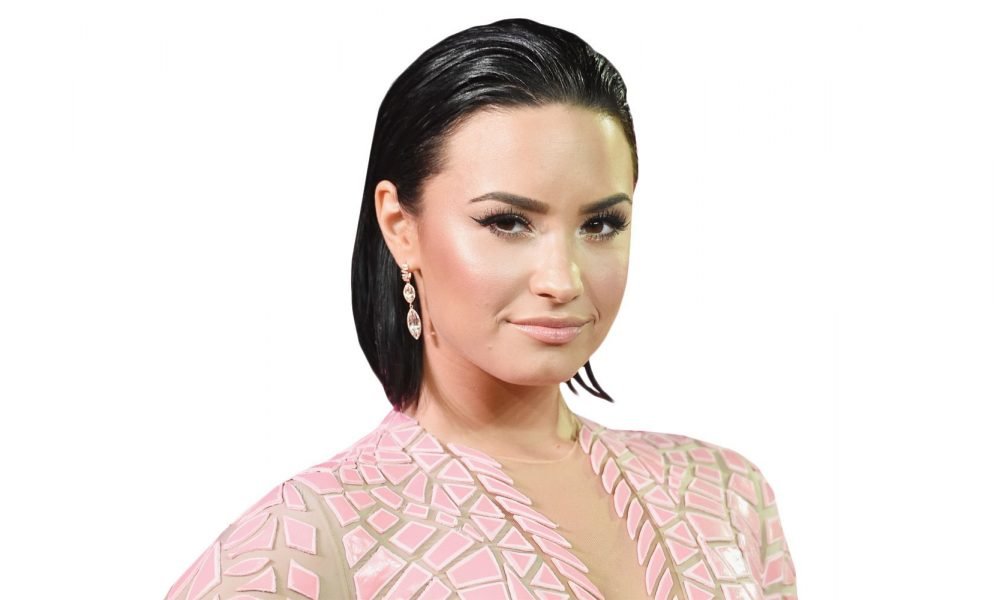 Demi Lovato On How Is Overcoming Depression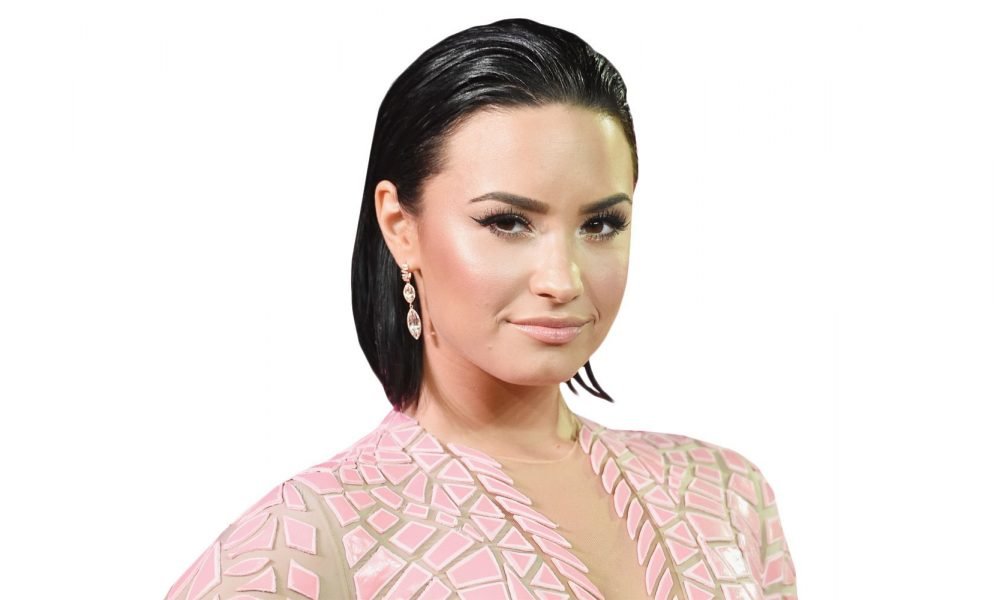 The ex-Disney star Demi Lovato has been blessed abundantly in the talent department, yet, her life has been a bit of a mess lately due to her mental health. It just goes to show that even stars, who seem to lead perfect lives, are also susceptible to depression and other mental health issues. In recent times, numerous Hollywood stars have come out with their mental health struggles and stories of how they overcame these problems. They used social media as the main platform to open up and destroy the stigma surrounding mental health, inspiring millions of others to come forward and talk about their own depression as well.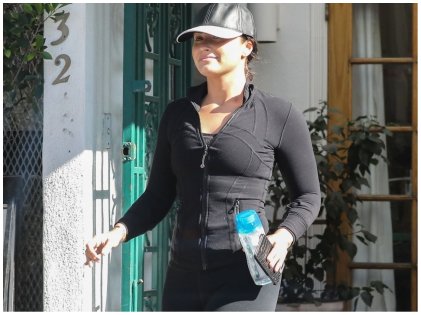 Last year, in an interview with Dr. Phil, Demi Lovato opened up about her depression and bipolar disorder. She revealed, "I have experienced things that I've not talked about, that I don't know if I ever will talk about. But at seven, I knew that if I were to take my own life, that the pain would end. So, it's been this thought where it came back when I was bullied. It came back several times when I was struggling with depression, my bipolar disorder." Thankfully, she is in a better place now. She is often seen going to and coming out of the gym regularly in Los Angeles. According to reports, she has even been honing her skills in boxing and recently earned a blue belt in jiu-jitsu. Way to go, Demi!
Talking about her depression, she keeps it real by saying that relapses do happen, but you can recover from it. In December 2018, she bravely announced on Instagram that she was sober and clean. We are glad that she has finally recovered, and we hope we can hear her sing and perform once again.