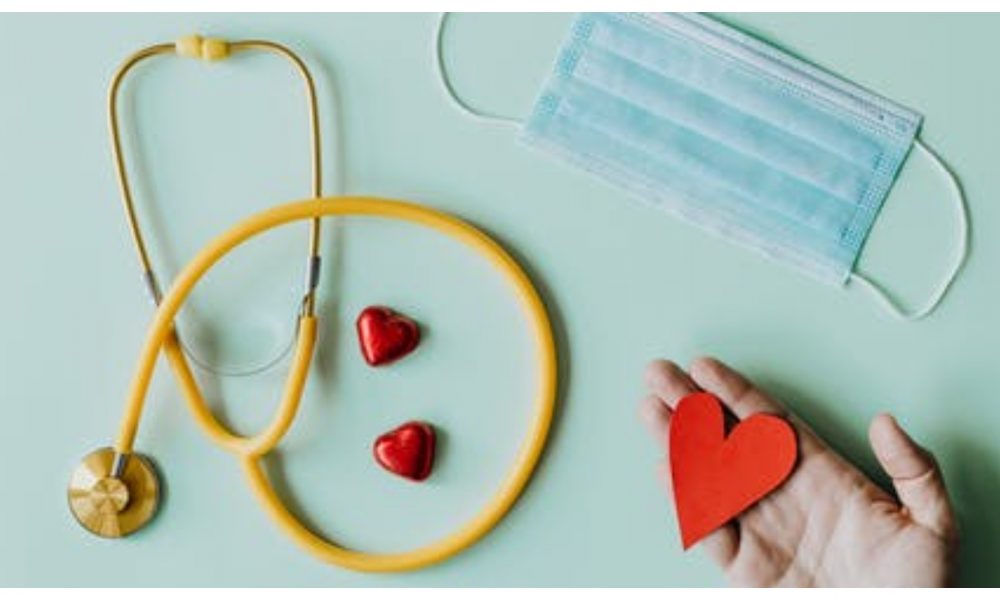 The COVID-19 Pandemic Is Placing Strain on The Mental Health of Many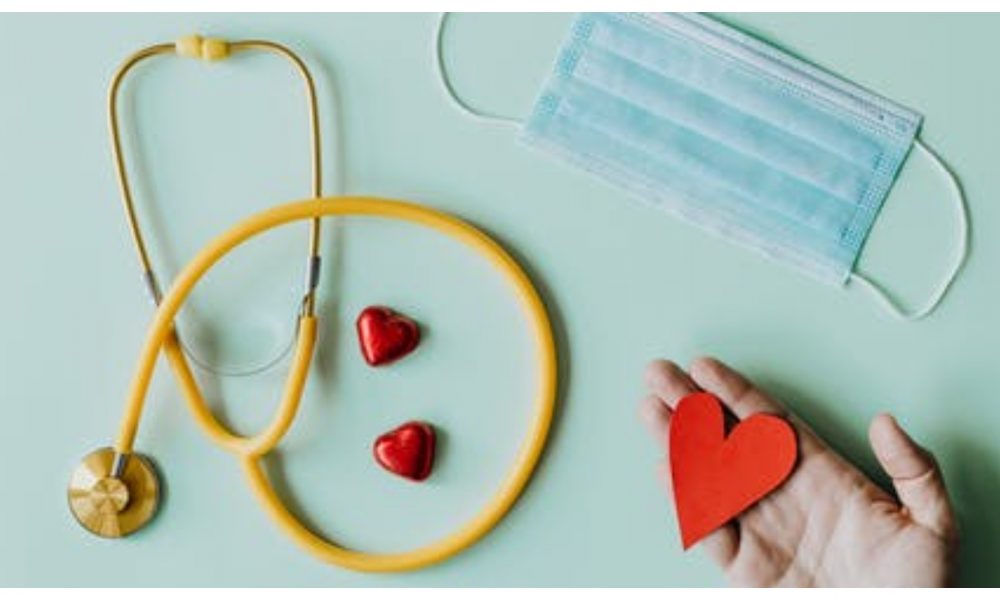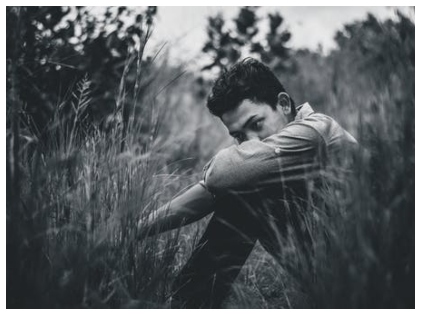 Stress levels are mounting ever since January 2020 when COVID-19 became a "public health emergency of international concern" by the World Health Organization. Health authorities across the globe are frantically working to contain the outbreak. They're also offering advice on minimizing the spread of the virus. Aside from the obvious concern of contracting the virus and its spread, the next concern is that of the population's mental wellbeing. The novel coronavirus outbreak has a detrimental effect on mental health too. Everyone is in a constant state of panic, anxiety, and fear.
Show Empathy
It is important to stay empathetic towards those with the infection as the numbers are increasing constantly and adding to the stress. The coronavirus is not distinguishing people by financial status, religion, age, gender or region. So, we need to stop stigmatizing anyone who has the virus. Of course, this does not encourage behavior that increases the risk of spreading the virus.
Get the Facts, not the Rumors or Speculations
There is a lot of alarm, unnecessary panic, overall anxiety, and fear as people are spreading wrong information from untrustworthy sources. It is especially important during a pandemic to be wary of where the information you read or hear comes from. Do this before you spread this information to others. Do not allow information from untrustworthy sources to raise alarm. It causes mental distress in either yourself or those around you.
Help Each Other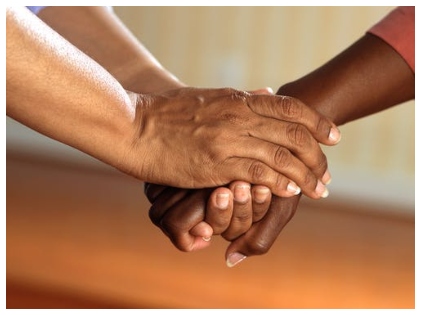 Under the pressure of the pandemic, it is important for each person to play an active role. Do your bit to the community, in whatever meaningful way possible, to help make the situation better. Even something as simple as calling to check on your neighbor if there is anything you can be of any help. This can go a long way. It will relieve mental strain and help decrease the negativity around this outbreak. Everyone needs to know that there is a support system in their community so that they do not succumb to mental strain. Being in the midst of an outbreak, it is natural to feel under pressure and to feel nervous about the uncertainty of the future.
Health Care Workers
Workers in the health care industry are under immense pressure with the coronavirus outbreak. It is not a reflection of capability or incapability. Healthcare workers need to stay away from anything that will result in poor mental health. They require their mind to be in top form to perform their duties of saving lives through treatment and prevention. Workers are being rotated from lower to higher levels of stress in the health care industry to help maintain mental health. Experienced workers are partnering with those with less experience to help benefit from each other. They are also promoting work breaks and to help to get more work done.
Quarantine and Social Distancing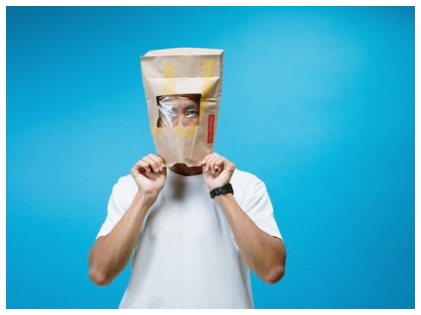 It is difficult for people to come to terms with self-isolation and being under quarantine.  This is especially true for those who have mental health problems. This insolation makes them unhappy when they are distanced from others. It is important to keep busy and to maintain contact with friends and family through telephone or social media. Being in isolation whether it is because you are positive for COVID-19 or whether it is a preventative measure is difficult either way. It is important not to allow depressive feelings to set in. Distract your mind for most of the day. Do not indulge in the continuous flood of panic that the outbreak has resulted in.
The coronavirus outbreak affects the mental health of every group, whether the health workers, the children, the government, those at home or those at work. There is a lot to consider when it comes to preserving mental health and preserving your mental health during an outbreak is of great importance. Do what you can to remain calm and do not spread panic. It is best that each and every person is well informed and not frantic. Remember that the world has seen pandemics before, and survived it. It is only a matter of time and soon it will all be a part of history. For now, keep calm and reach for the soap!