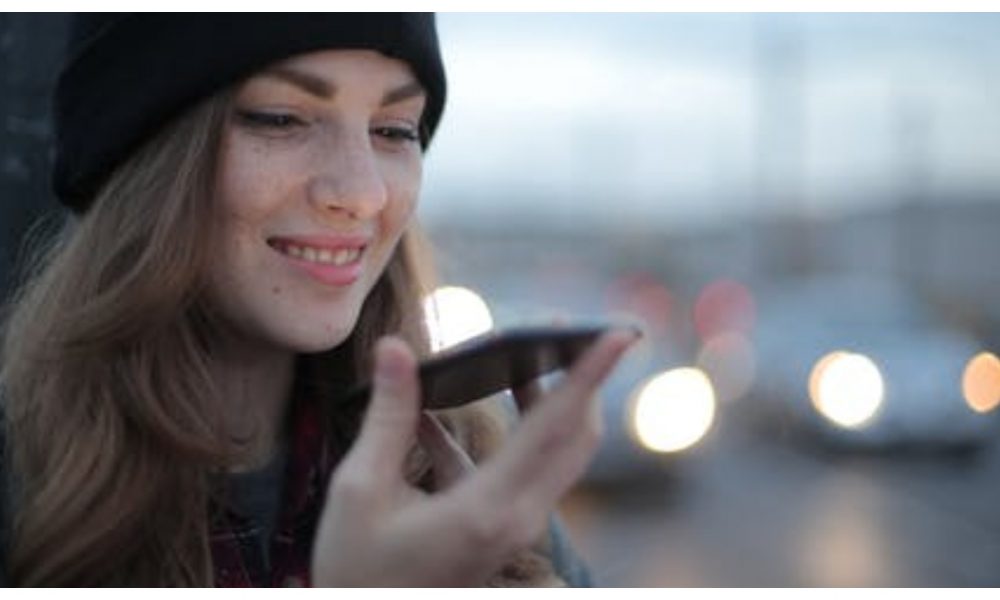 Can You Use A Happiness App To Be In A Good Mood? Apparently, Yes!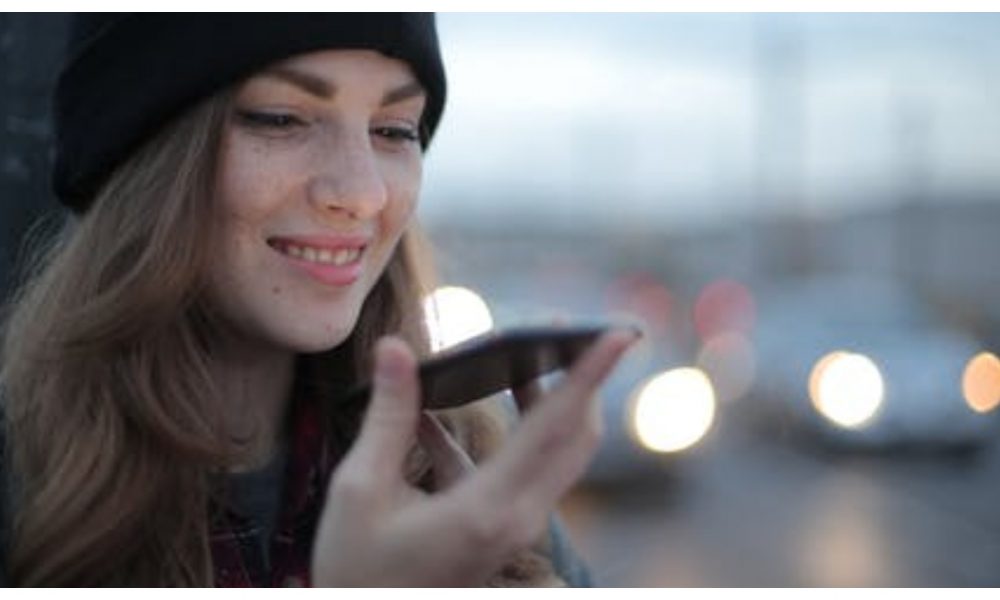 Smartphones are indispensable in today's world, and there are apps that we tend to depend on heavily. With apps available for everything — from dating, music, health, exercise, and so on — the dependency on them is endless. However, did you know that there are a few happiness apps available that can help you improve your emotional well-being? Yes, you read that right! There are a lot of happiness apps which you may download and use, but if you are not sure which one would be suitable for you, we are here to help you. Below are some of those apps which can come handy at a later date. Read on to know about them.
Why Are Happiness Apps Useful?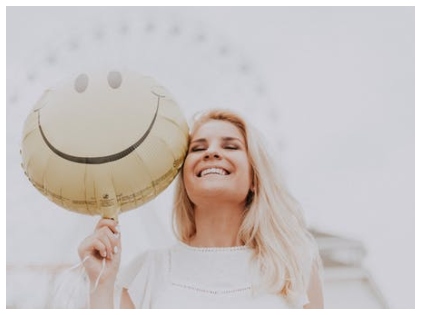 There are a lot of reasons why self-care apps can bring positivity in your life and help you take small steps towards happiness. These apps are commonly available, and people are already using them on their iPhones to boost their happiness quotient. There are certain mobile health apps that are disease-specific, and around 29% to 30% of them deal with mental health. The most common apps that deal with severe mental health are Focus and PTSD Coach App which are useful to individuals suffering from schizophrenia. Though these two don't quite reveal why people seeking happiness make use of such apps, they do possess some features that offer identical benefits.
Can These Apps Be A Reason For Your Happiness?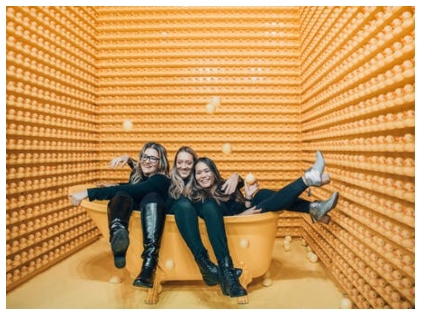 Some of the best happiness apps available benefit individuals who are stuck in a tight schedule. The reason being, these apps and their features can be accessed on the go.  The app is known to make positive interactions with the user. Receiving notifications on your account on social media can put you under stress, but getting reminders to perform a particular task can make you feel a lot more relaxed and happier for sure. While most of these apps are free, a few charge a nominal price from users. Despite the price, they will cost you less than a visit to a mental health professional would cost you. Find out more on those apps which can make a difference in your life.
Happify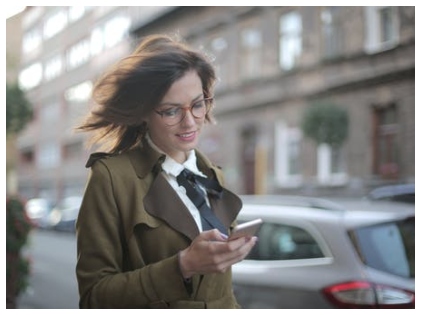 Happify is an app that's also available as a website. It promises to help alleviate stress and teach skills that can help the user build a happy and healthy lifestyle. The app also encourages certain life-changing habits that are based on scientifically-backed user data.
The app also promises to increase user happiness by helping them indulge in numerous fun activities. The Happify app contains tracks that are individually divided into four parts which are further segregated into activities that range from fun games to guided meditations. You may either download the free version to use the app or subscribe to the paid version to access all the trackers the app has to offer.
SuperBetter
Leading a happy life requires being resilient,  staying optimistic, and being motivated despite all the hurdles that come in your way. SuperBetter promises to help you unleash your heroic potential so that you can sail through troubled waters and achieve whatever objectives you have set for yourself.  It also aims to help you overcome tough challenges in life and be prepared for the future. The app contains a framework that brings your gameplay mentality and psychological strengths to the forefront. SuperBetter can boost your personal growth which is its unique selling proposition. Resilience must be integral to your character if you want to usher happiness into your life. Recovering from all the ups and downs of life is necessary to move forward. SuperBetter simplifies the process while helping you overcome depression and anxiety which, indeed, results in a happier life.
Yolife
Yolife has just arrived on the app scene but is no less effective than the previously mentioned apps. Yolife acts as a personal coach and promises to help you attain good health and therefore, live longer. The main aim of Yolife is to extend the longevity of your life by around 15 years, and it has targeted around one million people from across the world. By adding more healthy years to your life, the app helps you seek greater happiness. It works by asking the users to respond to a survey which then rolls out the results, determining the number of years the user might be spending with good health. Quite interesting, isn't it?
You can try out these happiness apps to experience a significant change in your life. However, making use of such apps alone would not make much of a difference — one needs to bring in a change even in the lifestyle to make the most out of the happiness apps.