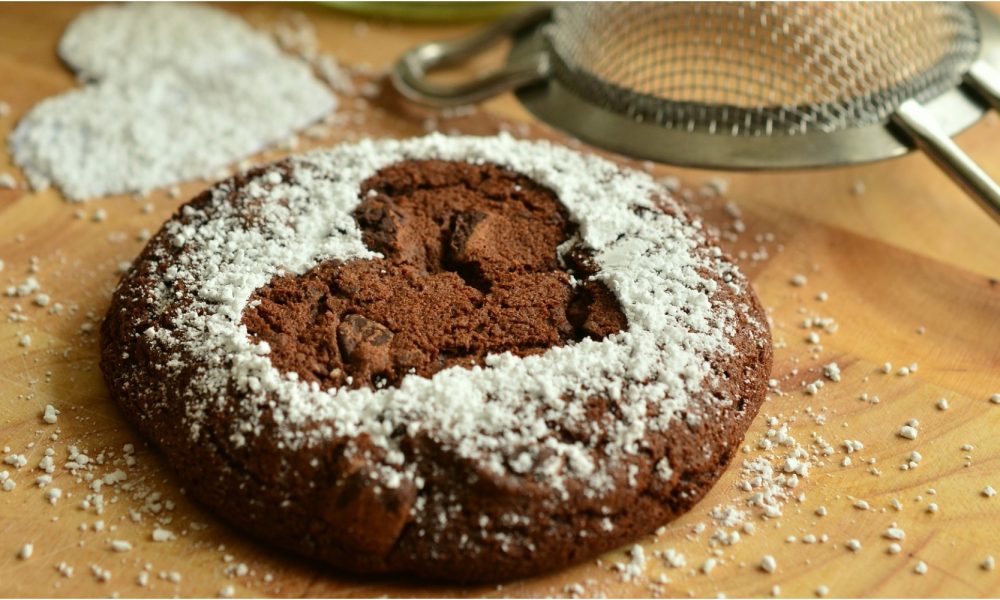 Can Baking Make You Less Anxious?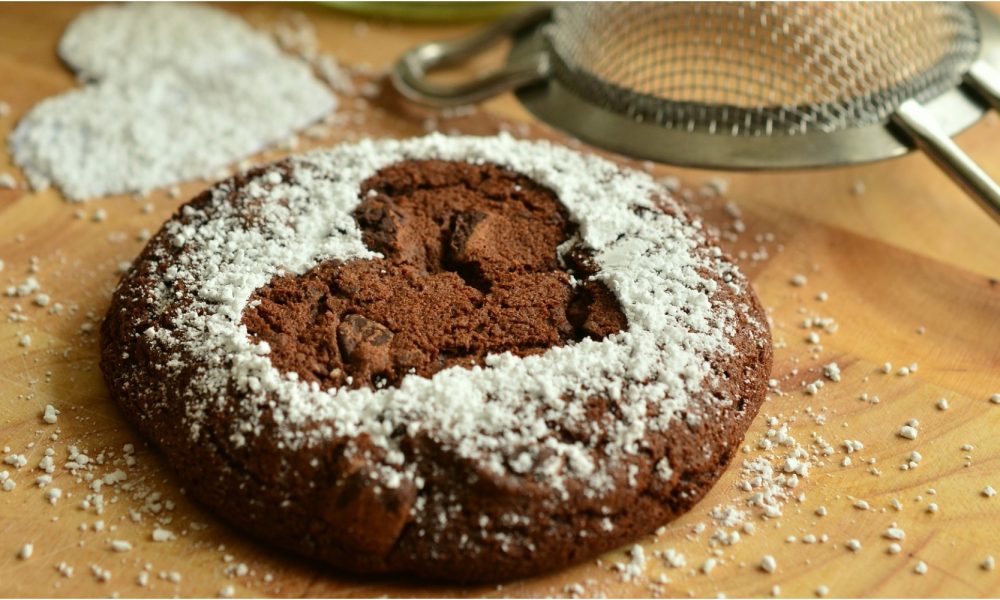 For a long time, experts have suggested that guided meditations have brought positive results. Indeed, it has! But most people are unaware that there are activities you can indulge in, and they work as well as mindfulness therapies. Baking (yes, you read it right) is one such activity. Here's how baking food can do immense good for your mental and emotional well-being.
Why Not Do Something Innovative?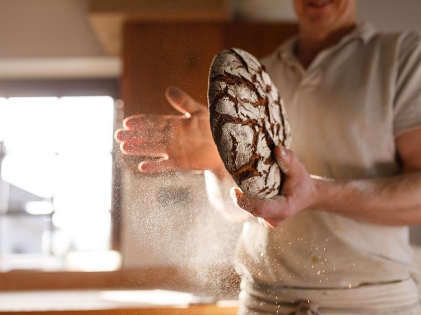 One of the associate ministers at the New York's Judson Memorial Church has stated how he guided several participants during this pandemic to improve their mental health via deep breathing and meditation. What is sad is how he has to sit in front of a screen and tend to his role of being the facilitator, sans having a personal touch. The stress of Covid-19 has been immense, and online offerings helped little in overcoming issues of deep anxiety and worries.
The sad reality is that the era of coronavirus came into this world, bringing a fresh set of fears. From food supplies to sanitizers, masks, and even ventilators and oxymeters – there was no dearth of feeling anguish. To top it all, there are economic concerns and the well-being of our dear ones. Merely worrying has never helped anyone. Precisely, this is a chief reason why the hashtag – #quarantinebaking – became highly popular. And with that, shortages in Amazon's collection of flour and chocolate chips have also been felt!
What Connects Baking And Neurological Functioning?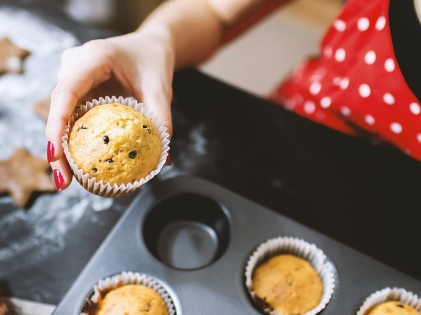 Self-soothing is important. But how on earth will you squeeze out time to take care of yourself? Turns out that most household chores and self-pampering acts like cleaning, cooking, meditating, and also keeping the pantry stocked well, can bring about an end to the depressive cycles. It is how the human brain largely regulates.
To be specific, stress baking is a feel-good activity. Humans upon perceiving any stressor, or threat, especially our amygdala (which is a small zone in the brain that affects anxiety, fear, and emotion), tend to become activated. It is not uncommon finding people who experience shortness of breath or increases in heart rate are those who feel more anxious. Basically, when the amygdala functions well, the rest of the systems also do the same.
Leaving aside this part of the brain, there is also the prefrontal cortex that regulates emotions, works less, and automatically gets deactivated. You might see that our emotions and associated systems get triggered, but those systems maintain a strict check and balance and tend to slow down.
How Do You Look At It From An Evolutionary Perspective?
Now if you look at it from the evolutionary standpoint, the anxiety-response system is very crucial. An associate director of the University of California, Sana Diego's Center for Mindfulness, Fadel Zeidan said that these systems become more than important in few contexts. The recent example is the global pandemic, and that can become very destructive. To add more spice to it is the media that can get you overwhelmed, and palpitated.
How Far Will Baking Prove Beneficial?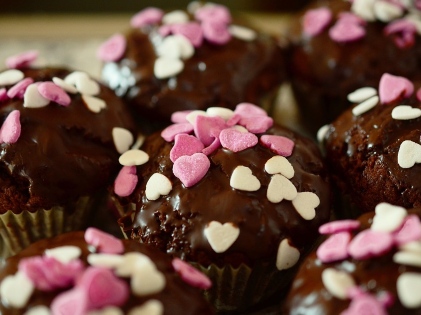 Indeed, the nice feeling won't last for long, but the challenge lies in keeping at it. Now think of activities like stress-baking a pan of cookies. What does it make you feel? It gives people a certain sense of control and accomplishment. While exercising or cooking, you can focus on minute aspects or smaller tasks (sitting beside the window sill, opening the window and allowing the fresh breeze to enter, sipping a hot cup of coffee) and take a much-needed break from negative stressors as news or social media.
Culinary therapies have always worked wonders in grief-stricken people or those laden with terrible bouts of anxiety. Pieces of evidence suggest that it works to an extent, but neuroscience is still trying to examine. Yet, one thing is clear – the very idea of baking and cooking that requires mindfulness (even partially) or leaving aside all such monotonous work can help you get in touch with the innermost wants.
Another impulse that people often don't consider is the act of achieving balance. The impulse behind the #qurantinebaking is avoidance. And that is a great way of curbing down negative feelings and thoughts – hence achieving balance! Initially, this can begin rather harmlessly, but then it gets so addictive that you almost consider it a daily regime.
If nothing else, use this baking project as the perfect reward after a hard day at work or simply for beating the coronavirus blues.