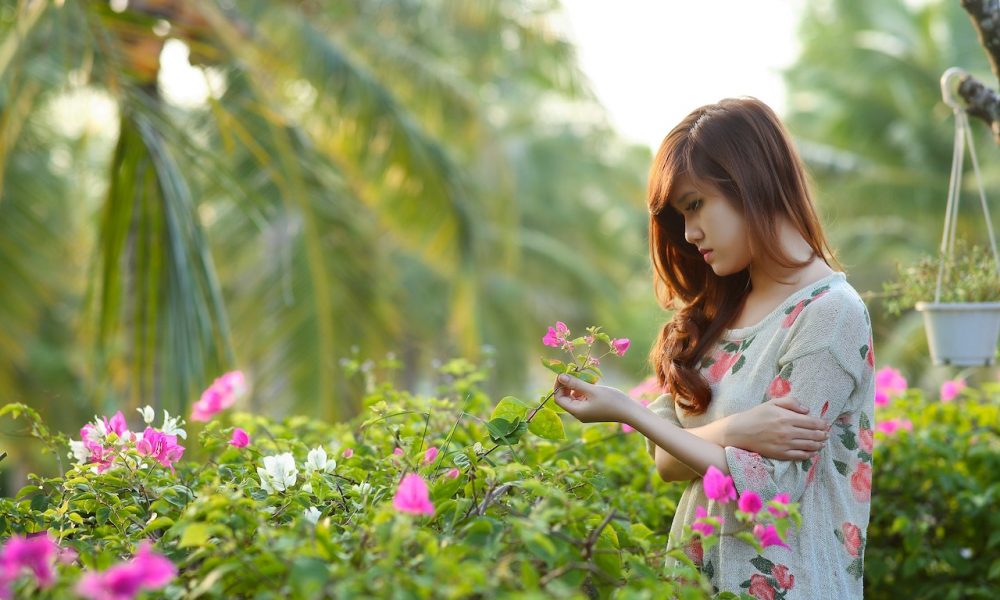 Can A 365-Day Plan Solve The Mental Health Crisis?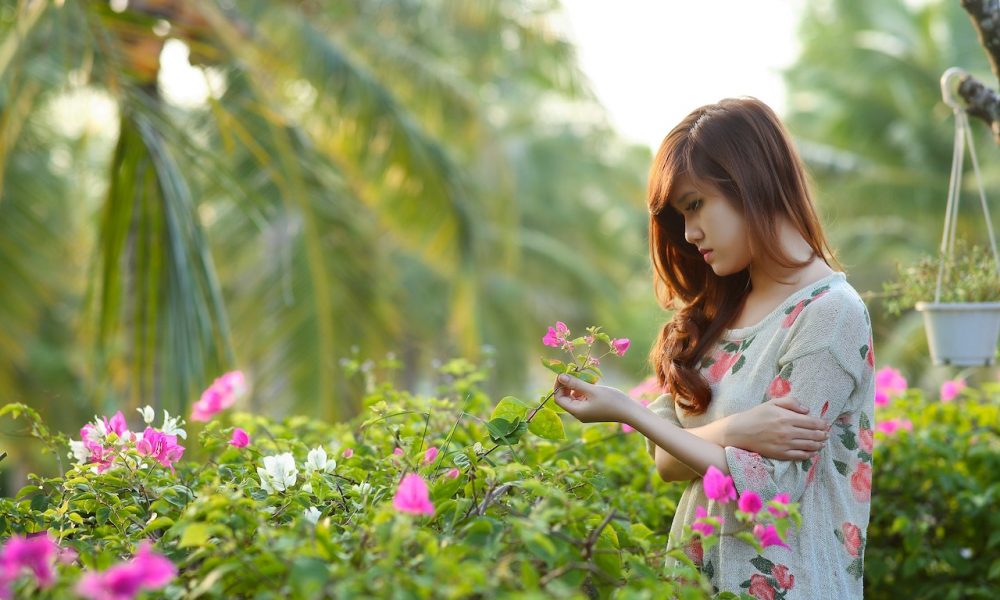 We are living in a post-pandemic world; an era that is marked by uncertainties. We are the generation who have seen the worst of all time – our loved ones have passed away because of the virus, employees have lost their jobs, and that is just the tip of the iceberg. Perhaps the gravest catastrophe is the decline of mental health. A Bloomberg report suggests that the cases of mental health decline went up to 40% during the pandemic. Why and how? Well, there was a mass panic among Americans during the pandemic, and since it was the epicenter of Coronavirus, the United States recorded the highest number of COVID deaths in the world.
Of course, if we keep counting the pandemic's negatives, the list can go on and on. Instead, we will have a closer look at the positive aspect. What is one positive thing that COVID taught us all? Definitely, it is the fact that it made us adaptable. Thanks to the pandemic, we are now in a position to compete in any uncertain challenge. If you look at life in its essence, our existence is filled with uncertainties. Every single move that you take is nothing more or less than uncertainty.
This is where the pandemic taught us: Being able to see the positive in the negative. With that said, the mental health decline that was recorded during the pandemic can not be ignored either. In fact, it is something that should be openly discussed.
In this article, we will look at a 365 days plan that can help you overcome mental disorders.
What is a 365 Mental Health Plan?
As the term suggests, a 365 mental health plan means that you outline a list of dos and don'ts to overcome mental disorders. This mental disorder can be any of the following:
Anxiety
Prolonged depression
Stress
Fear of the unseen and phobia.
Essentially, you develop a plan that you will execute in a course of a year. No matter what, you will commit yourself to execute your mental health plan. Of course, if you have such a plan and effectively execute it, you can definitely overcome mental health decline.
The Pandemic Has Proved That A 365 Days Plan Works
If you look back at the pandemic, you will figure out that our survival was possible through one thing: Consistency. All of us who have survived the virus have one thing in common; we have remained consistent.
On top of that, COVID survivors had a sense of optimism. They had an unwavering belief that they would work it out. At the end of the day, they did.
So, overcoming a mental health issue through a 365-day plan is possible. All you need to have is the commitment to execute your plan and unwavering optimism. Above all, you should also be in a position to look at the positive side when things turn south.