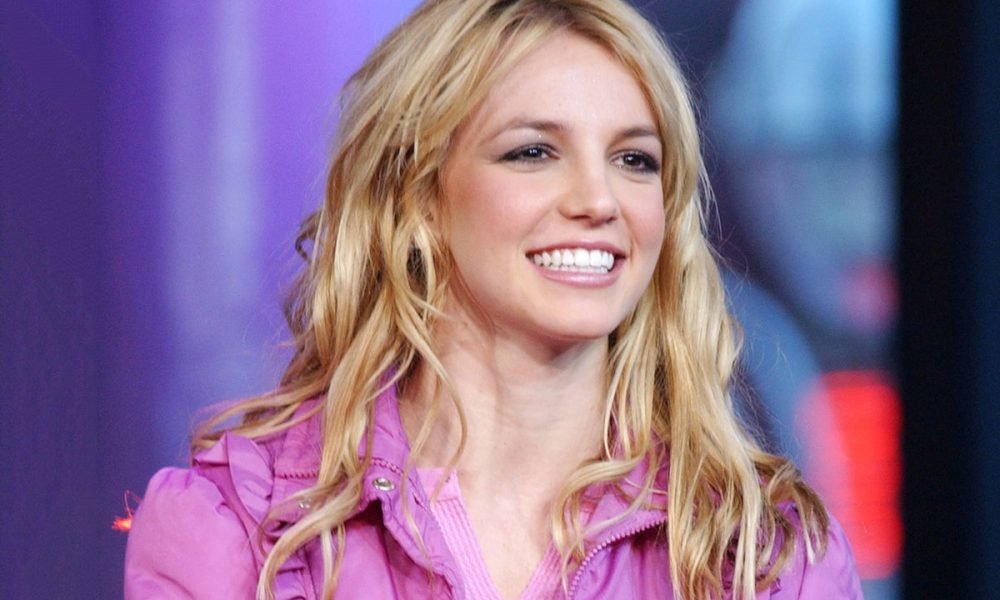 The Reason Behind Britney Spears's Mental Stress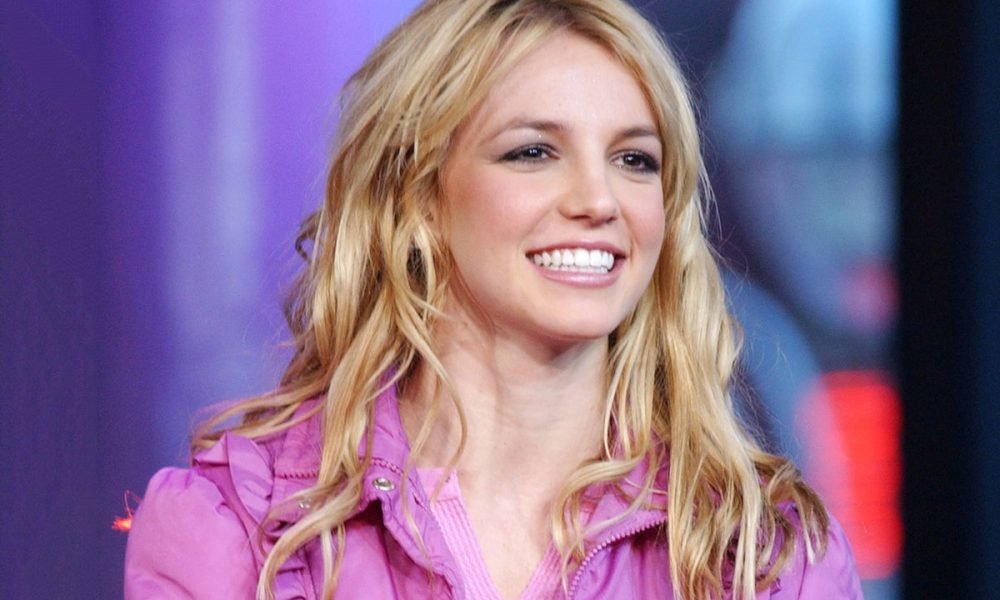 The Princess of Pop Britney Spears, who rocked the nineties with songs like "Baby One More Time" and "Oops, I Did It Again", was quite active in the music scenario even a few days back. All was going well for her until her father, Jamie Spears, became ill. We have learned that Jamie Spears had a colon rupture back in January and since then has been severely ill. And now, we have heard the Britney Spears has checked herself into a mental health facility for a month. Understandably, she is under a lot of stress due to her father's health issues.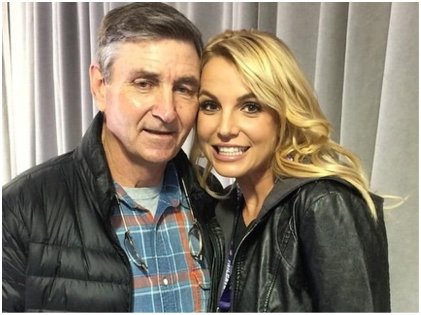 The last few years have not been too nice for her either. Her two marriages ended in divorce, and she lost child custody of her two sons to her ex-husband Kevin Federline. Losing her aunt, with whom she was very close to, also proved to be terrible for her mental health back in 2007. At that time, she also checked herself into a mental health facility in Antigua and shaved her hair. Interestingly enough, all this time she kept belting out hits amidst all the chaos and confusion life threw at her. In the last few years, her Las Vegas residency had become quite popular and she decided to go on a world tour in 2018.
Her second Las Vegas residency was announced in October 2018 – Britney: Domination. The show was supposed to premiere on stage on the 13th of February 2019 and she was slated to make about $507,000 per show. However, her father's failing health must have been a wake-up call for the incredibly busy star. She decided to take a hiatus for some time and canceled the residency in order to take care of her mental health. All her other projects were put on hold, too, as she expressed a desire to spend more time with her family. We hope her month-long stay in the mental health facility will help her get back on track. Kudos to Britney for taking care of herself!