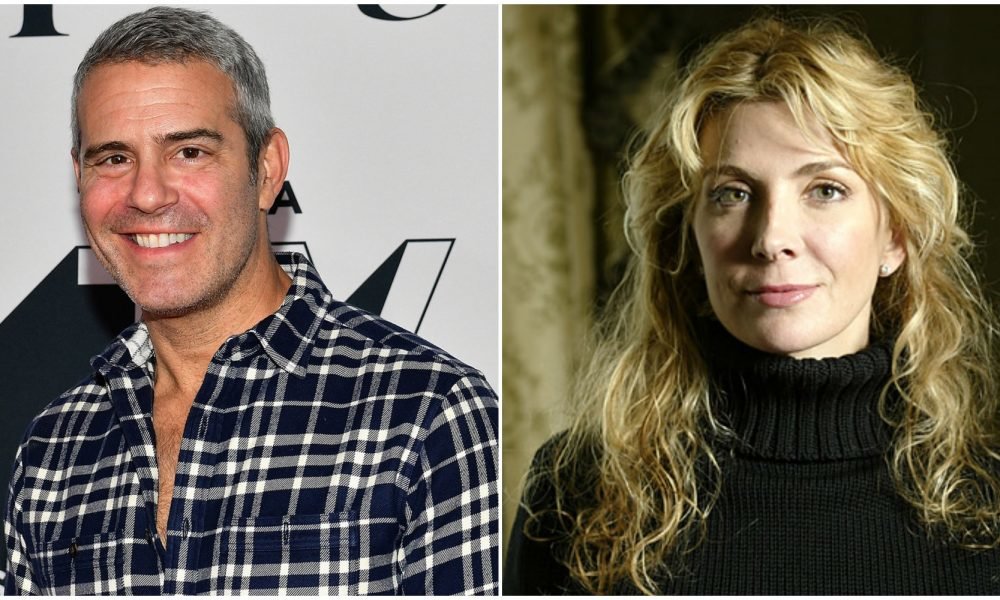 Andy Cohen Opens Up On How Natasha Richardson Still Plays A Big Role In His Life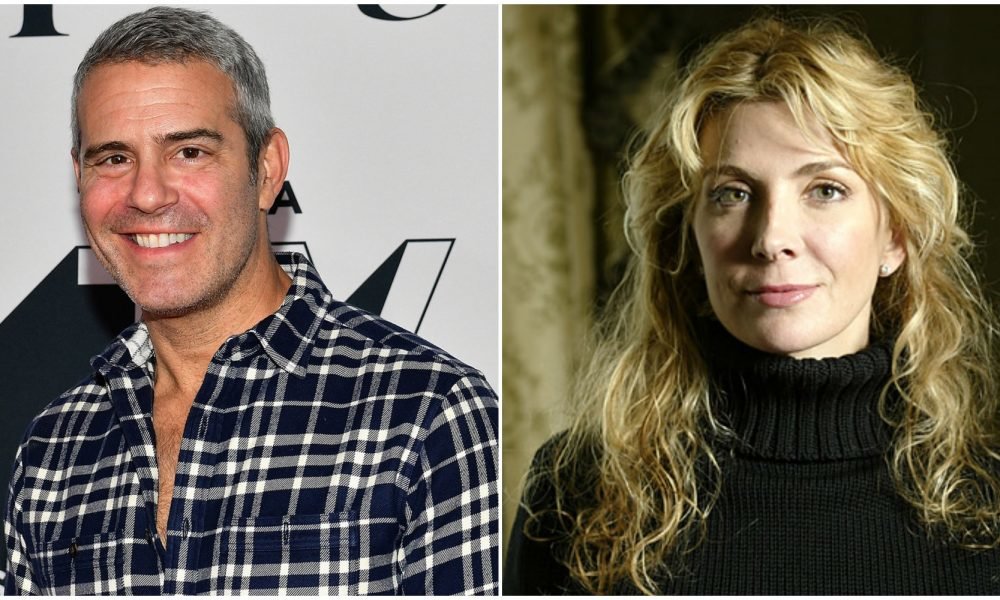 Natasha Richardson, a talented actress and daughter of Vanessa Redgrave and Tony Richardson, passed away too soon in a freak skiing accident. She had started her acting career at the age of 4 and went on to do movies like Maid In Manhattan, Waking Up In Reno, The Parent Trap, and Wild Child. Married to actor Liam Neeson, she had two sons with him. It was while taking a beginner's skiing lesson when she fell and injured her head. After two hours, she felt a headache and was flown to a medical facility. She died two days later. It was a sad day for the film industry, but it was even more difficult for her friends and family. One of them in particular still remembers her even today and gets inspired by her words even now — Andy Cohen.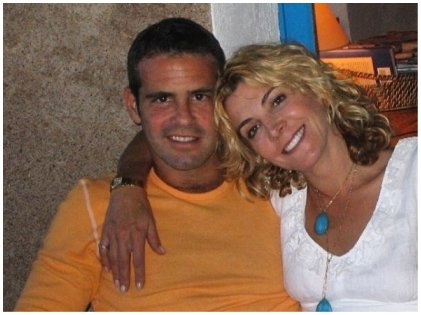 In an interview with Hoda Kotb, he confessed that one of her quotes from Cabaret, the musical, has remained with him even now, "What good is sitting alone in your room? Come hear the music play. Life is a cabaret, old chum. Come to the cabaret." He further added, "…if anything represented her, it was this sentiment. And not only did she win the Tony for this song, but there would be times where late at night, a group of friends would gather and we would coax her into singing that song." It was clear how much Cohen still missed her.
Andy Cohen has recently been promoted to fatherhood and enjoying every minute of it. Baby Benjamin came via surrogacy, and Cohen feels everything in his life has happened at the right time. He said that he was not ready for a baby for a long time as he was busy in his own "cabaret", but now, he can bring Benjamin to the "cabaret", too!