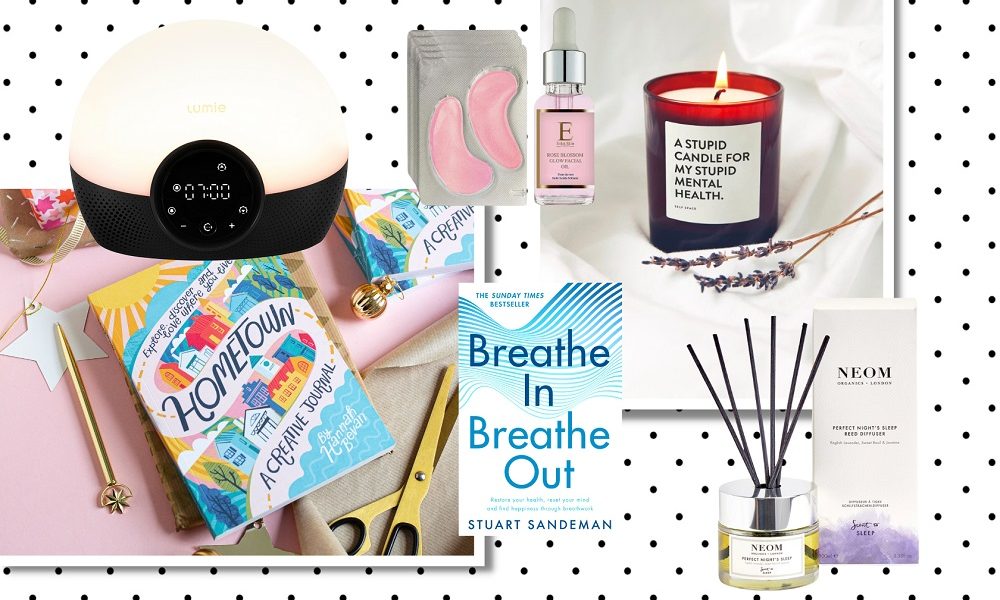 The 2023 Wellness Gift Guide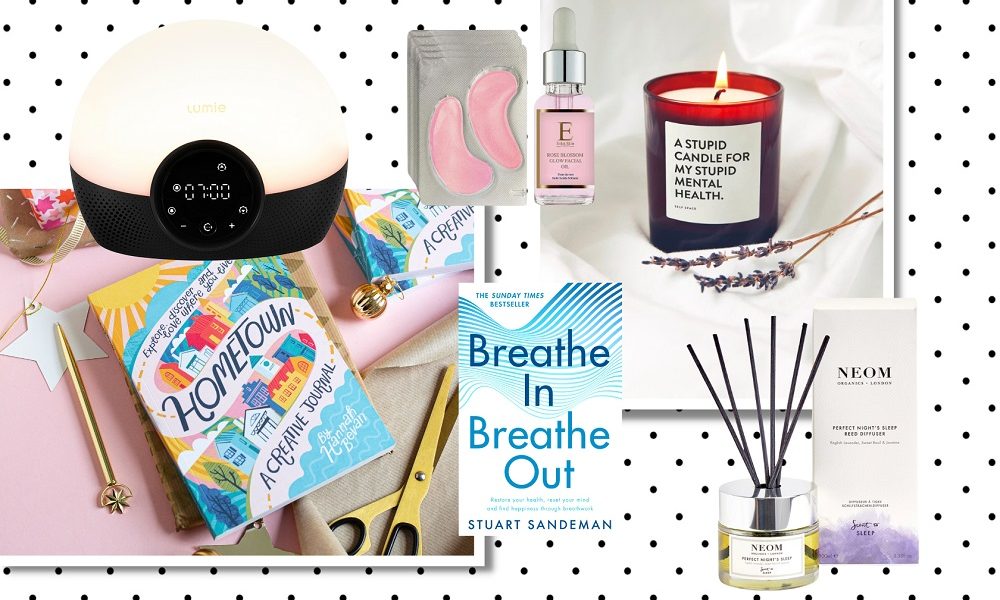 As the holiday approaches, you may seek the perfect gift to give your loved ones. Instead of buying something tangible, why not give them a wellness gift this year?
It is an incredibly thoughtful present for someone who could use some relaxation and rejuvenation, and there are countless ways to show appreciation by giving more meaningful and thought-provoking gifts. Here are some of the best wellness gifts you can give this holiday season!
Aromatherapy Diffuser and Essential Oils to Encourage Relaxation
After a long day at work, there's nothing better than coming home and taking a deep breath of relaxation. And what better way to achieve that than with an aromatherapy diffuser and some essential oils?
You can transform any room into a peaceful oasis with just a few drops of lavender or chamomile oil in your diffuser. The gentle mist from the diffuser and the calming scent of the oils can help ease stress and anxiety and promote a sense of tranquility.
Yoga Mat and a Subscription to Online Yoga Classes
Practicing yoga is a great way to enhance flexibility and balance and can help reduce stress and improve overall mental health. However, with busy schedules and limited time for in-person classes, it can be challenging to fit a regular yoga practice into our daily routines. That's where a yoga mat and a subscription to online yoga classes come in handy.
With the convenience of practicing at home, you can take advantage of yoga's many benefits without leaving your house. Whether you're a beginner or an experienced yogi, various classes are available, including restorative, power, and even prenatal yoga.
Health Tracker Watch or Activity Tracker That Encourages Physical Activity
Staying physically active is key to a healthy lifestyle; a health tracker or activity watch can help you achieve that goal. With advanced technology and intricate sensors, these devices can accurately track your physical activity throughout the day, encouraging you to move more and reach your fitness goals.
Whether you're an athlete or simply trying to improve your overall health, a health tracker watch or activity tracker can provide valuable insights into your physical movements and help you stay on track. With features such as heart rate monitoring, sleep tracking, and calorie counting, these devices offer a comprehensive approach to health and wellness.
Try a Subscription Box Service
A subscription box service that delivers monthly wellness-focused boxes could be an excellent gift idea. These services curate high-quality items around a theme like fitness, nutrition, sleep, mindfulness, or general self-care and send a selection of full-sized or sample products each month.
The excitement of discovering what's inside each month's box can make wellness routines feel more engaging and less like a chore. With options for different interests and budgets, you can find a service matching your recipient's goals and lifestyle.