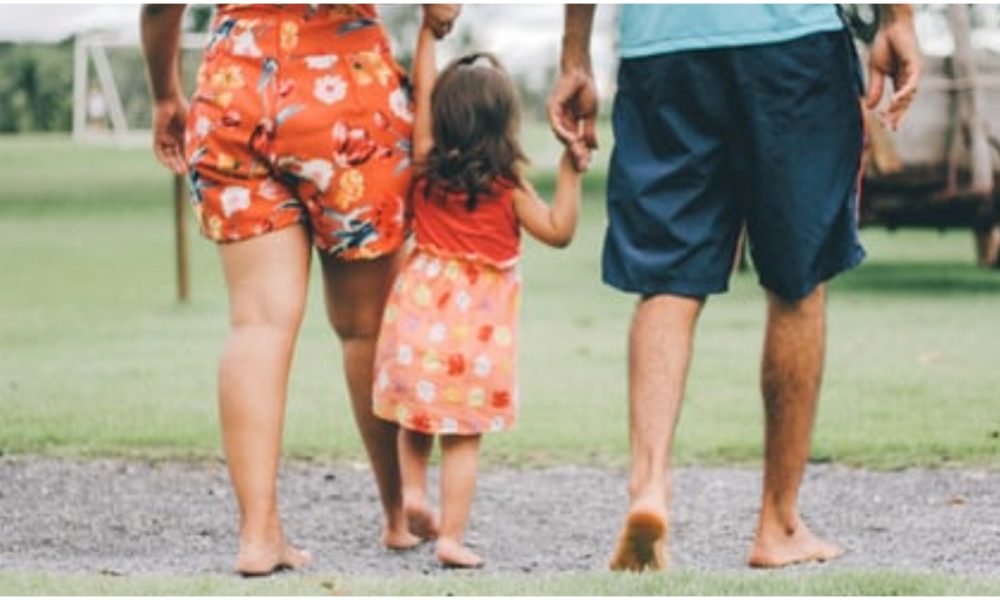 Understanding Family Dynamics: Four Different Family Types & Their Strengths And Weaknesses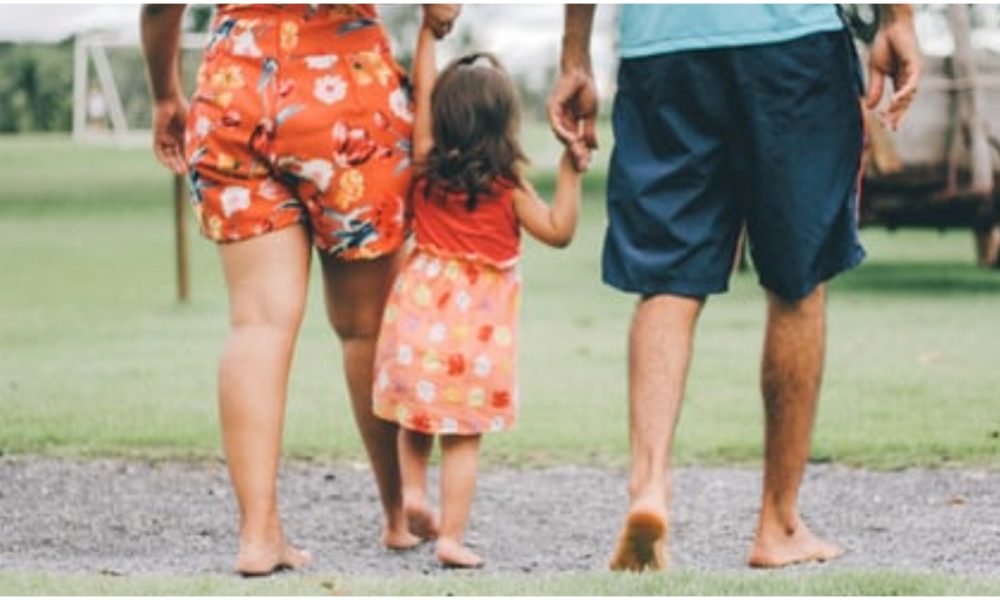 Family dynamics in the United States have drastically changed over the years. Different types of family are much more common in recent times and are far more socially accepted now. What's more intriguing is the fact that each of the family types has a different family dynamic that's unique in its own way. If you are recently encountering problems in your family, then realizing your family dynamic might help you in a big way. Here are the four family types we usually see in the United States, along with their strengths and weaknesses.
Nuclear Families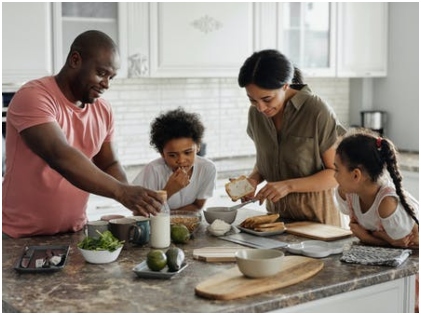 Nuclear families, as you know, are traditional families where two parents live with their kids. The parents can either be married or have been together for a long time. This type of family might comprise one or more kids who are either biological or adopted. The parents have the opportunity to raise their kids together at their home. According to the U.S. Census carried out in 2016, 69% of kids still belong to nuclear families. To the majority of Americans, the nuclear family environment is appropriate as far as raising kids are concerned. Talking about the weaknesses of a nuclear family, staying away from an extended family can bring around stress and feelings of isolation, too. Aside from that, nuclear families are actually excessively child-focused which ultimately results in children becoming self-centered. As far as strengths are concerned, nuclear families are financially stable, and there is consistency throughout. More emphasis is laid on health and education and there is more communication between the members.
Single Parent Families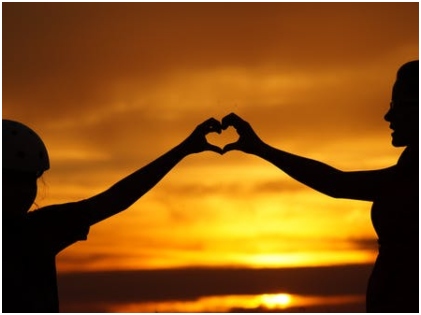 Families with single parents usually have one parent and one or two children. The United States has been a witness to a rise in families with single parents since the 60s, especially when there was a hike in divorce rates. There might be several reasons behind this. A parent bringing up kids alone is the new normal now. Though people might be of the opinion that traditional families are much better, facts suggest that a single-parent family fare better than the others. There are a number of advantages and disadvantages pertaining to a single-parent family. Depending on a single income sometimes puts the family at risk. Working full-time and affording quality childcare is not possible when done simultaneously. Parenting may lack consistency, too. Speaking about the advantages, the members of a single-parent family can be pretty close-knit and share household duties among themselves.
Extended Families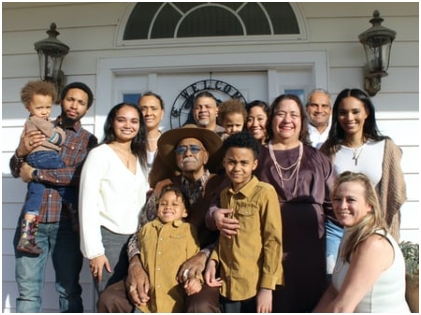 Americans generally prefer nuclear families and identify them as the most traditional way. However, extended families are much more common in different cultures. Extended families usually consist of more than two adults who are related by blood or are married to each other and their children. Social support is one of the prime reasons why extended families prefer staying together. In extended families, parents might love with their children and even their own parents, too. Childcare is not hampered and that's the most important factor here. Respecting and caring for the elders are taught and that's vital in an upbringing. However, there is a lack of privacy as far as extended families are concerned, and members might find themselves in a financial crisis sometimes.
Childless Families
A couple who doesn't wish to have or cannot have kids fall in this category. Getting married and welcoming kids into the family has always been the norm among Americans. However, there are couples who consider this to be too mainstream. They have either postponed the birth of their kids or decided never to have them. Weaknesses of such families are many as a couple can feel lonely and isolated, especially when they see their friends and another member of their respective families having kids. Infertility is also a big issue. However, as far as the strengths of a childless family are concerned, the couples enjoy a more disposable income and get the opportunity of spending more quality time together.
It doesn't matter which family you belong to. All families have their own strengths and weaknesses. In case you are struggling to maintain peace in your family, you can always avail various family counseling sessions that can help your family members overcome the troubles and remain as a happy family.
More in Family Counseling